There is pain, don't worry, but in a different way...
A lot of people would describe giving birth as the "most painful thing they've experienced" but according to super-mum Holly Willoughby, she LOVES it.
Now that's not to say the This Morning presnter didn't feel anything – she described it as 'pain in a different way'.
Speaking to The Sun, the mum-of-three said: 'You only hear one side of the story and that's not very helpful, and lots of women really enjoy it.
'Don't get me wrong, there is pain, but it is pain in a different way.
'I've never felt more alive than after I had given birth, and I don't know what else compares to that.'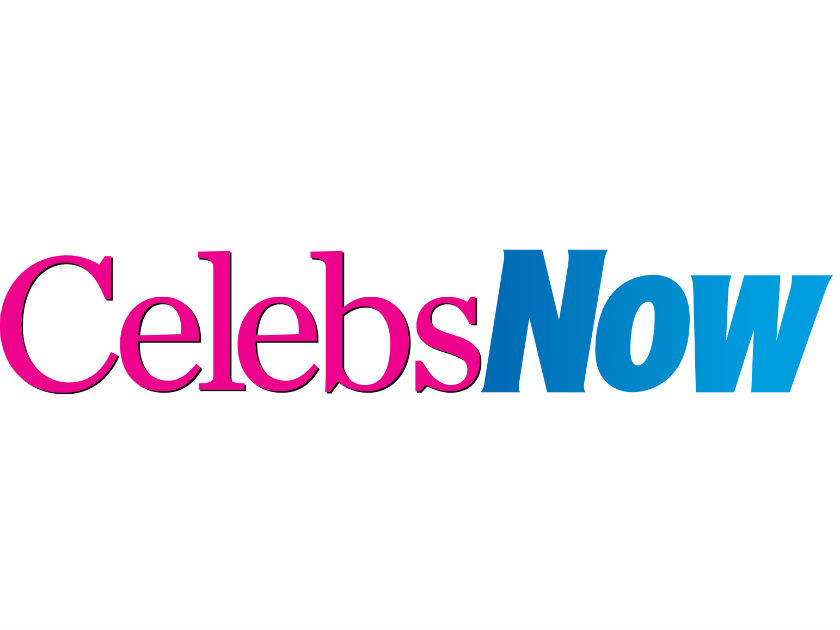 READ THE LATEST CELEBRITY NEWS
Well bringing in a whole life into the world is so amazing, the high must be just as good for a lot of mums. And Holly, who's mother to Harry, seven, Belle, five, and Chester, who is 20-months-old with husband Dan Baldwin, is up for another one.
'I love giving birth weirdly – although actually I shouldn't say that is weird.
'I don't want that area of my life to be over because it makes me sad to think I'd not be doing it again. I love being pregnant and I love having babies.'
MORE: Holly Willoughby shares the CUTEST loved-up selfie as she celebrates some good news!
Aww! Considering Holly is a bestseller for her parenting book on Amazon, it seems everyone else loves the fact she loves giving birth. It's always a lot nicer to get positivity out of this!
@TomCapon