The presenter faced a difficult question live on This Morning
Holly Willoughby was left red-faced on This Morning today as she was grilled on how much she's getting paid for doing I'm A Celebrity – and whether it's the same as Declan Donnelly.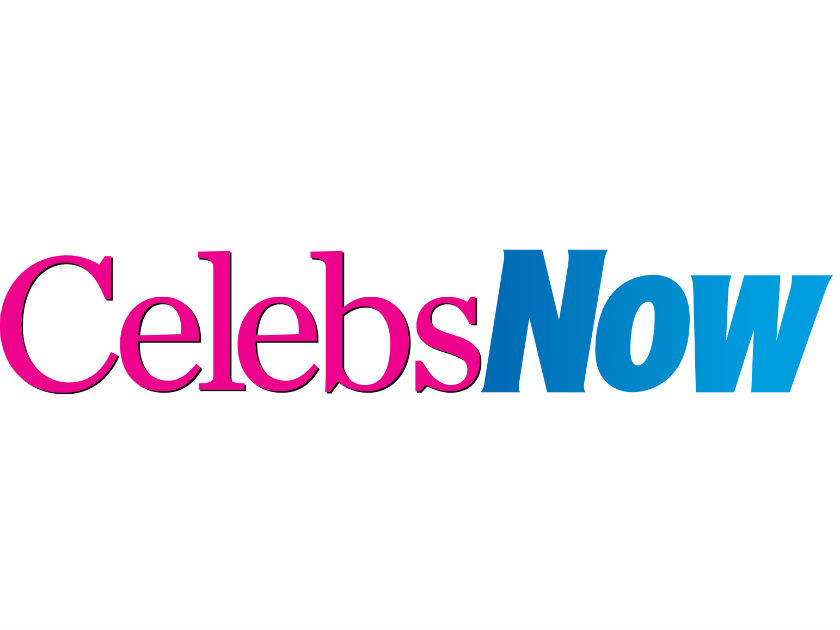 The 37-year-old was interviewing Celebrity Juice pal Keith Lemon when he and co-host Phillip Schofield started to poke fun at her for abandoning them to go to Australia.
This led to Keith cheekily asking Holly: 'Are you getting paid the same as Dec? Equal rights and stuff!'
MORE: Holly Willoughby leaves Phillip Schofield in hysterics with embarrassing wardrobe malfunction at TV Choice Awards
The mum-of-three kept a smile on her face despite the awkwardness of the query and simply replied: 'I should hope so.'
'I hope so,' Keith quipped back whilst Holly playfully slapped him with her script and told him: 'You are a naughty boy!'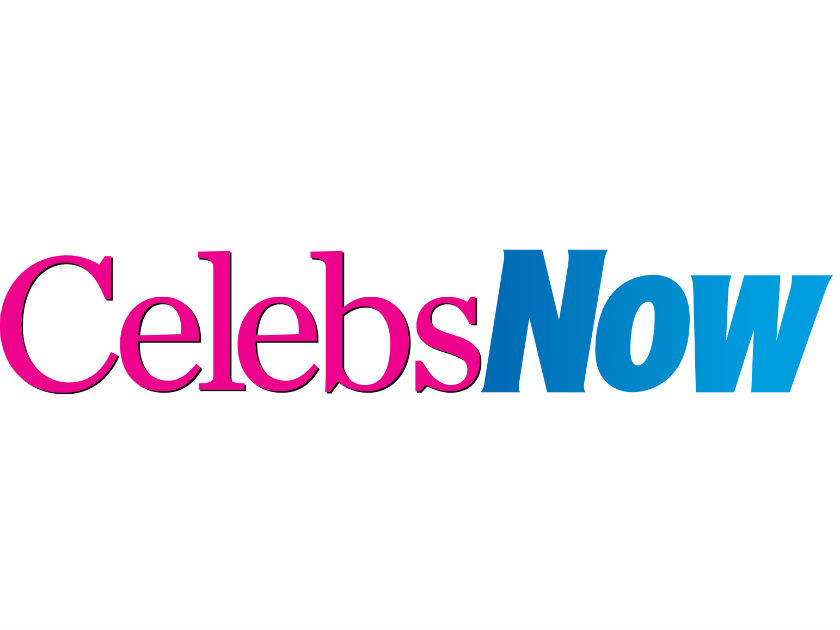 Keith wasn't put off by this response and continued to quiz Holly on her salary.
'How much are you getting?' he added, to which a shocked Holly said: 'I don't know!'
Keith joked that she was 'greedy' for doing so much TV, prompting Holly to fan herself and quip that the conversation had given her an 'instant sweat'. Awkward!
Meanwhile Phillip, 56, couldn't resist ribbing his co-host for missing This Morning whilst she's away.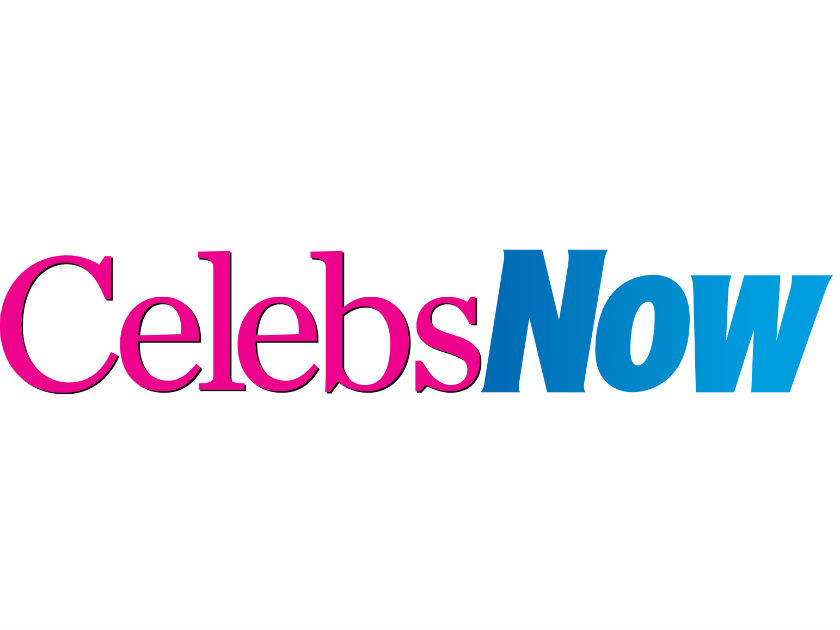 'How many shows is she missing with you?' he asked Keith, who replied that she'll be absent for four episodes of Celebrity Juice.
'Oh four shows? I don't have a piece of paper big enough to write down how many you're missing on here.'
Poor Holly!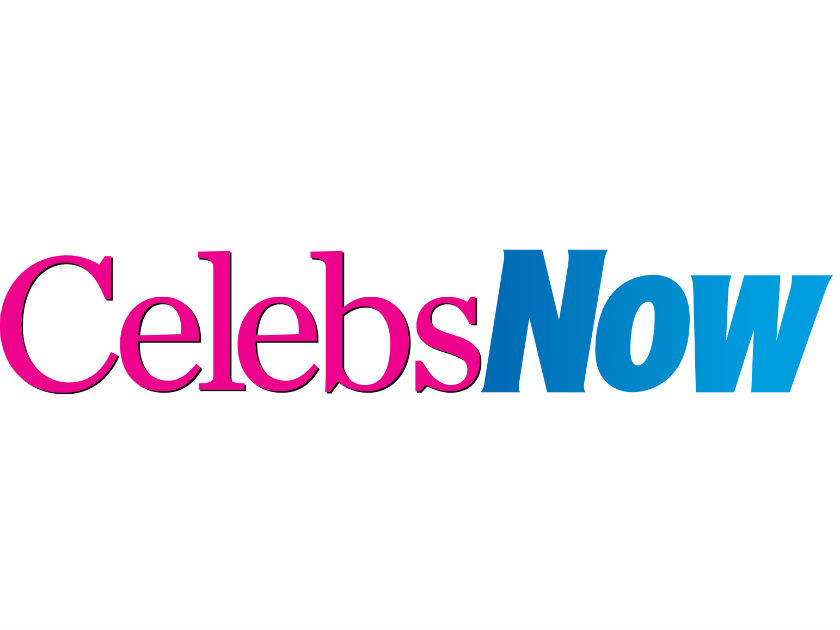 It comes after it was announced last month that the blonde star will join Dec on this year's series of I'm A Celebrity whilst Ant McPartlin continues to take time out from his TV commitments.
ITV confirmed the news and Dec, 42, admitted that Holly was at 'the top of his list' as a replacement for Ant.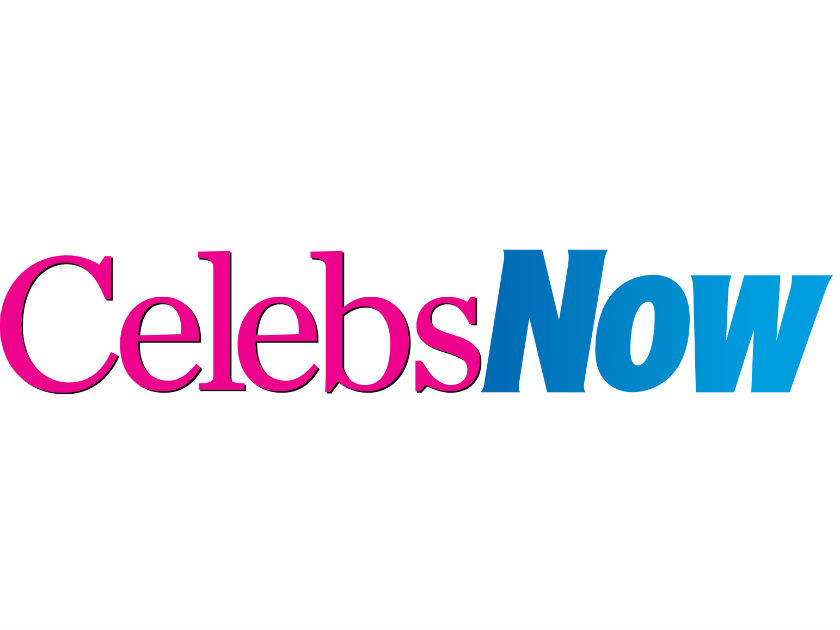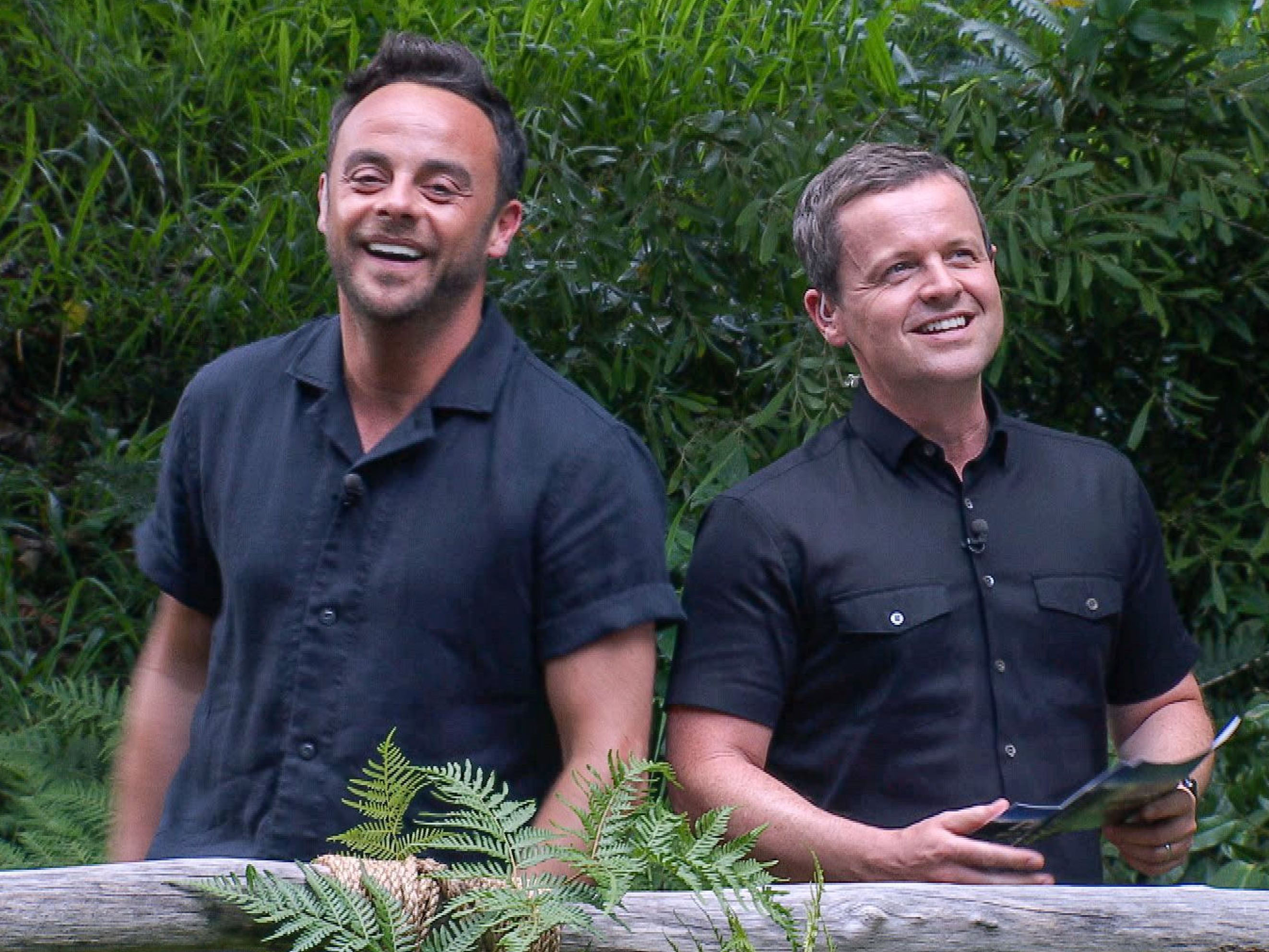 Holly said she 'couldn't be more excited', though did confess that she's pretty nervous of creepy crawlies.
'I'm a huge fan of I'm a Celebrity and actually feel like I've won a competition to go and hang out on my favourite show. When is it a good time to tell Dec I'm scared of everything that moves?' she explained in a statement.
Uh-oh, that could make for interesting viewing!