The presenter faced an embarrassing moment live on This Morning
Holly Willoughby was left pretty red-faced on This Morning today when she made a 'rude' joke – which was picked up by her microphone.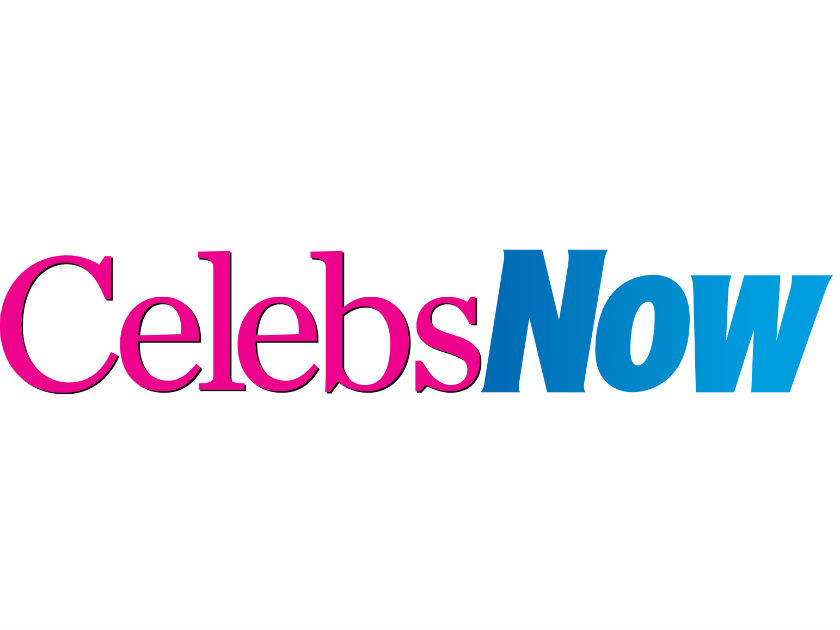 The moment happened when the 37-year-old had been chatting to Phillip Schofield during an ad break before they went live to the Loose Women studio as Holly appeared to be trying to suppress giggles.
MORE: Awkward! Holly Willoughby mortified as she's grilled about I'm A Celebrity equal pay
And it turned out that the ladies could apparently hear every word that Holly and Phil had said, with Ruth Langsford revealing that they'd listened to the pair have a VERY cheeky chat.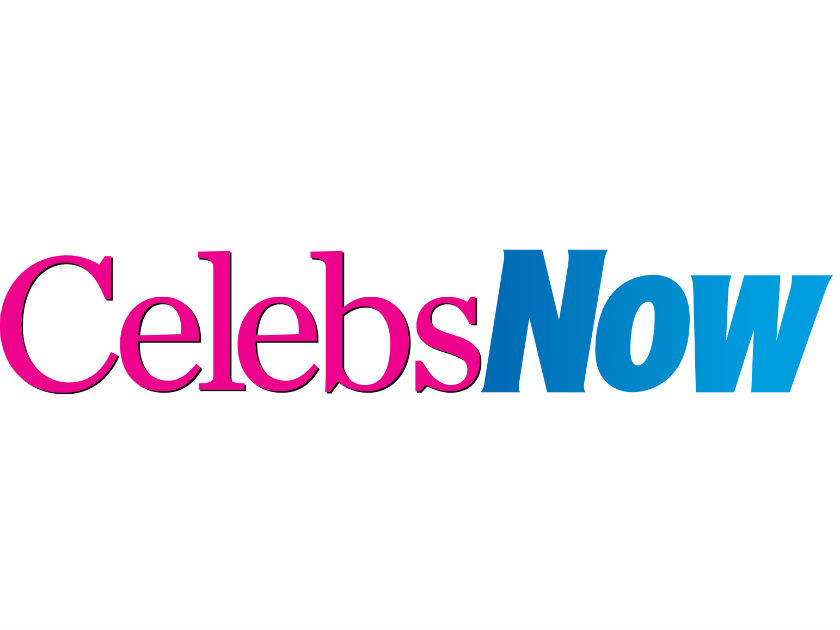 'We know what you are laughing at,' Ruth told the duo. 'We heard you in the break and unfortunately we can't share it with people, it's far too rude Holly Willoughby and Phillip Schofield.
'But it was very funny we had a right old laugh in here.'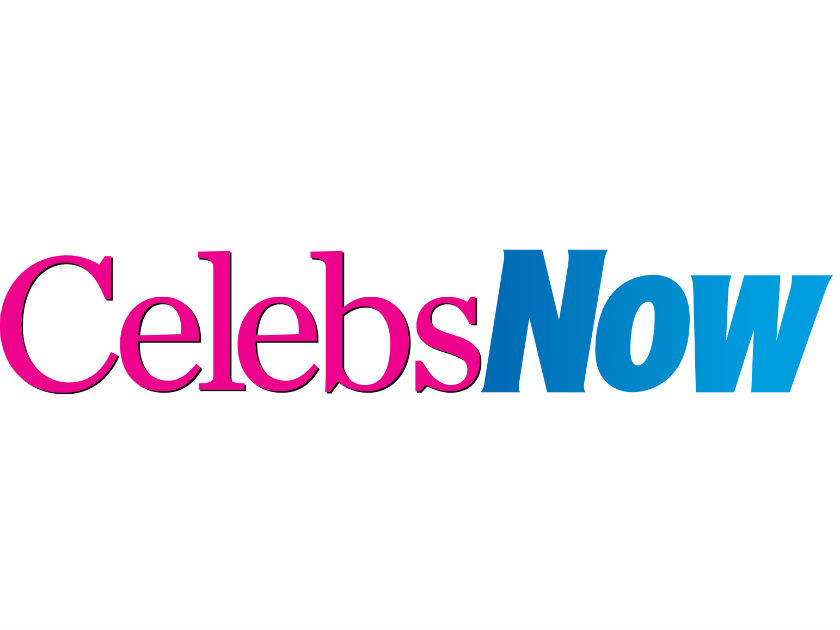 Holly seemed mortified and covered her mouth with her hand as she squealed in response to the blooper.
'Did you?' she exclaimed after Ruth admitted that they'd heard every word of her joke in the Loose Women studio.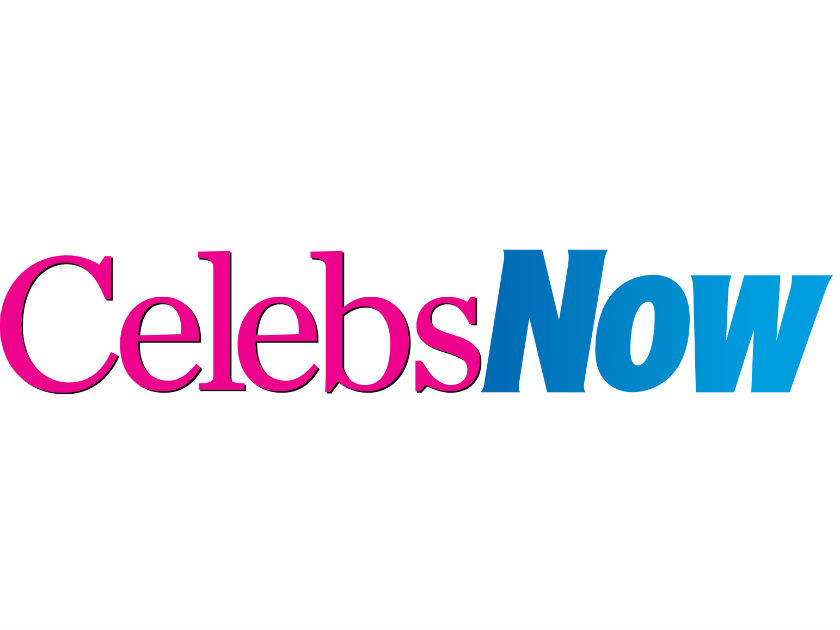 It's not the only awkward moment that the mum-of-three has faced on the show recently.
Last week Holly couldn't hide her embarrassment as her Celebrity Juice co-star Keith Lemon quizzed her on how much she's getting paid for doing I'm A Celebrity.
'Are you getting paid the same as Dec? Equal rights and stuff!' Keith asked Holly last Wednesday.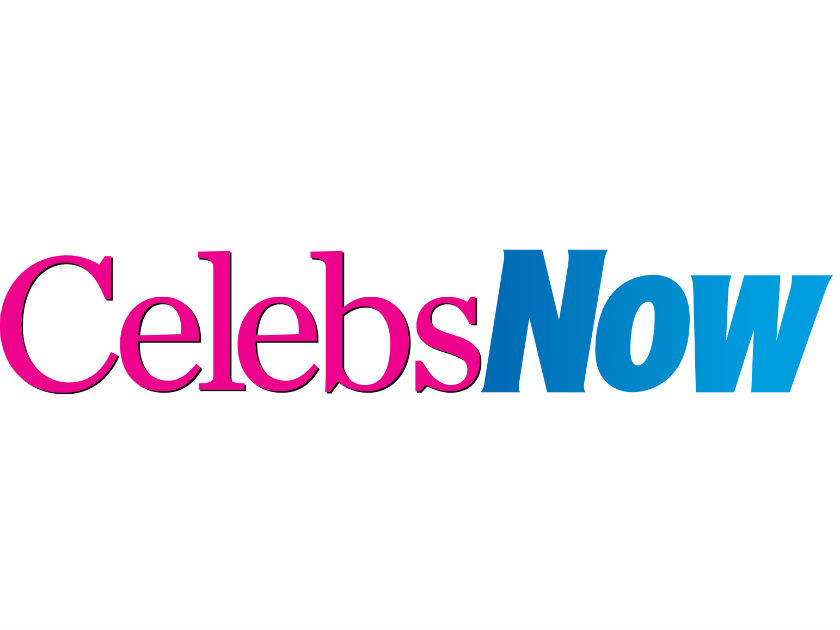 The presenter kept a smile on her face despite the awkwardness of the query and simply replied: 'I should hope so.'
Keith wasn't put off by this response and continued to quiz Holly on her salary.
'How much are you getting?' he added, to which a shocked Holly said: 'I don't know!'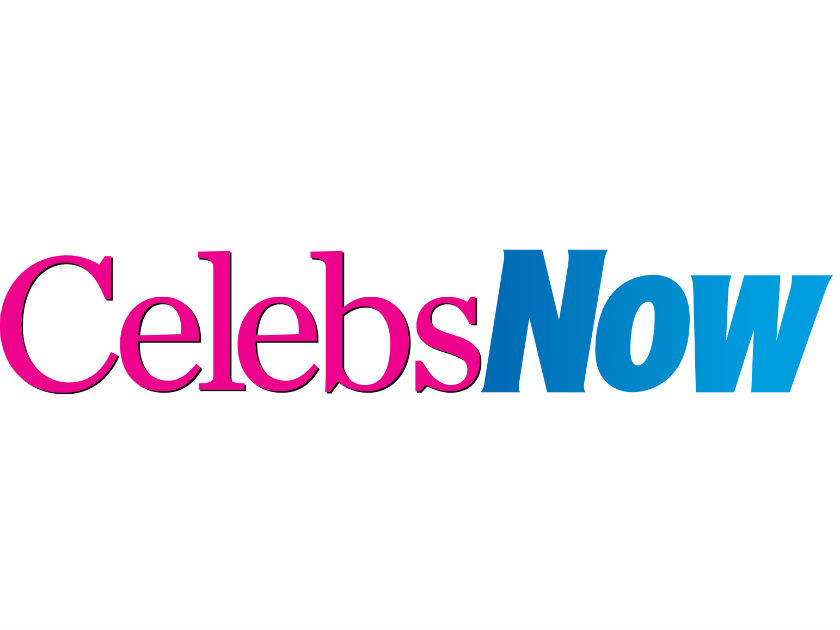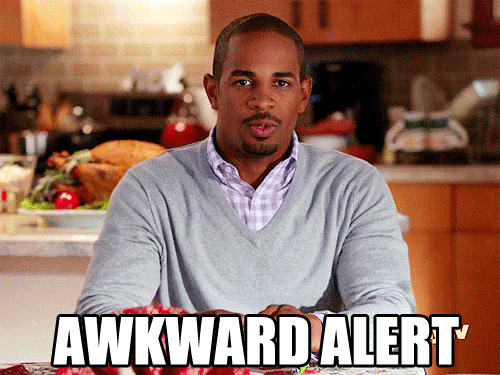 Holly is set to stand in for Ant McPartlin and host the show with Declan Donnelly this year whilst Ant takes time away from his TV commitments.