The This Morning host has announced her new venture
Holly Willoughby is a woman of many talents, it seems – not only is she on our telly boxes most days of the week on This Morning but she's also turned her hand to writing.
The mum-of-three announced to her Instagram fans on Wednesday that she's set to release her new book in September called Truly Scrumptious Baby, which the tagline says is her 'complete feeding and weaning plan for 6 months and beyond'.
Holly Willoughby delights Love Island fans with THIS funny snap
Holly, 36, shared a photo of the cover – where she's seen being fed by a cheeky tot – and wrote: 'Here it is…! Excited to finally show you the cover of my new book #TrulyScrumptiousBaby… starring my gorgeous little niece Darcy! 😍
'It's out on 7th Sept and is available to preorder using the link in my bio.. I really hope you love it as much as I do xx'
Whilst most of her fans are excited about the book, many have been left upset by the announcement – as they want it to be out NOW rather than in two months' time!
'Gutted I need this now as we are about to start weaning… the description sums up exactly what we need to know,' one follower commented, whilst another said: 'Please release it a month earlier @hollywilloughby 😊 we need your help!🤞🏼'
Meanwhile one agreed that it needs an earlier release date, writing: 'Oh it's out too late need it abit earlier than that looks great though x'
Sounds like this is already in demand!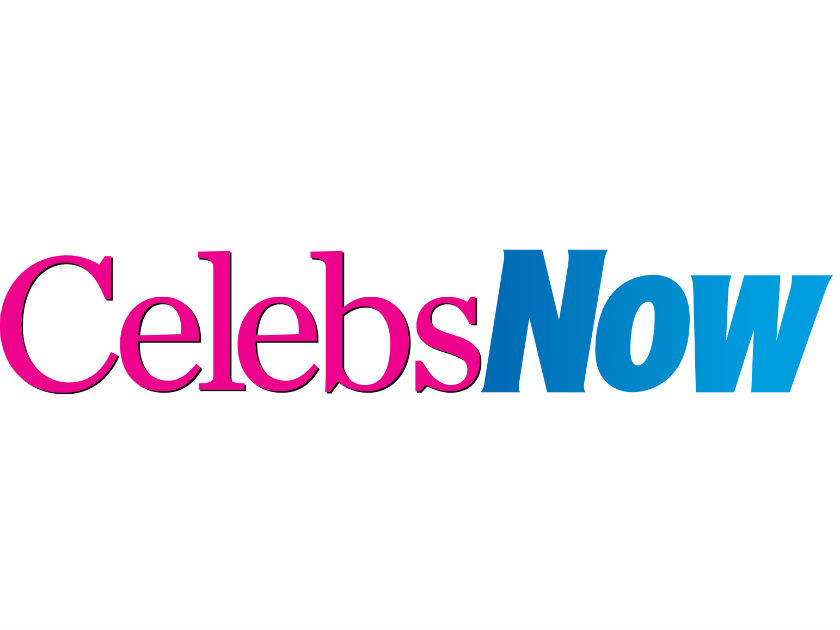 Whilst these fans are upset but still excited about the book, a few Instagram users have criticised Holly for penning the guide, with one comment reading: 'why does holly willoughby think she knows better than the average mum?!?!'
Similarly another argued: 'Just make normal family meals cut out the salt chop it or purée it smaller – not rocket science!'
But despite these occasional criticisms it looks like Holly's book – which follows on from her 2016 best-selling tome Truly Happy Baby – will be very popular indeed!
The TV star has gained her parenting experience from being a mum to Harry, 8, Belle, 6, and Chester, 2 with husband Dan Baldwin.