You won't believe how much Holly's wages have gone up by
Holly Willoughby has been given some good news ahead of her impending return to This Morning as she's reportedly been given a MASSIVE pay rise to equal co-host Phillip Schofield.
Yep, the 36-year-old is apparently getting a £200k rise so that she now earns the same as Phillip after eight years of fronting the ITV show together.
MORE: Holly Willoughby shares bikini photo on wedding anniversary
Phillip, 55, was said to be earning £600k whilst Holly was on £400k but a deal was struck to boost Holly's pay packet during negotiations for the pair to host the upcoming return of Dancing On Ice.
ITV bosses realised that, given that the duo will apparently get the same £200k salary for the skating show, they should also receive equal pay for This Morning.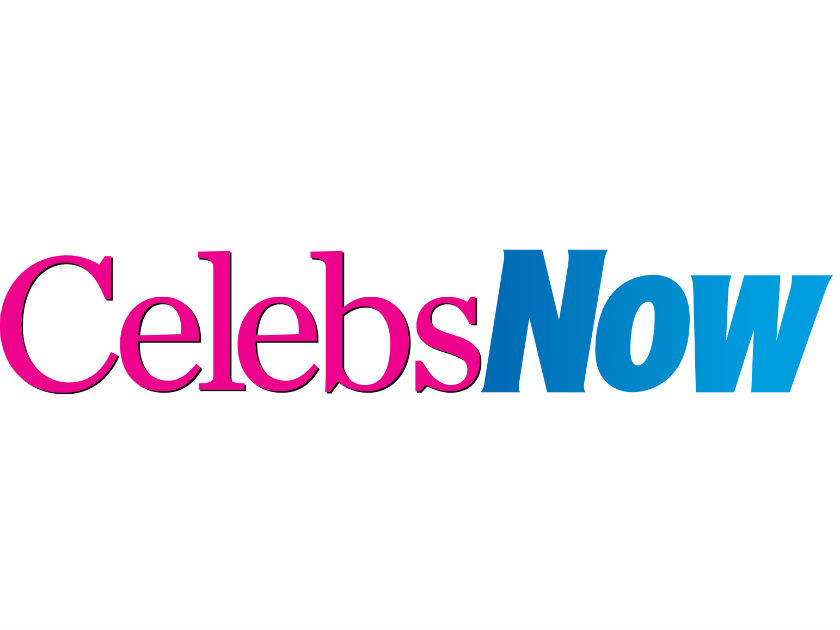 'It seemed ridiculous they were going to get paid the same fee for Dancing on Ice but Holly was lagging behind on This Morning,' a source tells the Daily Mirror. 'Quite rightly, that has now been rectified and they both earn exactly the same.'
The deal was reportedly reached earlier this summer and before the BBC released its pay list last month which showed a gap between how much many men and women earn at the company.
Holly and Phil have presented as a pair since back in 2006 when they first fronted Dancing On Ice together, which they did until Holly left after the 2011 series and was replaced by Christine Lampard.
They then became co-hosts on This Morning in 2009 when Holly replaced Fern Britton.
Over the years they've proved very popular with viewers and many have been missing them over the past few weeks whilst they've been taking their summer break.
Fortunately Holly and Phil fans will be pleased to hear that they'll be back on the sofa in early September, PLUS they'll be returning for the revamped version of Dancing On Ice very soon.