The presenter's latest innuendo divided viewers
Holly Willoughby has left Phillip Schofield in hysterics after unwittingly making an X-rated gaffe – and it got so bad that Phil had to LEAVE the set to compose himself.
The pair ended up in fits of giggles during a segment about viewers' photos of their camouflaged pets, with Holly setting Phil off when she pointed out where a dog was in a picture by saying: 'Front bottom'
MORE: Holly Willoughby reveals love for Fifty Shades Of Grey as she BEGS for spin-off live on This Morning
'Yep, front bottom there,' Phillip, 55, replied, causing 36-year-old Holly to start chuckling.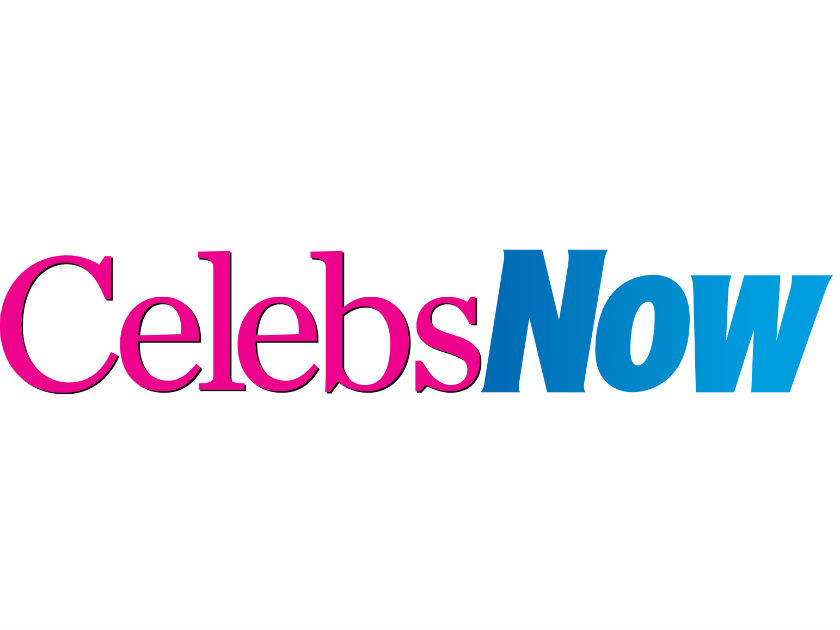 The duo then struggled to get through the rest of the photos as they became hysterical with laughter.
Unfortunately for Phillip it all became too much and he was unable to stop his giggling when it came to reading out the day's schedule.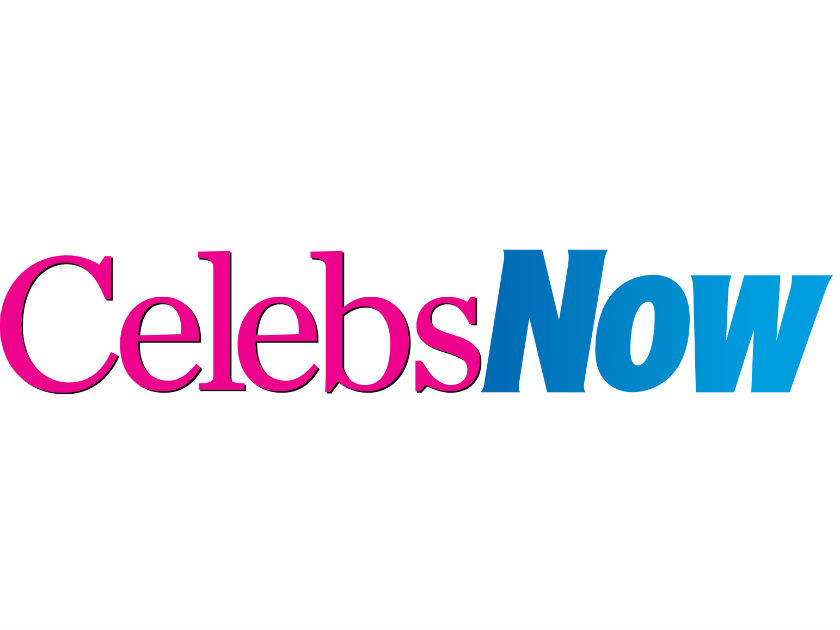 'I'm so sorry, everyone, we're stopping now,' Holly said.
Phil also apologised as it marked the second day in a row that the presenters had started laughing over an innuendo.
It couldn't prevent his chuckles though as he confessed: 'I actually now can't stop, it gets to that point where you can't hold it back!'
Holly then ordered: 'Well go over there if you can't do it!'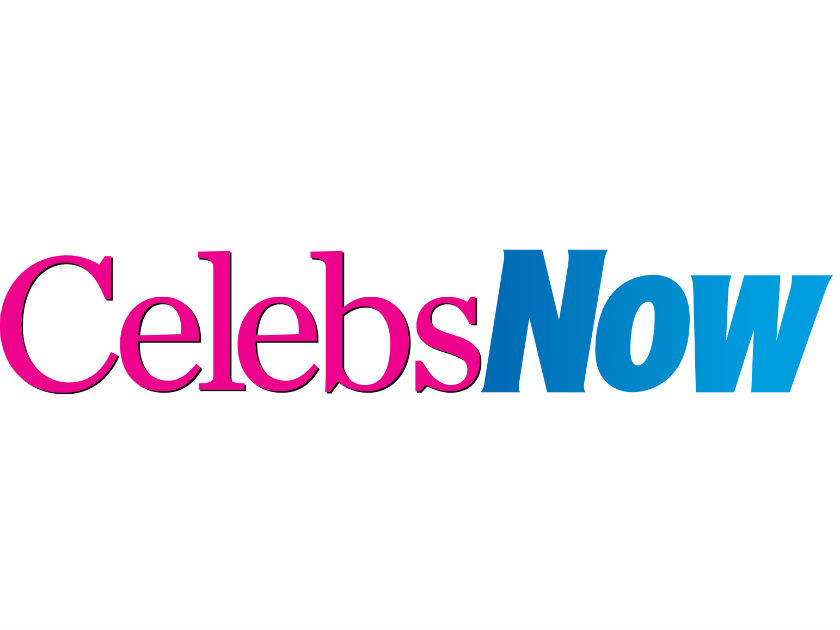 Phil walked out of camera view to get it together whilst Holly was left to continue with a more serious link by herself.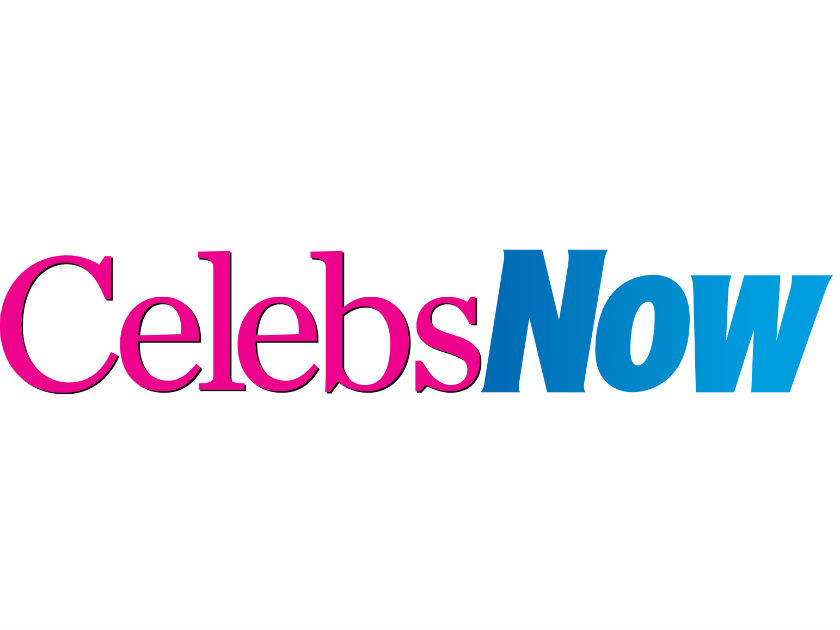 Many viewers found the moment just as funny as Holly and Phil, with one writing on Twitter: 'Omg #ThisMorning is too much! I love it when they have a break down @thismorning'
Another added: 'You two are so mischievous – you crack me up #frontbottom #thismorning'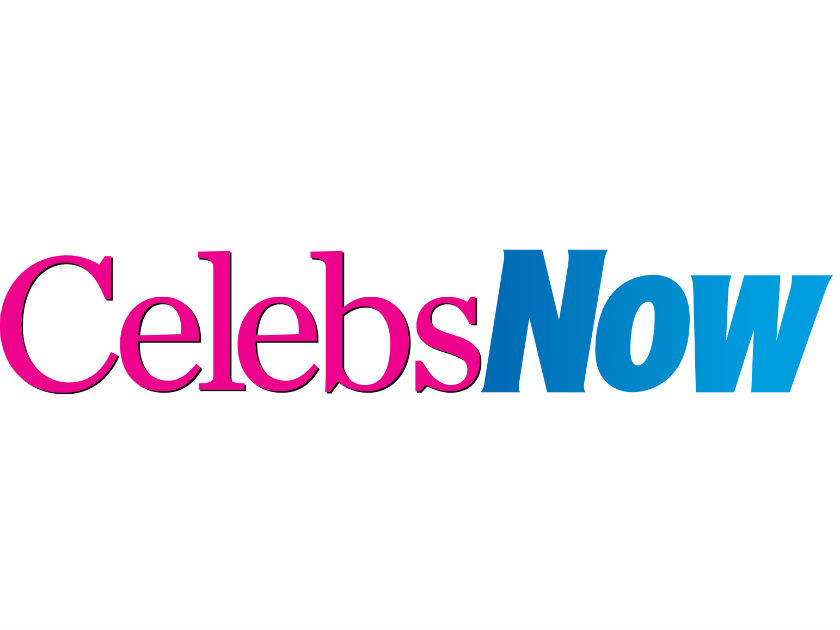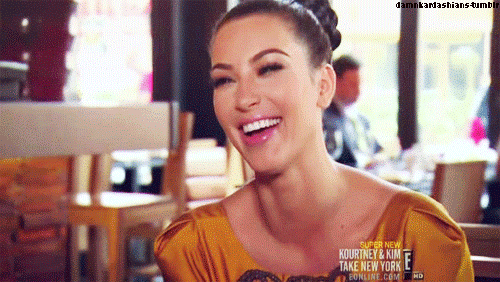 The scenes divided fans though as many criticised the presenters for doing this AGAIN.
'I don't even know what they're giggling at anymore- my patience is running thin now with these big kids #ThisMorning,' one watcher posted, whilst another said: '#Thismorning….. Giggling again…. So #unprofessional!!'
Something tells us this probably won't be the last time these two get the giggles either…