Dr Evan definitely made a mark on ITV viewers
Following a big night at The BRIT Awards, Holly Willoughby and Phillip Schofield were on top form during Thursday's This Morning. 
Seriously, we don't know how they always manage to look so fresh.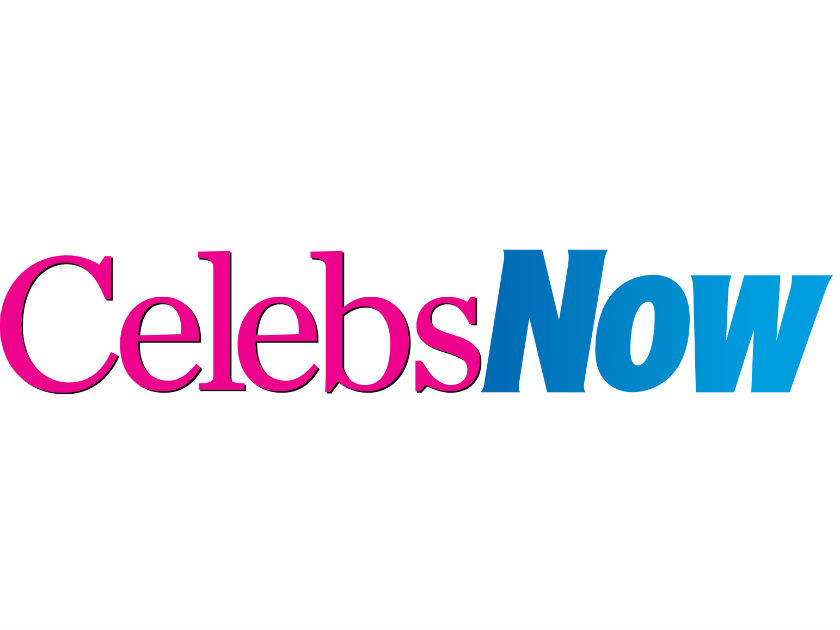 But while ITV viewers were impressed that the telly duo managed to make it to work on time, Holly and Phil found themselves at the centre of a Twitter row after the show was accused of having 'double standards'.
It all started when hunky vet Dr Evan Antin was introduced during a segment about exotic animals. And it's fair to say Twitter got a little (A LOT) hot under the collar.
Probably because he looks like a real life Clark Kent.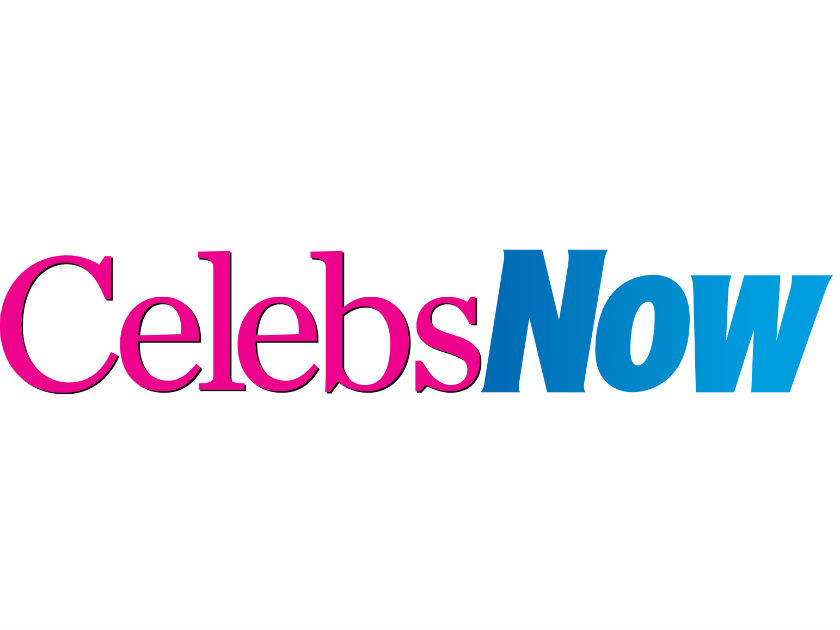 After chatting all things wildlife, Holly and Phil then finished their interview by reading out a few messages that had been sent in by fans pointing out how easy-on-the-eye 31-year-old Evan is.
Comments along the lines of 'OMG he's SO fit' and 'Why does my vet not look like that?!'…
More: This Morning viewers urge Holly Willoughby to go HOME to rest as she battles illness
Unfortunately, this didn't go down well with a few viewers who took to Twitter to criticise This Morning for including the messages.
'Interesting that they read out the "Phwoar" type messages because Dr Evan is a bloke, but imagine the backlash if a female vet got the same type of response …', commented one.
While a second agreed: 'Why is it ok for #ThisMorning to sexualise men, with the vet piece… Yet if it was a lady vet & men were texting in the same comments, they wouldn't be read out'.
And a third added: '@thismorning Imagine men writing in things like that about a female vet?'.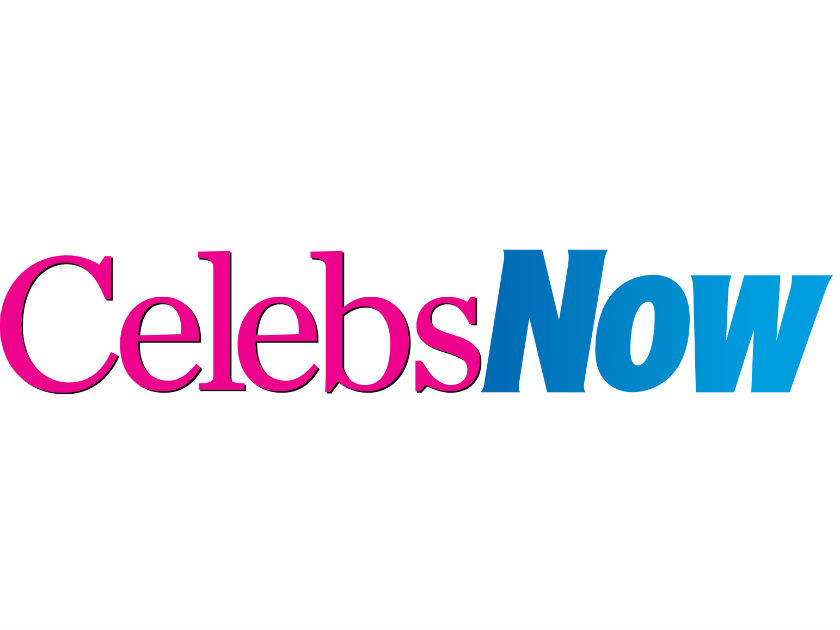 Although the Canadian-born doctor is probably used to the attention by now, after he featured in People magazine's Sexiest Man Alive issue in 2014 and was even given the prestigious title of 'sexiest beast charmer'.
Evan's also got a HUGE Instagram fanbase of 1million followers and regularly shares a load of adorable selfies with his animal clients.
Cute, or what?