Here's to many more in 2018...
Ah, what would we do without Holly Willoughby and Phillip Schofield bringing us constant lols (almost) every weekday on This Morning? The answer – probably stay in bed and not bother leaving it for the whole day.
Yup, these two literally force us out of our slumber to watch them having a great time on telly. Seriously, how do they make an early morning job look so fun?
MORE: Holly Willoughby reveals 'final day on This Morning' look as sad fans ask: 'What am I going to watch now!?'
Anyway, since the pair began to co-present the nation's favourite daytime telly show in 2009 they sure have cheered up our mornings. So, as another year of Holly and Phil comes to an end, we decided to round up the twosome's funniest TV presenting moments from 2017…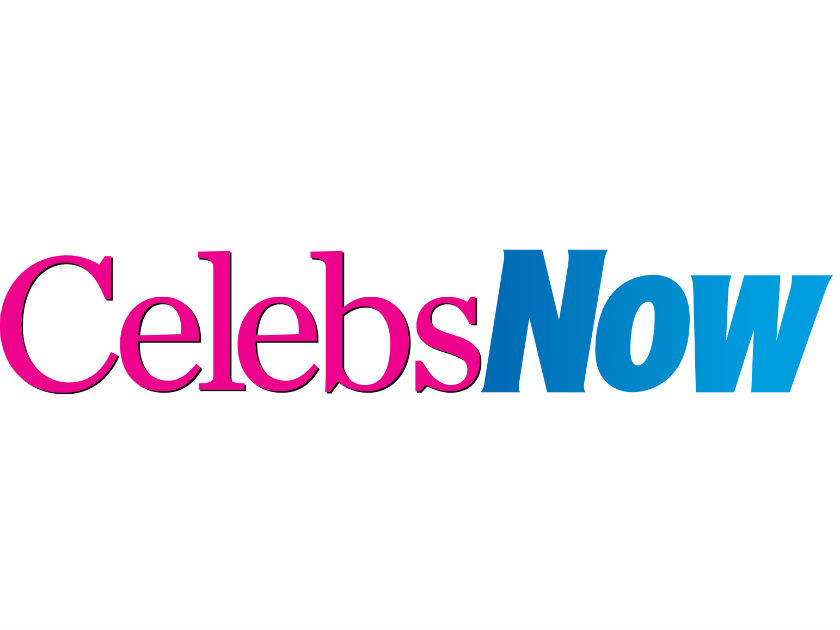 That time they met a man with their faces tattooed on his BUM
We still can't believe this really happened. But during an episode of Celebrity Juice earlier this year, they came face-to-cheek with major superfan, Matty.
'Now that I've met you it feels more flattering than when I just saw it in a picture, it's nice!' Holly said before hilariously providing voiceovers as if his bum was hosting This Morning. Classic.
When they found a baby that looks exactly like Phil
Phil might be 55-years-old (he looks great, right?), but Holly had viewers in stitches when she compared him to little baby Noah – who weirdly, REALLY looks like the silver fox.
Explaining the story behind Phil's baby twin, Holly told ITV viewers: 'His mum Clare Kelly sent us this picture telling us Noah's had non stop comments about his silver hair.
'His hair has got so much attention her husband has even asked if she's had an affair with Phillip Schofield.' Something to tell us, Phil?
The time a horse actually did a POO live on TM
They say never work with animals or children – and the This Morning team prove that back in July as Holly was left in floods of tears after a miniature guide pony pooed live on TV.
The star struggled to keep her composure and had mascara streaming down her face thanks to the little gift left on the studio carpet.
'There we go, absolutely perfect timing,' Phil joked whilst Holly squealed loudly and buried her face behind his shoulder as she burst into hysterical giggles.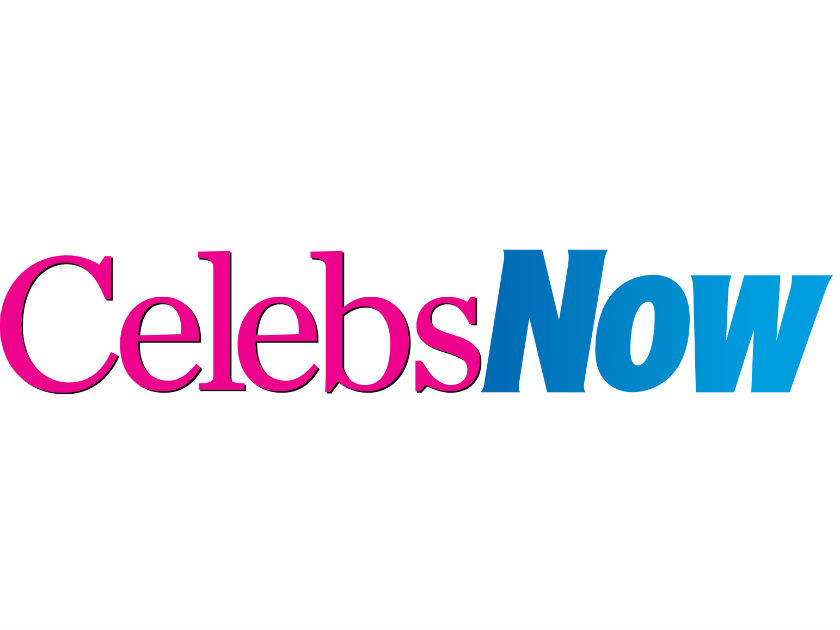 When Phil tried to make Ant and Dec laugh by giving them a sexy dance in stockings and suspenders
On an episode of Ant and Dec's Saturday Night Takeaway, Phil slipped into stockings and a pair of high heels in order to try and get a giggle out of the presenters.
Not even Holly could stop herself bursting into laughter as Phil showed off his pins in a pink tutu for the 'Make 'Em Laugh' segment.
Holly was almost stripped by a snake
Holly got more than she bargained for when the giant serpent got a little over friendly and wrapped itself around her leg during a segment about I'm A Celebrity in November.
If that wasn't bad enough, the reptile then began to lift up her dress as it slithered around her body. Phil couldn't help but giggle and added: 'Good Gracious! Well I never.'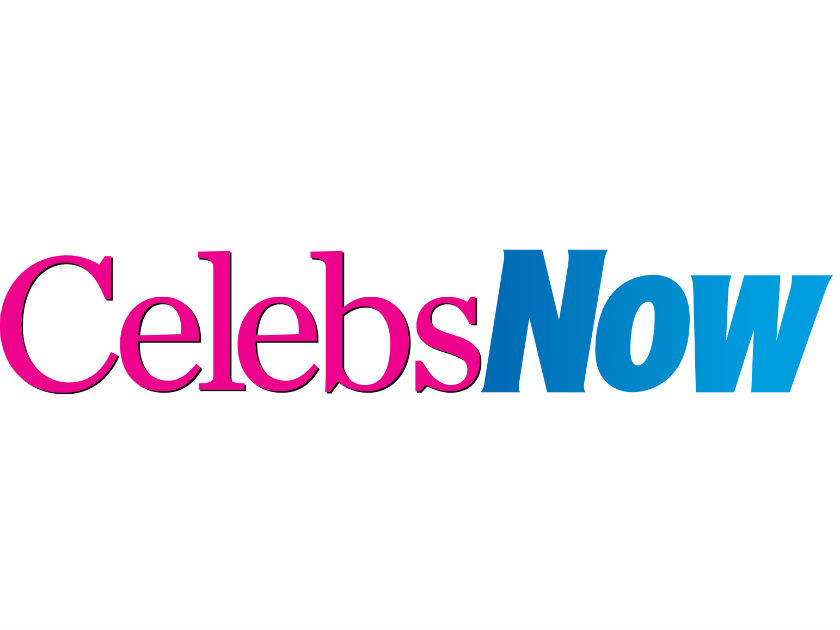 The pair's epic holiday night out
Okay, so it's not exactly a TV moment – but even off-screen these two can't bear to spend any time apart and met up on their annual holiday to Portugal during an August break.
And they also decided to bring along a couple of their showbiz pals including presenter of The Chase Bradley Walsh and Dragon's Den star Peter Jones.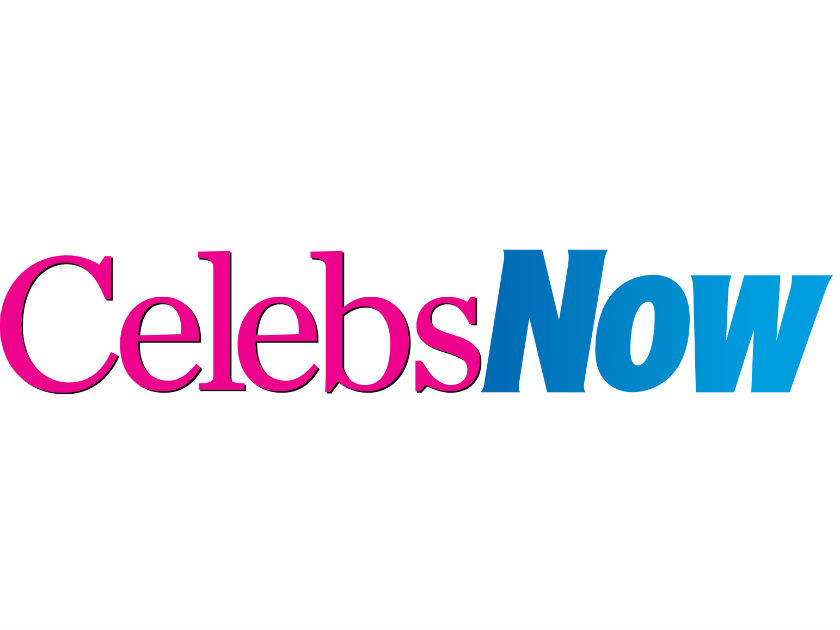 Cue a load of shots and some rather rowdy behaviour from our favourite TV pair. We didn't expect anything less…
Phil made Holly laugh so much she almost wet herself
Yup, Holly fell into one of her world class giggling fits back in June, almost managing to wee herself LIVE on telly in the process!
The mum-of-two told the viewers at home: 'And at 12:15 we'll be tasting Fearne Cotton's cupcakes'. A totally innocent statement, right? Wrong. Haven't you noticed guys, nothing is sacred when Phillip Schof is around.
The pair clearly saw the funny side of the statement, and attempted to carry on with the segment before giving into the giggles- forcing Holly to crouch down on the studio floor with her head in her hands in a fit of laughter.