Fans have got some questions about Holly's retro snap...
Holly Willoughby has been getting her Instagram fans talking lately thanks to her noticeable weight loss, but her latest throwback photo has sparked reaction for a TOTALLY different reason.
The This Morning host shared a retro snap of her dad on Tuesday to mark his birthday and sent him a pretty cute message to go with it.
Holly Willoughby 'number one choice to replace Ant McPartlin on I'm A Celebrity'
'Happy birthday to my daddy…one of life's good ones! … love you… 🎂🍾🎈💜,' Holly, 36, captioned the sweet shot of her father holding her as a little girl.
But the TV star probably wasn't expecting the reaction she received, with many of her followers pointing out that her dad, Terry Willoughby, has quite a few famous lookalikes.
In the picture Terry sports a moustache, tight blue T-shirt and dark sunglasses and also wears a chain around his neck, prompting fans to compare him to 1980s TV character Magnum, P.I. as played by Tom Selleck (aka Richard from Friends).
'Didn't know Magnum PI was your dad 😂😂 Lovely pic 😘,' one jokingly commented, whilst another quipped: 'No way!!!! You're Magnums daughter? Cool.'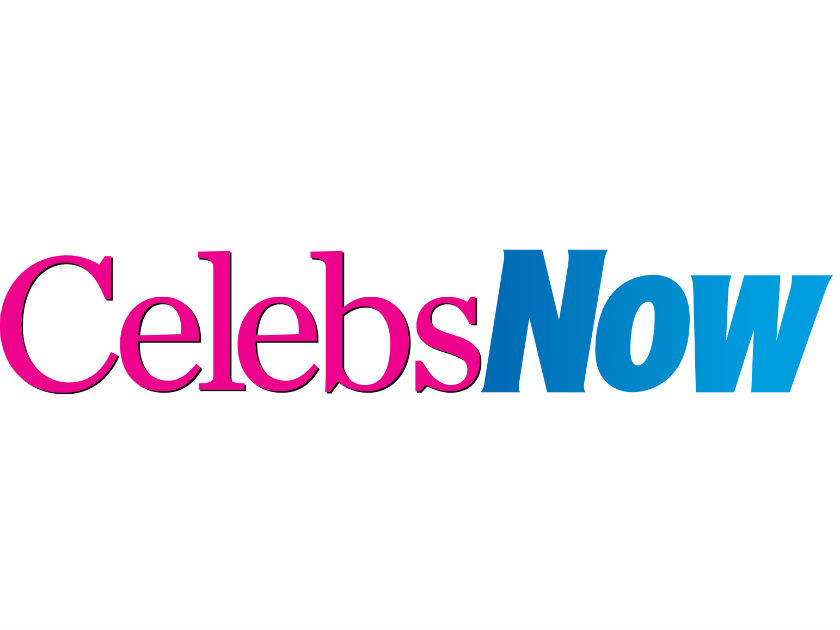 Meanwhile some Instagram users thought Terry bore quite a resemblance to Simon Cowell.
One wrote: 'Looks like a young version of Simon cowell with a beard 😂😉'
Another agreed: 'Your pops could definitely pass for Simon cowell 🙈😂'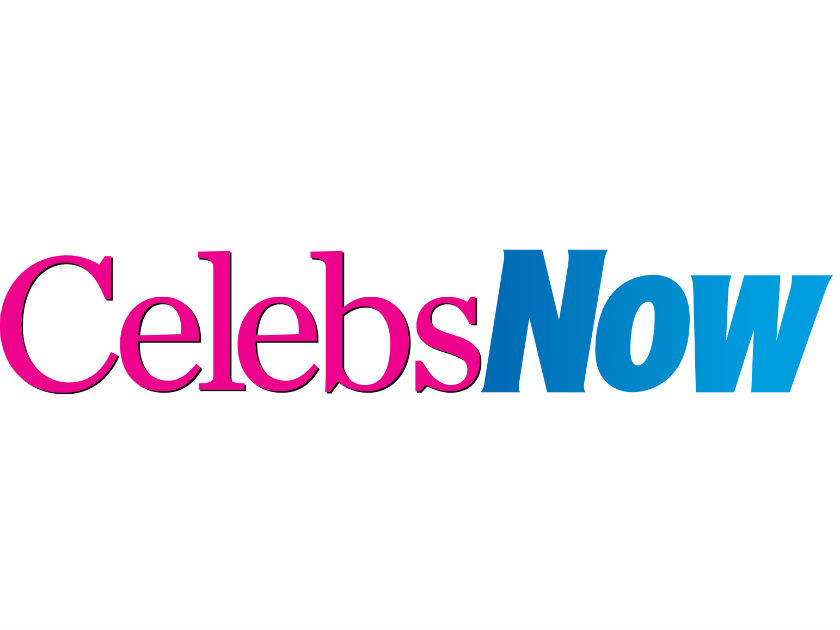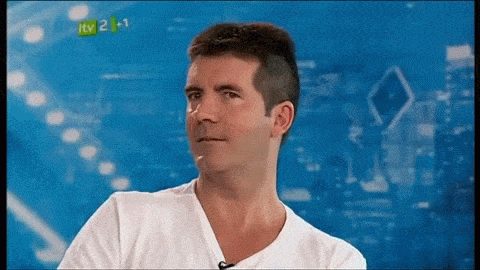 It didn't end there either as other fans compared poor old Terry to legendary Tiswas star Bob Carolgees – famous for his Spit the Dog puppet – and even Columbian drug lord Pablo Escobar.
Despite the rather unexpected debate, several followers ignored the comparisons and simply wished Papa Willoughby a happy birthday.
Holly has clearly got a close bond with her dad and spoke last year of how his relationship with her mum Lynne had inspired her in building her own home life with husband Dan Baldwin and their three children.
'My mum and dad have been together for years and years, and they're a real team,' she told The Mirror. 'My mum instilled in me that importance of family life and being married to somebody who is a real partner.
'From watching her with my dad over the years, I knew that was something I really wanted for myself.'
Awww.