The This Morning presenter isn't happy about this
Holly Willoughby has called out photographers for allegedly trying to take 'upskirt' photos of her and other stars in a furious online rant.
The presenter shared a collage of photos taken after The BRITs showing herself and other female celebrities including Abbey Clancy and Louise Redknapp getting in and out of cars and vented her fury that this happened despite the ceremony showing support for the Time's Up campaign against sexual harassment.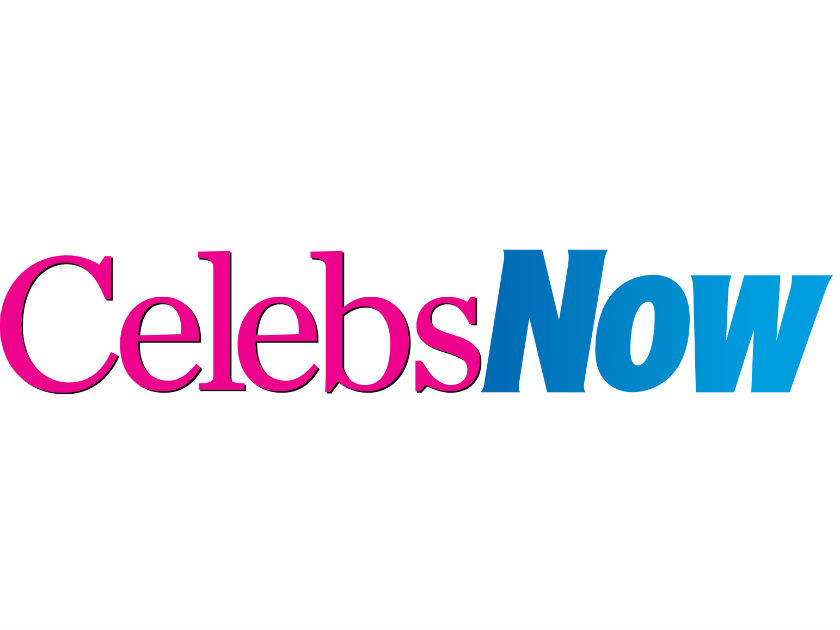 MORE: This Morning's Phillip Schofield and Holly Willoughby come under fire for 'sexy vet comments'
'At the beginning of the night we held white roses and walked down a red carpet full of the hope and pride that comes with the #timesup campaign…,' Holly, 37, captioned the Instagram post on Thursday evening.
'at the end of the night, cameras were held low to get a photo up our skirts… times apparently up on #timesup 😔'
Holly soon received support from her fans and famous pals over the post, with Scarlett Moffatt commenting: 'This makes me so sad and disgusted. This is never done with men!!'
Meanwhile Spice Girl Emma Bunton wrote: ''#equality #timesup love you Holly and my girls. X'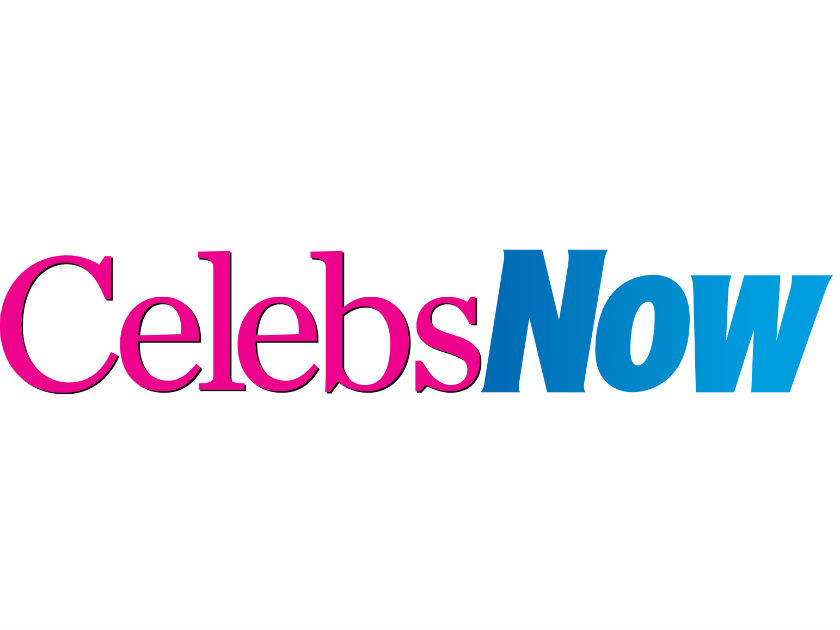 The mum-of-three's followers were quick to back her too.
'Well said!' one fan posted, whilst another said: 'This just makes me sad. A night full of hope to end like this…where's the respect? What a world…'
It comes after Holly joined other guests at the event in showing support for the Time's Up movement by holding white roses as they posed for photos.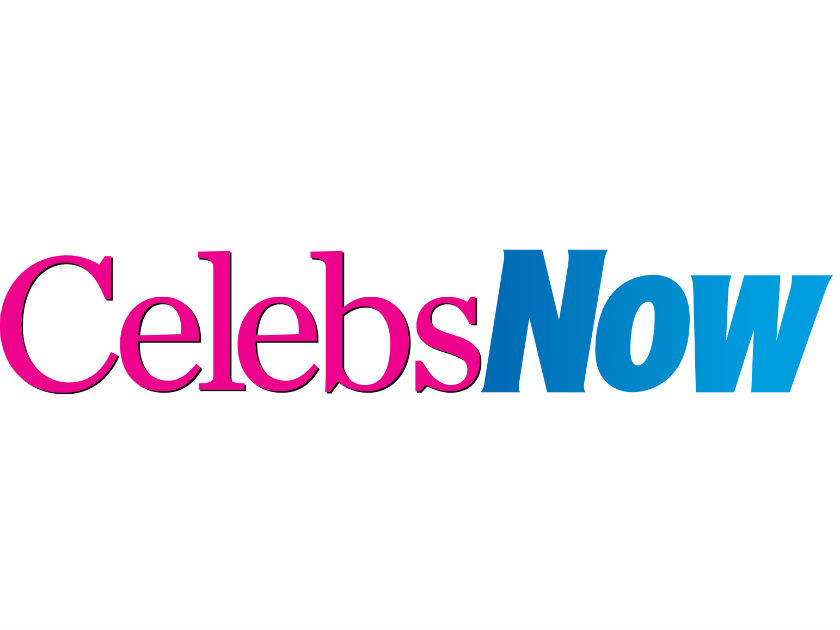 Despite the end of night pictures putting a dampener on things it looks like the presenter still had a good time at the do, which both she and This Morning co-host Phillip Schofield attended.
The duo might be known for their partying antics but both seemed in good spirits when they presented the show the following morning.
Holly will next be back on our screens when Dancing On Ice returns on Sunday evening.