Holly made a MAJOR mum mistake
Considering she has to get up at the crack of dawn to present This Morning, Holly Willoughby is usually pretty together.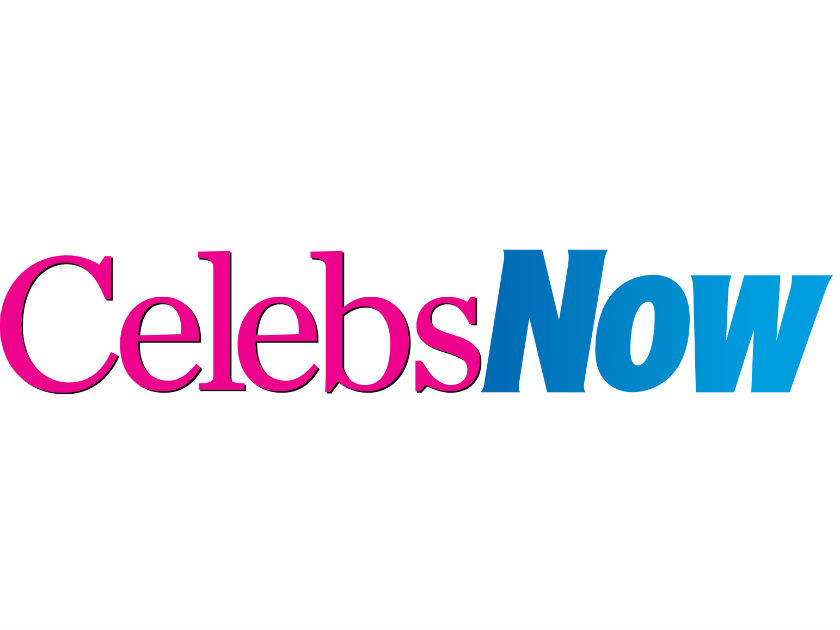 But the telly host revealed even she suffers from busy brain sometimes after sharing a hilarious photo yesterday following a night out with her pals.
After spending the evening with her sister Kelly and two of their girlfriends, Holly realised she'd made a pretty crucial error when she ran out of the house earlier in the day.
Taking to Instagram, the 37-year-old posted a snap of some colourful Peppa Pig keys she accidentally put in her handbag, alongside the comment: 'When you realise the keys you picked up this morning at 6am belong to your 3 year old…. 😬😬😬'.
Oh dear! Obviously, Holly's 4million followers couldn't wait to comment on the post, with one relating: 'Have done this a few time along with the toy phone instead if my phone'.
More: Holly Willoughby left mortified after making 'far too rude' joke with her microphone still on
Another replied: 'My phone was once ringing in my bag and I accidentally took out my baby's toy phone and tried to answer it!!!'
While a third added: 'I've done something very similar except it was a toy bank card! Went to pay for the food shop and my card was rejected – they didn't accept the bank of Peppa Pig!'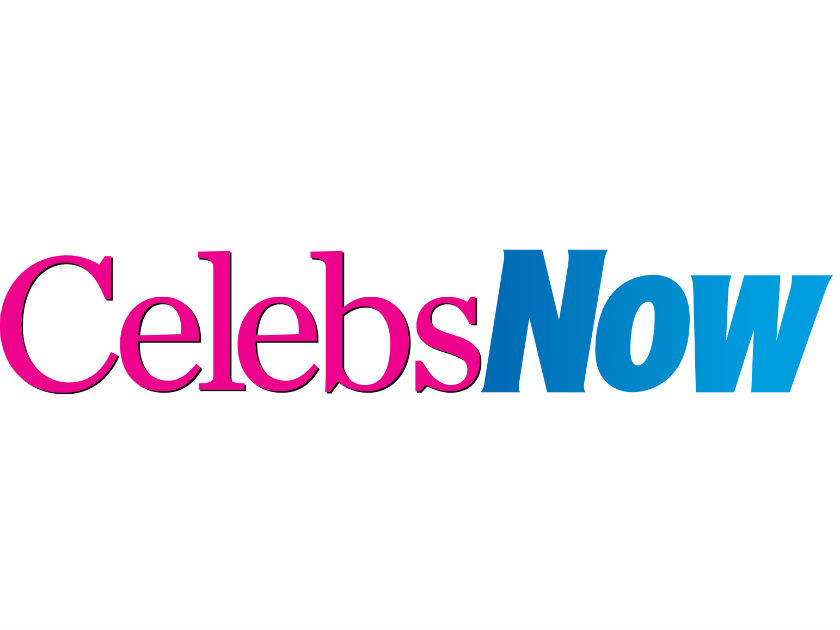 This comes after Holly shared a glimpse of her evening on Instagram as she enjoyed some drinks with her sister at Quaglino's restaurant in London.
With a big smile on her face, the ITV star wore a chic white blouse while holding her champagne glass up to the camera.
'Sisters are doing it for themselves… #denison's vs #willoughby's #quaglino's 👯‍♀️👯‍♀️❤', she wrote alongside it.
Meanwhile, Holly was recently announced to be replacing Ant McPartlin as the host of I'm A Celebrity following his drink drive charge in April.
Joining good pal Declan Donnelly, the star will be jetting to Australia in a few weeks time along with hubby Dan Baldwin and three kids Harry, nine, Belle, seven and three-year-old Chester.