Now this is impressive!
Holly Willoughby has been pretty successful so far in her career – but thinks she actually did something WAY more impressive in a past life.
The This Morning presenter confessed following a segment on regression during Thursday's show that she actually believes she was once an Egyptian goddess. Now THAT'S impressive!
Holly Willoughby SLAMMED by neighbours for flying Union flag at her home
Holly, 36, explained to co-host Rylan Clark-Neal that she made the realisation when she experienced a spooky feeling during a trip to the African country.
'I once went to the pyramids in Egypt and as I was going down into the pyramid I had a bit of a funny feeling that I'd been there before,' the mum-of-three said.
An amused Rylan then asked: 'Who did you think you were?'
Holly couldn't help but giggle as she replied: 'I think I might have been Nephthys, just…you know, off the top of my head!'
Wowzers. Rylan, 28, poked fun at his co-host's shocking revelation by joking: 'What a celeb spot, get your autographs now boys, Nephthys is in the house!'
'I know how loopy that sounds,' Holly then admitted.
In case you were wondering, Nephthys was one of the original five gods of ancient Egypt and part of a group of deities who had 'immense power'. She is known as a protective goddess representing assistance and guardianship.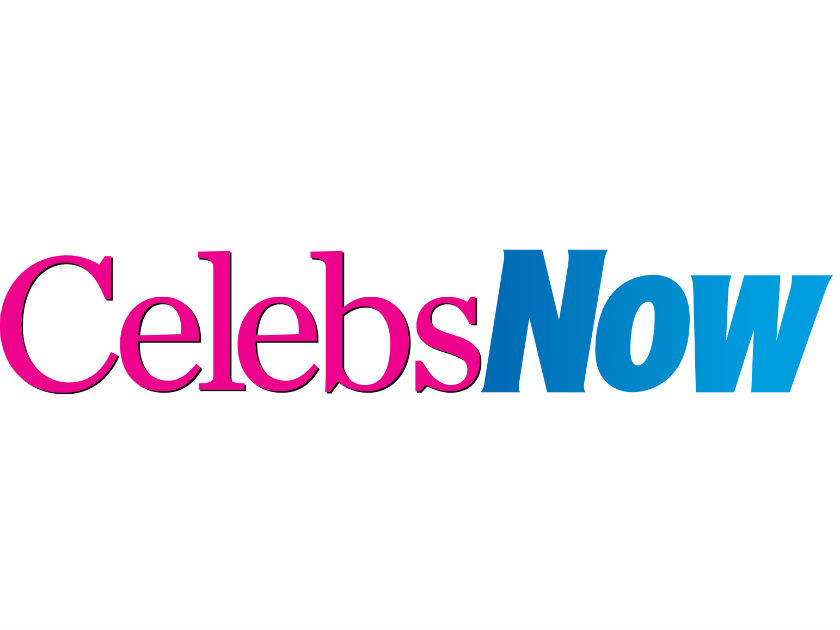 It's quite a contrast to Rylan, who claimed that he thought he might have been a shark in a previous life. This prompted Holly to quip about his famous veneers: 'Well the teeth have stayed!'
This Morning viewers seemed to find Holly's bombshell quite entertaining – and some think she's just as divine in this life as the one she believes she once lived.
'She's still a goddess in this one,' one admirer Tweeted.
Despite thinking she was once a godly figure, Holly is happy to admit that her present life isn't always completely saintly.
The TV star revealed earlier this week that she often has arguments with husband Dan Baldwin that leave her needing to walk away for a little while.
'Sometimes I just need to have more of a level head, so I just go off and calm down a bit,' Holly confessed.
'I just need that bit of space.'
Thankfully she finds she usually feels better able to deal with the spat if she sleeps on it – phew.