Aw, like mother like daughter!
Everyone's favourite daytime presenter Holly Willoughby is currently enjoying her summer hols as she takes a break from This Morning.
And the 36-year-old has shared an adorable snap with her daughter Belle.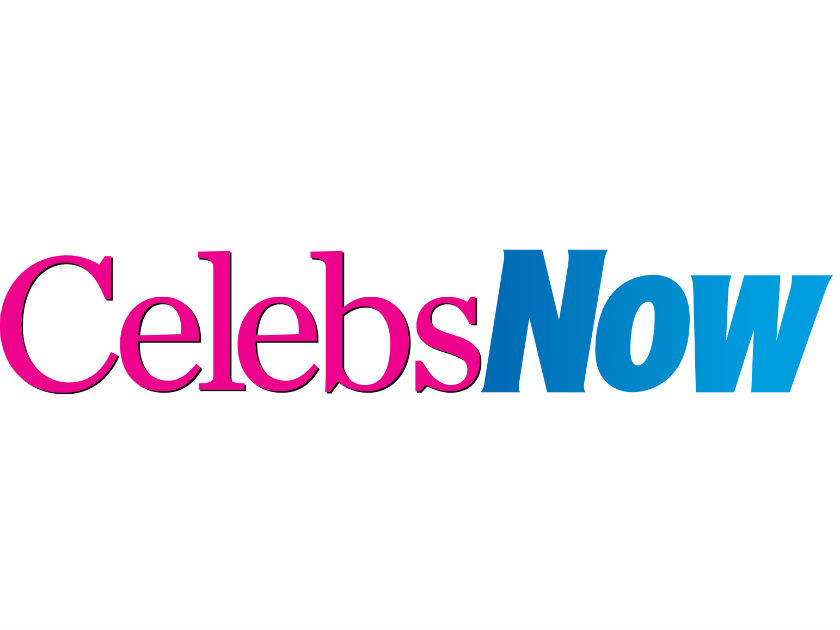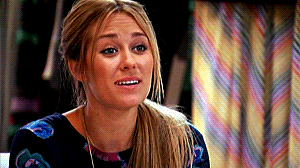 READ: 'Stunning!': Sam Faiers shares a bikini snap of her baby bump on holiday and looks AMAZING
Hols took to Instagram on Wednesday morning to share the pic of her little mini-me, and captioned the pic: 'Me and my shadow…'
And fans couldn't help but notice the striking resemblance of that shadow scene from Peter Pan, one user wrote: 'That's a Peter Pan shadow if ever I saw one.'
A second said: 'It's Peter Pan & TinkerBell so magical Xxx'
A third added: 'A Peter Pan moment never be too old to play or grow up.'
Whilst others compared the blonde beauty to Angelina Jolie's action packed character, Lara Croft.
One fan commented: 'Got a bit of a Lara croft thing going on there @hollywilloughby.'
A second user said: 'Lara Croft's shadow?????'
Another added: 'Your shadow looks like it belongs to Lara Croft! X'
The mum of three previously sparked concern amongst fans after she displayed a smaller frame, resulting in speculation that the star had lost weight.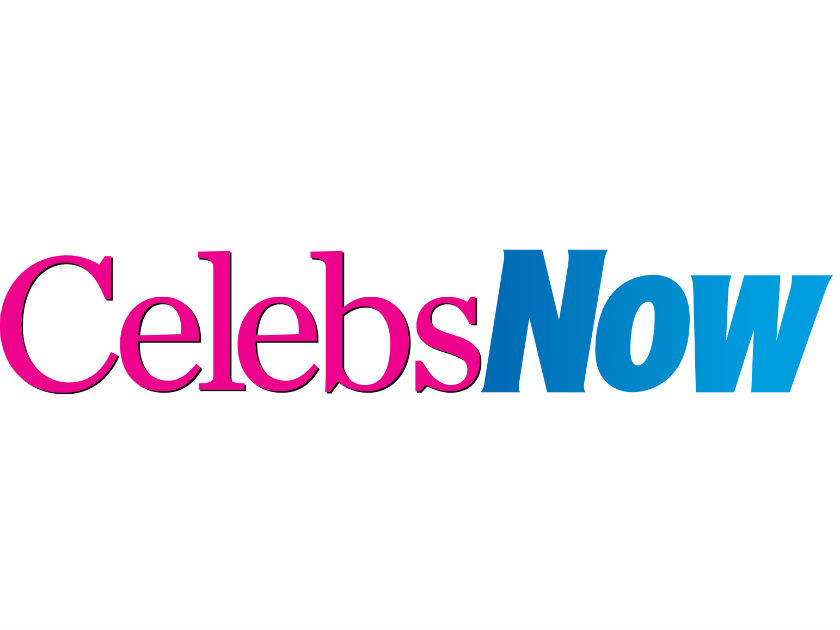 And fans couldn't help but notice that Holly's shadow showed off her new figure, with one user writing: 'You and you're slim waist.'
A second added: 'Wow amazing.. the waist on you …'
Whilst a third commented: 'Thigh gap envy!'
The Sun Online have previously claimed that Holly's new found figure is the result of Pilates.
With Lynne Robinson, director of London-based Body Control Pilates is reported to have helped Hols tone up her curvy figure.
Well, we think this blonde beauty looks fab.
And we're not trying to rush her holibobs, but we can't wait to have her and Philip Sc§hofield back on our screens.