WOW, loving the new look Hols...
This Morning presenter Holly Willoughby is known for her seriously sleek blonde locks and as a Garnier ambassador we're not surprised.
And now the presenter has gone au naturel and has let her Insta followers see a behind the scenes preview of her beauty process.
READ: Holly Willoughby left completely hysterical after horse POOS live on This Morning
And we're SHOCKED!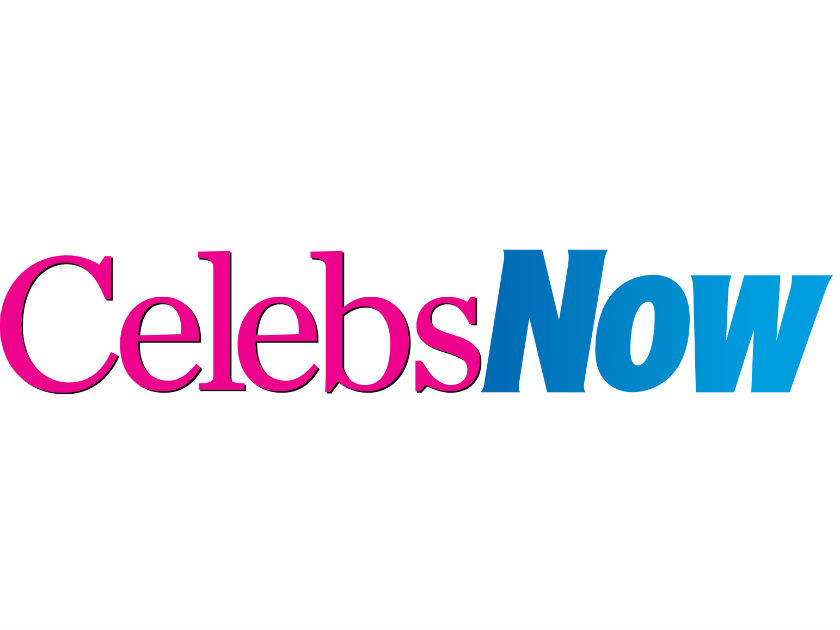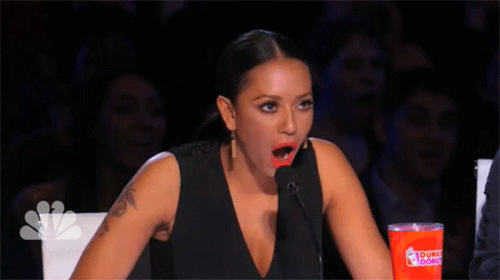 Taking to Instagram Holly posted a shocking pic of the ultimate bed head hair, Holly wrote: 'You know you're having a bad hair day when you sit in the makeup chair and @patsyoneillmakeup asks to take a picture of the back of your head!!!! #goodluckpats #bedhead #before'
Oh, Holly! Someone grab a brush and FAST!
Holly's followers took to her Instagram to praise her for quite simply, keeping it real.
One user wrote: 'this makes me feel better if the beautiful Holly wakes up like this then I know there is hope! X'
Another added: 'Hats off to you for showing it how it is!!! Too many mums claim it's all amazing and only post the glam shots which isn't reality!'
A third said: 'Love the fact holly is so real and doesn't mind sharing it #genuinegirl #geniuneproblems'
Whilst others had their own theories on how on earth dear old Hols got herself in such a mess, with one writing: 'Looks like you brushed your hair with a toffee apple'
A second wrote: 'Looks like you brushed it with a balloon'
A third even suggested Holly and her hubby had been up to something in the bedroom! Er, that's a little too much info.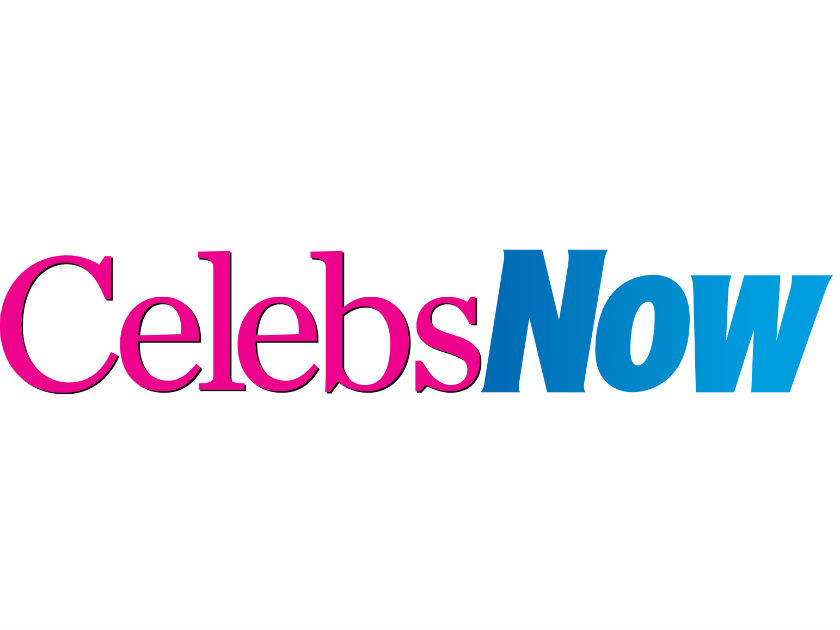 Luckily Hols scrubs up well and appeared on This Morning looking as fab as ever, she didn't even seem to mind that a horse used her and Philip Schofield's This Morning rug as a toilet. Eww!
As usual Holly saw the funny side and ended up in a fit of giggles.
Glad to see you embracing your natural side Holly!