There was an unexpected visitor on the show...
Holly Willoughby couldn't hide her surprise when This Morning was hit by a major gaffe live on Wednesday's show.
The presenter and co-host Phillip Schofield were busy introducing the next segment on the programme when a member of the crew unexpectedly walked in front of the camera, causing Holly to do a double-take.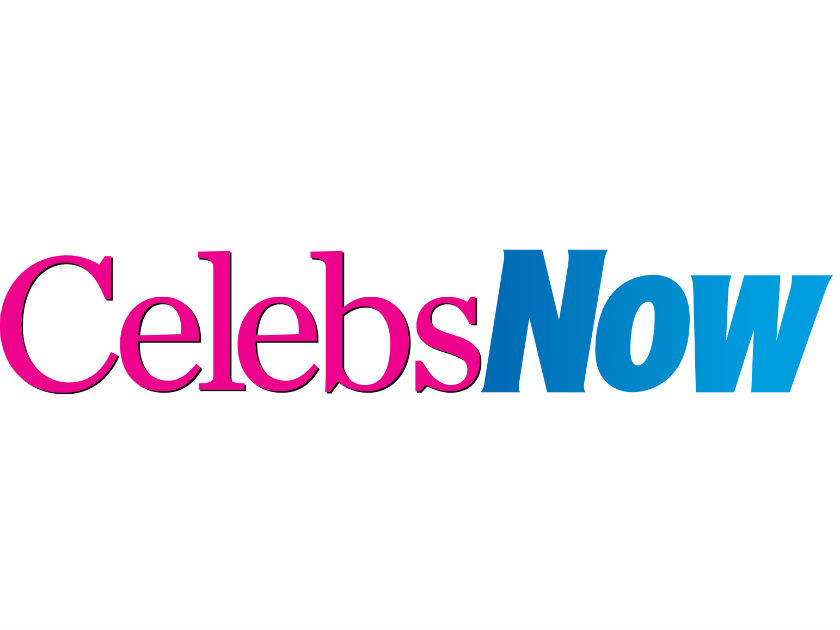 MORE: WOW PICS! See inside Holly Willoughby's AMAZING £3million London family home
As the mystery man cut across the studio, a shocked Holly widened her eyes and shook her head.
'Who was that?!' the 37-year-old gasped.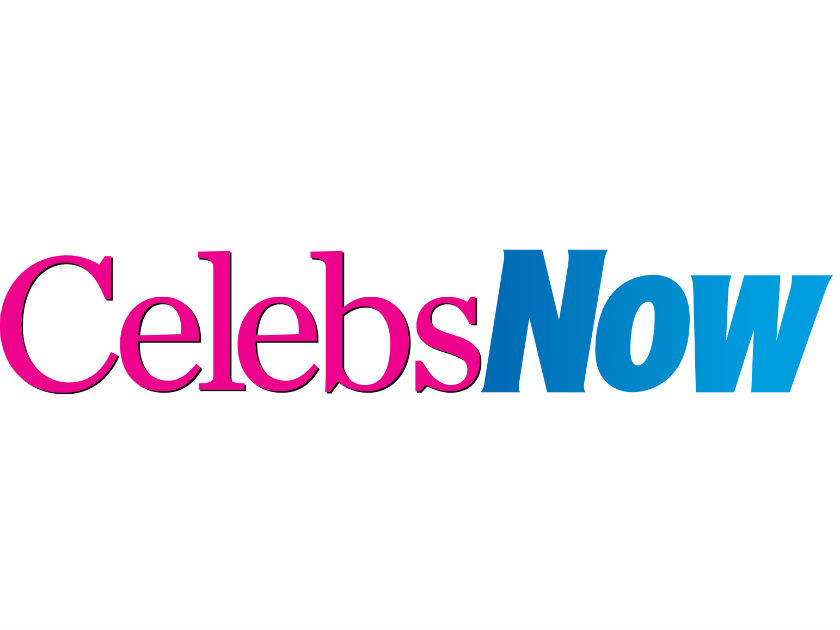 Given that Phillip had just teased the next part of the show by asking if viewers were 'intrigued', Holly then joked: 'I'm intrigued to know who just walked past the camera!'
Phil, 55, was equally taken aback and quipped: 'Just walking past!'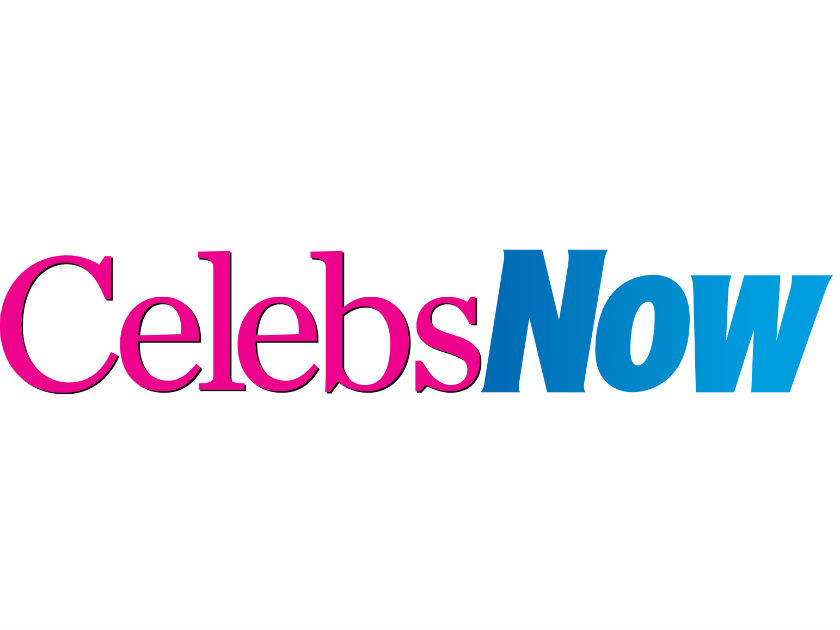 Holly giggled at his response before the pair continued with the rest of the programme.
Viewers found it all quite amusing, with one commenting: 'Holly was so shocked someone walked in front of the camera #ThisMorning'
And one joked: 'Someone else seems to be trapped in the TV void #thismorning'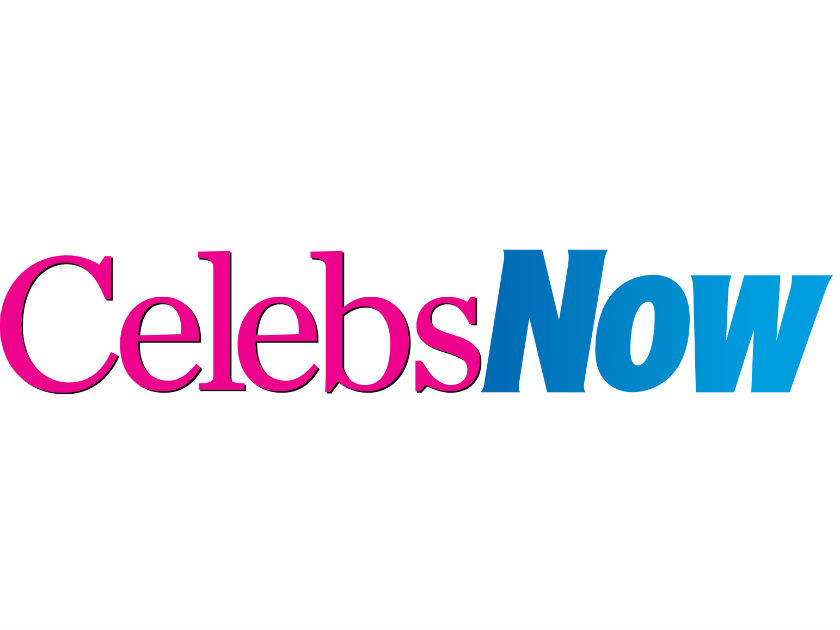 LOLs. Despite the error the rest of the show seemed to go to plan and was unaffected by the snowy weather conditions causing disruption across the country.
Holly ventured out into the wintry scene after filming though and compared the sight to the fictional land of Narnia from The Chronicles Of Narnia books.
'London's South Bank looking like we've just walked through the wardrobe… where's Mr Tumnus #narnia,' the mum-of-three captioned a photo of the snowy view.
Fortunately Holly seemed to be prepared for the weather, having told her fans earlier in the week that she was bracing herself.
'No snow yet here… still not taking any chances… #wearavest ⛄️,' the TV star wrote alongside a photo of herself getting wrapped up in a scarf and hat.
Good advice if ever we heard it, Holly!