The telly presenter had to have a last minute outfit change
Barely a day goes by when Holly Willoughby isn't giving us the ultimate style envy with her This Morning looks.
Whether it's a trademark pencil skirt or frilly jumper, the telly star literally never gets it wrong.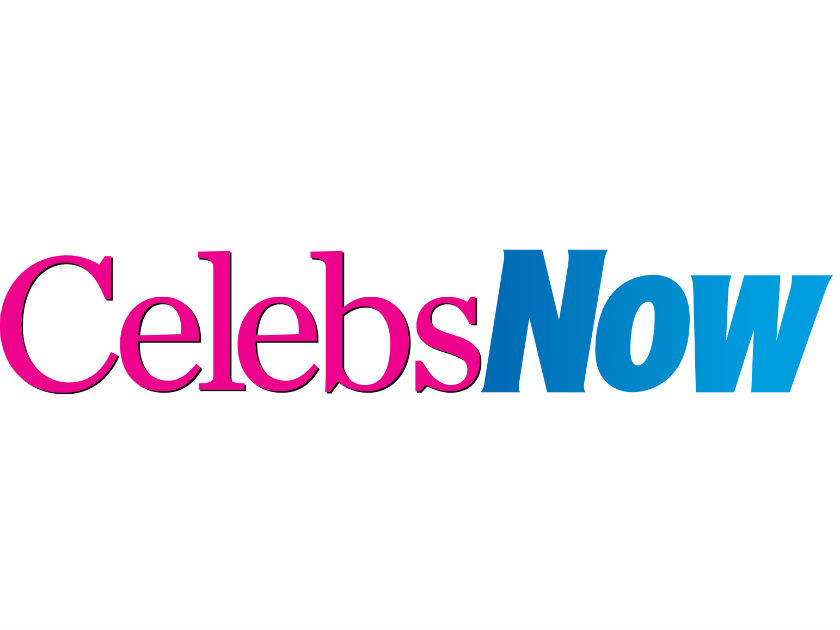 But on Tuesday morning, 36-year-old Holly faced an outfit crisis after one of her looks was BANNED from appearing on breakfast TV last minute.
Taking to Instagram with the bad news, the mum-of-three re-shared a snap posted by her stylist where she can be seen working a chic gingham mini.
The blonde beauty also completed the look with a pair of heeled white boots and plain navy roll neck top.
And while we think Hols looks as incredible as ever, the telly star simply captioned the shot: 'The one that got away #TooShortForTM'.
Naturally, Holly's 3.4million followers were quick to comment on the snap with many blasting the decision.
More: Huh?! Holly Willoughby confuses This Morning viewers by wearing THIS
'I don't see anything wrong with it..Seen far far worse', wrote one.
Another agreed: 'What…. no…. looks fab! Maybe @itv will change their mind! Shall we get a This Morning poll up? @hollywilloughby @angiesmithstyle'.
And after the presenter opted for a slightly different denim-tie mini skirt, some followers even argued it was exactly the same length.
'It's no shorter than the one you ended up wearing', commented one, while a second added: 'The one you wore was the same length!'
It comes just days after Holly's extravagant Dancing On Ice finale dress caused a big stir online.
Wearing an angelic white gown complete with giant shoulder feathers and a plunging neckline, the telly star wowed audiences with the dramatic look.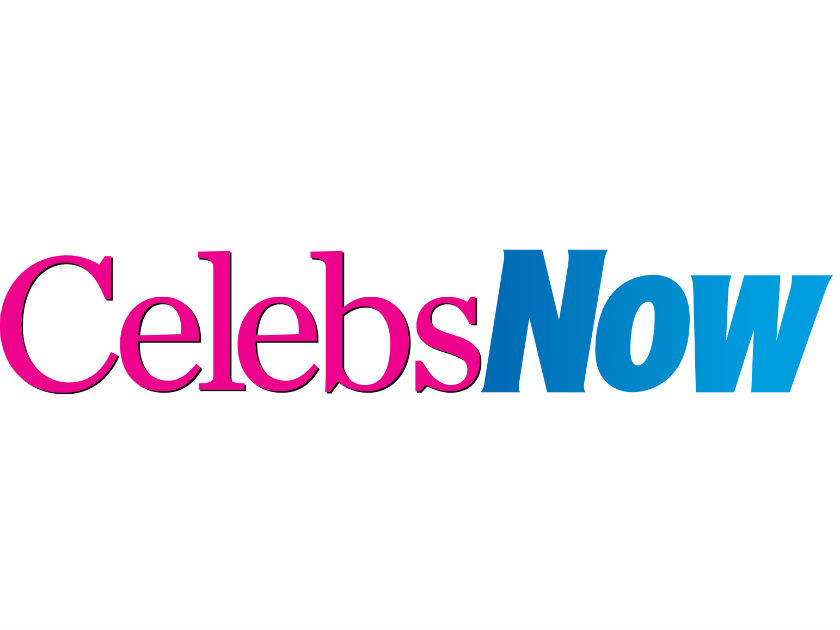 Although, while most fans were impressed with how stunning the star looked, Holly's Celebrity Juice co-star Kieth Lemon took to Instagram accusing his pal of stealing his style.
Sharing a snap of himself on the red carpet wearing a white suit with feathered shoulders, Kieth wrote: 'Always been @hollywilloughby 's style inspiration'.
LOL!