The presenter has urged fans not to be 'influenced'
Holly Willoughby might be a self-confessed Love Island fanatic but one thing she's not keen on is the lip fillers that some stars of the villa have.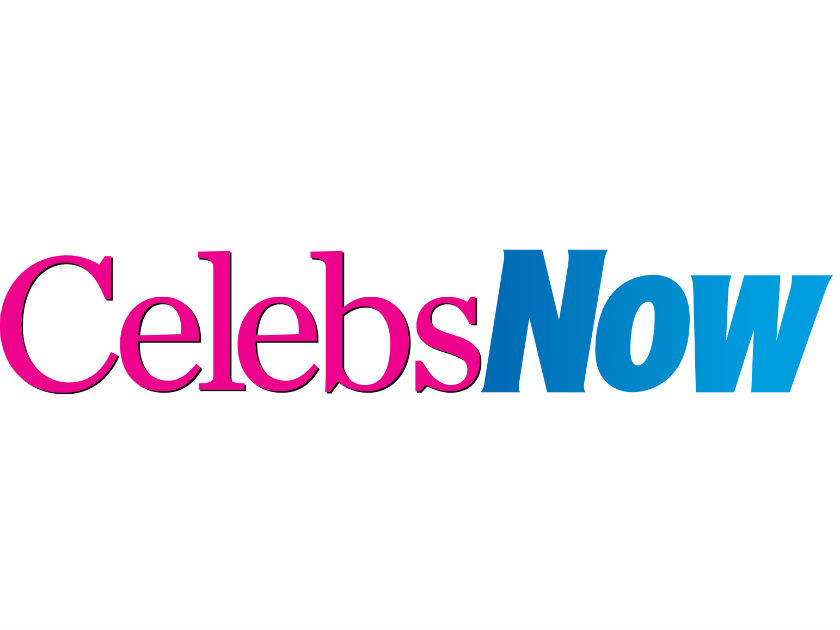 The presenter criticised the procedure on Thursday's This Morning during a discussion about Kylie Jenner's decision to remove hers and admitted that she wasn't impressed when she tried to recreate the pouty look herself.
MORE: Holly Willoughby discusses her dyslexia on This Morning after previously raising concerns about effect on her kids
'I was playing with cotton buds this morning, cutting them off and shoving them up here to see what it would look like,' Holly, 37, explained as she put her fingers on her gum under her top lip.
'It made my nose pointy, it was weird.'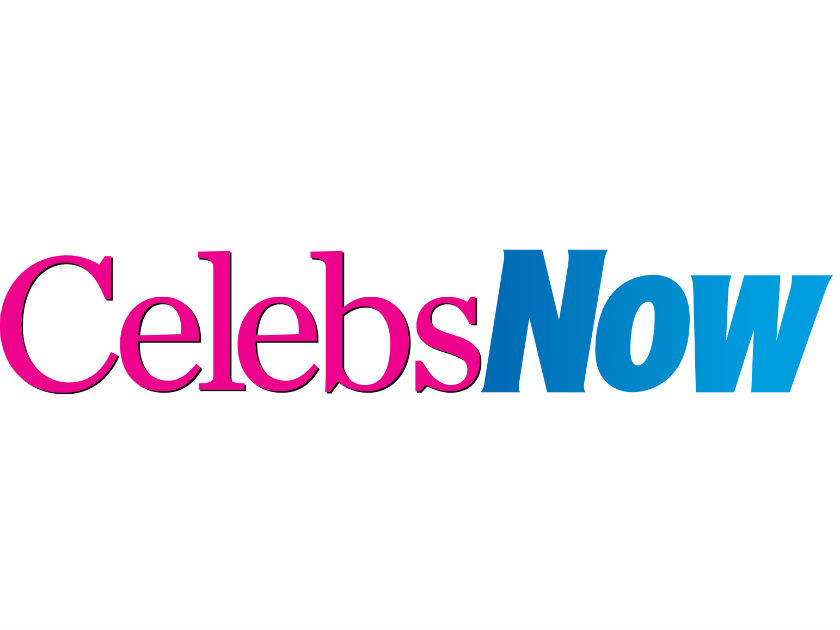 A doctor giving his expert opinion on the topic then explained to the mum-of-three: 'If it's done well it shouldn't look like that.'
This didn't deter Holly though, who argued back: 'But they do, they all do.
'You see it on Love Island, from the side your lip is like a skin moustache.'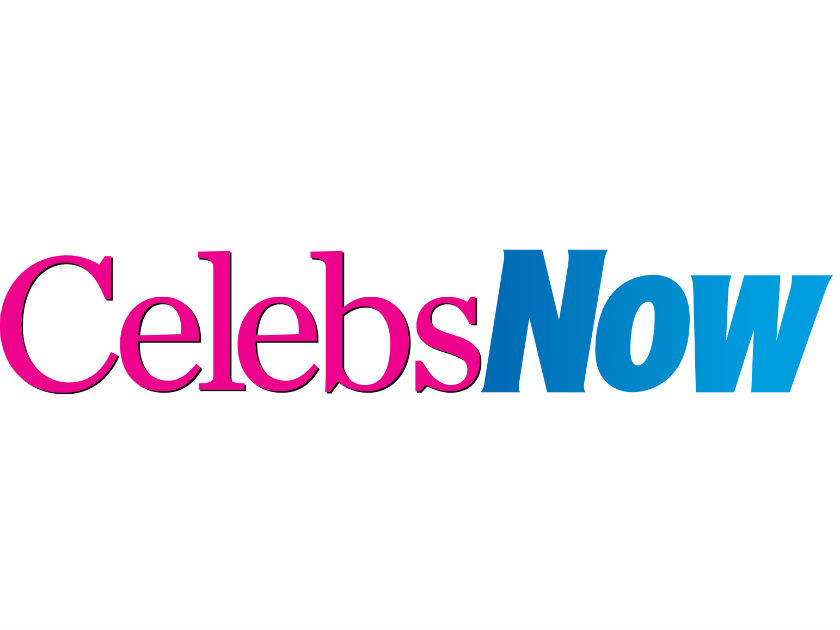 In fact the TV star encouraged women to embrace their natural lips and not follow the lead of those Love Island contestants who have had fillers.
'The other option is don't do it at all and be happy with the lips you were given,' Holly said. 'Don't be influenced by all these other people.'
Holly wasn't alone in her view, with the show's agony aunt Vanessa Feltz backing her in the argument.
'I feel it's a damn shame to think that lips that look like enormous pneumatic tyres in the middle of your face are normal,' she agreed.
Many viewers sided with them too.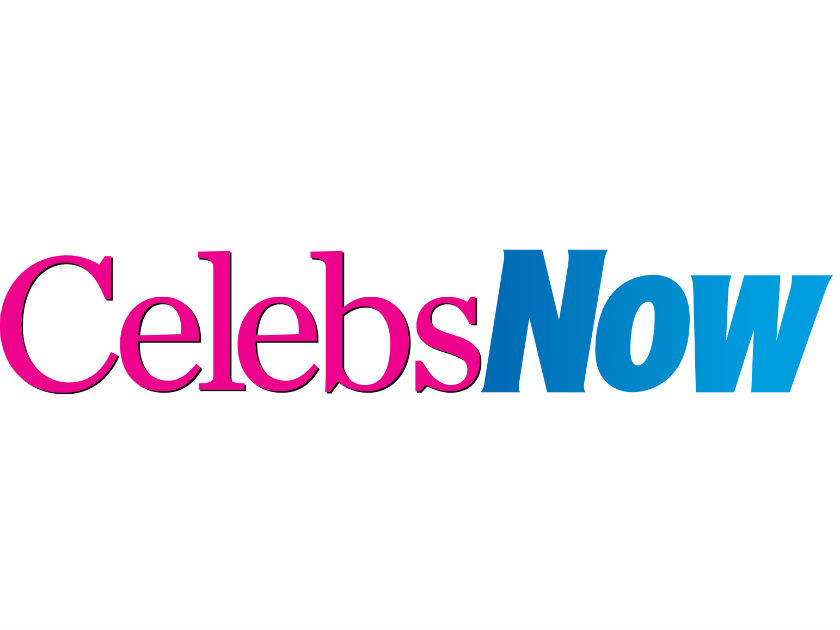 'I dont like lip fillers.. Don't see the point in them.. But each to there own!' one wrote on Twitter, whilst another said: 'I just don't understand why anyone thinks lip fillers are attractive!?'
Others defended the procedure though, with one tweeting: 'I'm actually getting mad this old woman on This Morning is talking about how people shouldn't get lip fillers.. if people want to change their appearance let them'
And one added: 'Chill out @thismorning shaming people who wanna change themselves. Who cares if get lip fillers makes someone happy?!'
It comes after Kylie, 20, announced earlier this week that she's ditched 'all' of her filler despite being famed for her plump pout.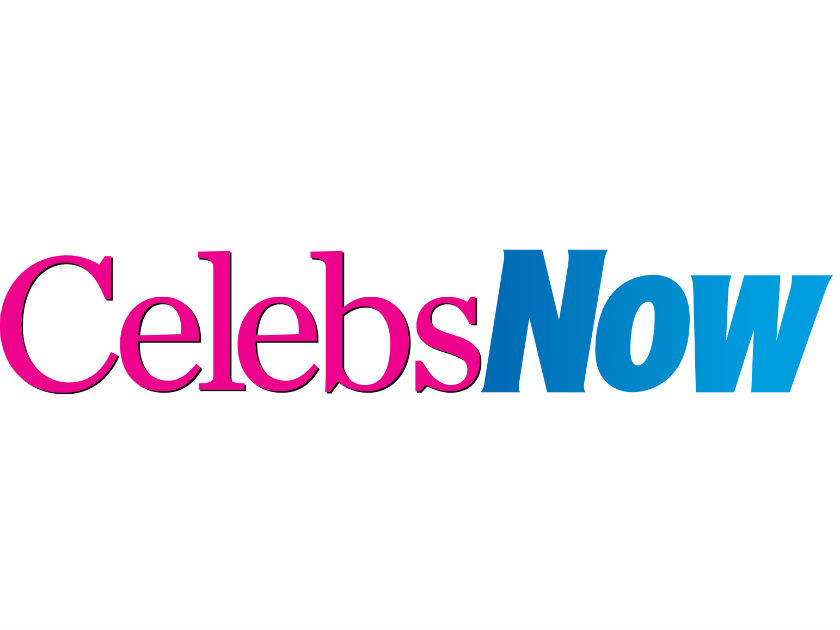 Reports have also emerged claiming that Love Island has sparked a surge in demand for cosmetic procedures such as lip fillers.