Can you see it?
Holly Willoughby has delighted fans by sharing a rare photo of her children – but many have also been left spooked after spotting something odd in the picture…
The TV star posted a cute snap of her kids Harry, 8, Belle, 6, and Chester, 3, playing outside in the snow over the weekend, with the trio all wrapped up warm in colourful outfits ready to have fun in the garden.
MORE: You won't believe how much Holly Willoughby and hubby paid themselves last year
Holly, 36, captioned the snap: 'Let it snow let it snow let it snow… ⛄️ Rainbow Bright and her snow patrol!'
And whilst it's all pretty adorable, many of her followers were distracted after claiming to have seen a ghostly face in the background of the shot.
Several Instagram users said they'd spotted the image in the wall, with one commenting: 'That face in the wall …right of the tree – directly below the first full red brick laid landscape on the white -looks like its at the end of the string of lights'
Another said: 'OMG I see that too. A small girl in a bonnet?'
Meanwhile one spooked fan added: 'that is mad!!!!'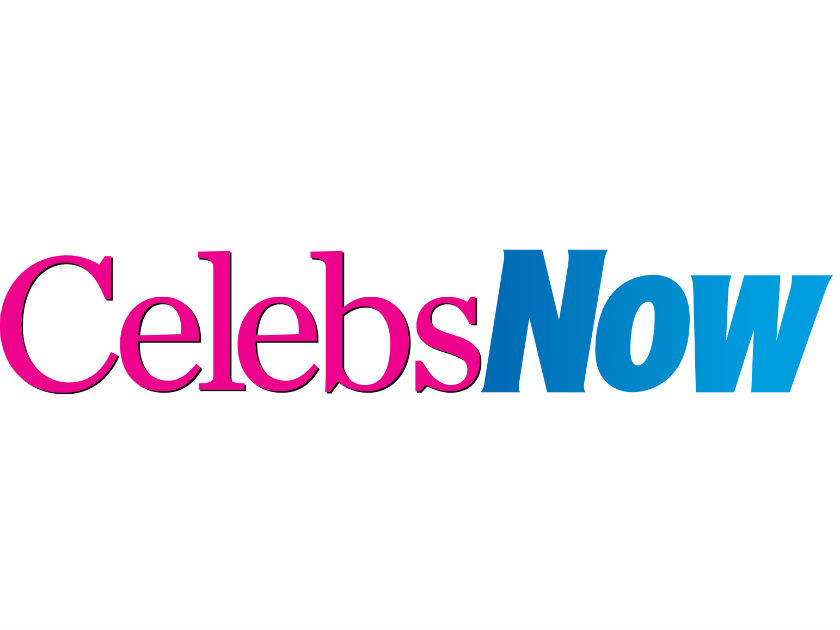 Holly – who lives with hubby Dan Baldwin and the kids in London – would probably be pretty freaked out by the sighting given that she's terrified of anything ghostly.
The This Morning presenter recently confessed that she was once left so scared by spooky film The Woman In Black that she wouldn't even go to the toilet when she was home alone.
''I was so scared I had to leave the house,' the mum-of-three told The Mirror. 'It was daytime, too.
'We'd been to see the Woman In Black, me and Dan. Where we lived at the time there was only a bathroom upstairs.
'I came downstairs to say goodbye to him as he was going to work. I was in my pyjamas and he went. I looked upstairs and thought, "I can't go up there in case she's up there."
'I needed the loo. The only way I could do it was to go to the dirty laundry washing bin in the kitchen, put on filthy clothes and drive to Sainsbury's, which was where the nearest toilet was.
'It really affects me that much. I don't like it.'
Yikes, let's hope Holly doesn't pay too much attention to the ghostly sighting in her garden then!