The presenter doesn't often talk about the condition
Holly Willoughby has spoken of her dyslexia during a candid chat on This Morning, despite rarely discussing the topic.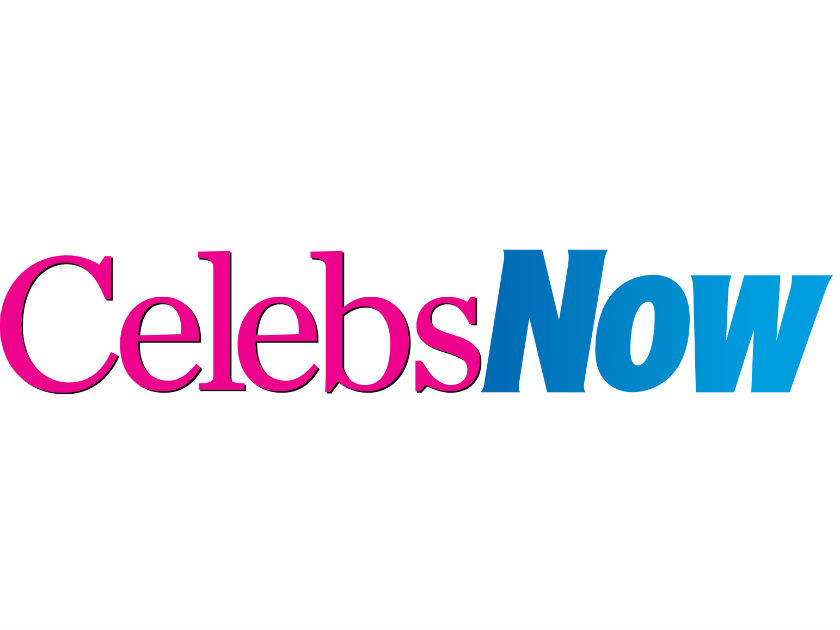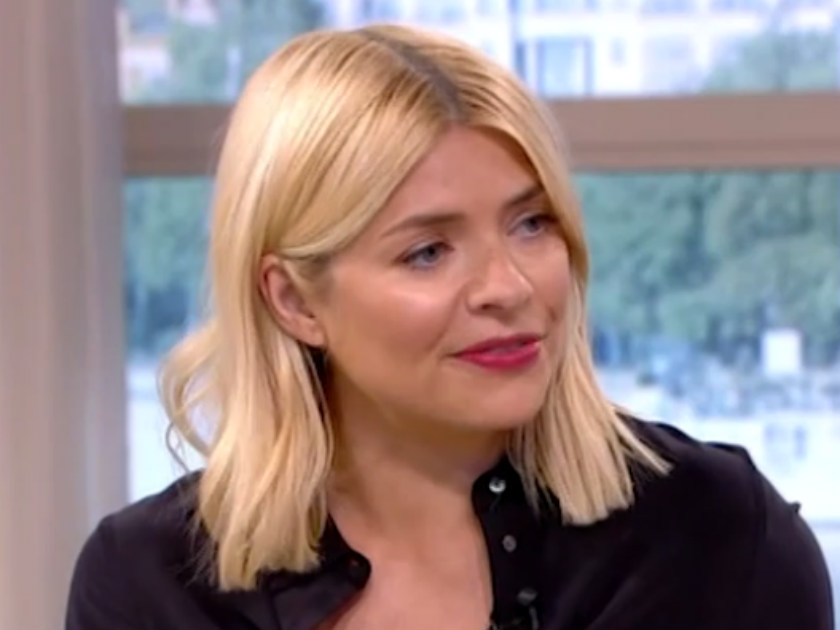 The mum-of-three mentioned the fact that she has the condition when she and Phillip Schofield interviewed actor Martin Kemp – who is also dyslexic – on Thursday's show, and she seemed particularly interested in how he still manages to read lines and prepare for roles.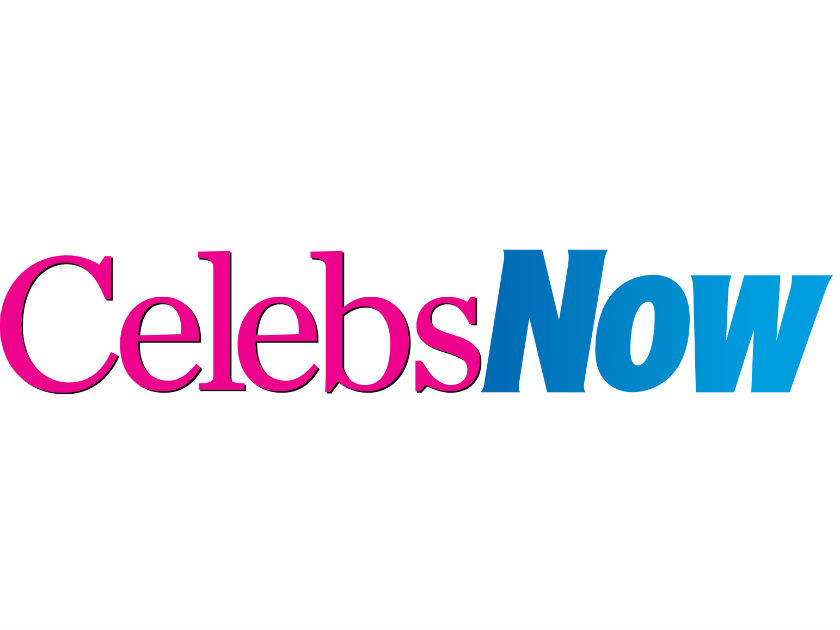 'You're dyslexic and I'm dyslexic as well,' Holly, 37, explained during the chat.
MORE: Eek! Which Love Island star did Holly Willoughby just admit she 'hates'?
'You say the way you learn and the way you prepare for this is different to other people.
'You have to find the way that works for you.'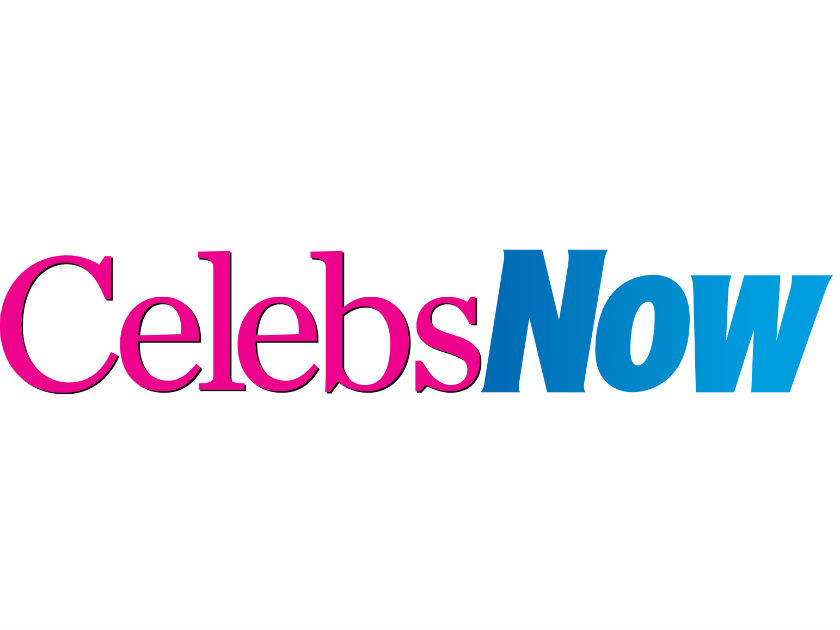 Martin, 56, revealed that he developed dyslexia after being diagnosed with a brain tumour in 1995 and said that he has learned to do as much preparation as he can.
'Once upon a time I lived not being dyslexic,' the former EastEnders star told Holly and Phil.
'So it's a weird kind of process that happens in my brain. But when I read the script I digest it a lot more. Before I go into rehearsals I have to know every single word.'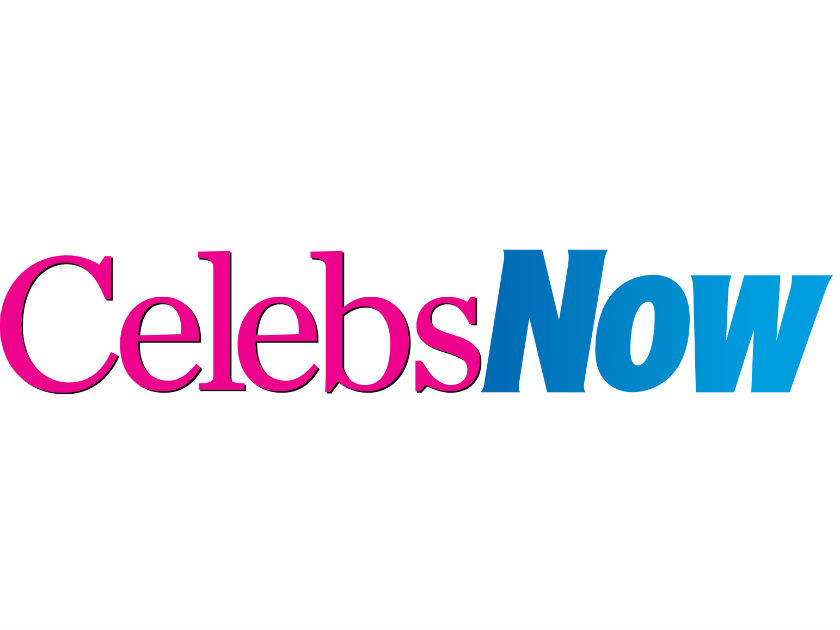 Whilst Holly doesn't often talk about having the condition, she previously confessed that she was concerned about her children Harry, 7, Belle, 5, and Chester, 2, inheriting her dyslexia.
'I do bear it in mind quite a lot,' she told Glasgow's Sunday Post. 'Although my mum hasn't been officially tested she has very similar tendencies to me.
'I don't know whether that's hereditary or not, but I do think about that. Schools are so much more advanced in looking out for it than when I was at school.
'So if anything was to crop up it'd be noticed a lot quicker than it was with me. And children learn in a different way now.
'It makes a lot more sense to me and things are a lot more visual. I feel the ways of teaching are better.'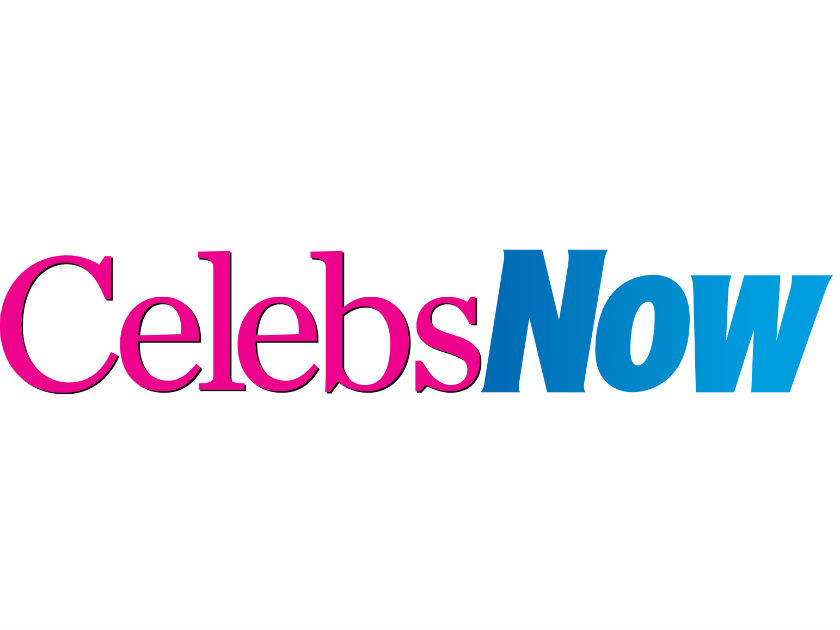 Holly has also spoken in the past of how she uses coloured scripts to prepare for This Morning and also makes advanced checks on the autocue.
Dyslexia is a 'specific learning difficulty', according to the NHS, which causes problems with reading, writing and spelling. It's a common issue and is thought to affect up to 1 in every 20 people in the UK.
Other celebrities to experience the condition include Tom Cruise, Keira Knightley and Kerry Katona.