You won't BELIEVE what Holly puts in her bath
If there's one thing we know about Holly Willoughby, it's that she always looks flawless.
No matter what time the This Morning presenter has to be on our telly screens, she's permanently glowing. Seriously, how is that possible with three young children to take care of?
But now we may have just found out how she does it, as the presenter has revealed a VERY surprising beauty secret.
Now, we've heard of avocado face masks and Vaseline coated eyelashes (it's supposed to make them longer FYI), but 36-year-old Holly has recently admitted that she bathes in milk to keep her skin looking fresh.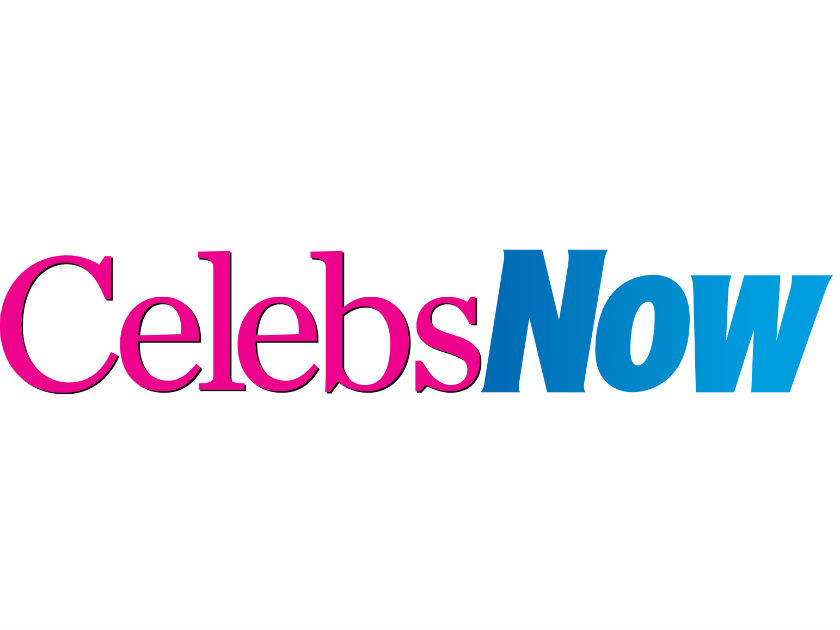 It turns out Holly was recommended the treatment by beauty entrepreneur Liz Earle, as she told Red magazine: 'I got told quite a weird trick by Liz Earle once.
MORE: 'Holly, who?' Amanda Holden steals Holly Willoughby's Instagram style after replacing star on This Morning
'She came on This Morning and she made a milk bath for Mother's Day…she got told that old-school dried milk powder (like your nan used to bring on holiday to put in your tea) and dried rose petals covered in lots of rose and lavender essential oils, and mixed in with milk powder.
'Then you just take a scoop and put it in to make a milky bath – it's so soft.'
She added: 'It would make a really nice gift. Which I haven't done yet, but I like to keep little jam jars, just in case I ever do.'
And Holly's not the only one who's a fan of taking a milk bath, as apparently the Egyptian queen Cleopatra also filled up her tub with donkey milk – well, if it works for them!
MORE: WOW PIC! Holly Willoughby looks INCREDIBLE as she transforms into a sexy Wonder Woman for Halloween
Holly's confession comes as she's currently taking a break from This Morning during the October half term to spend some time with her children.
Instead, Amanda Holden has been filling in for the star alongside GMB's Ben Shepherd. And the Britain's Got Talent judge seems to be taking some Instagram inspo from Hols as she recently posted a string of Willoughby-inspired shots. Including THIS…
How great does she look? We wonder if Amanda's been bathing in milk too…