Poor Holly!
Holly Willoughby has made us LOL again in a clip from Thursday night's Celebrity Juice as she took on a Wobble Board – and it didn't exactly go to plan…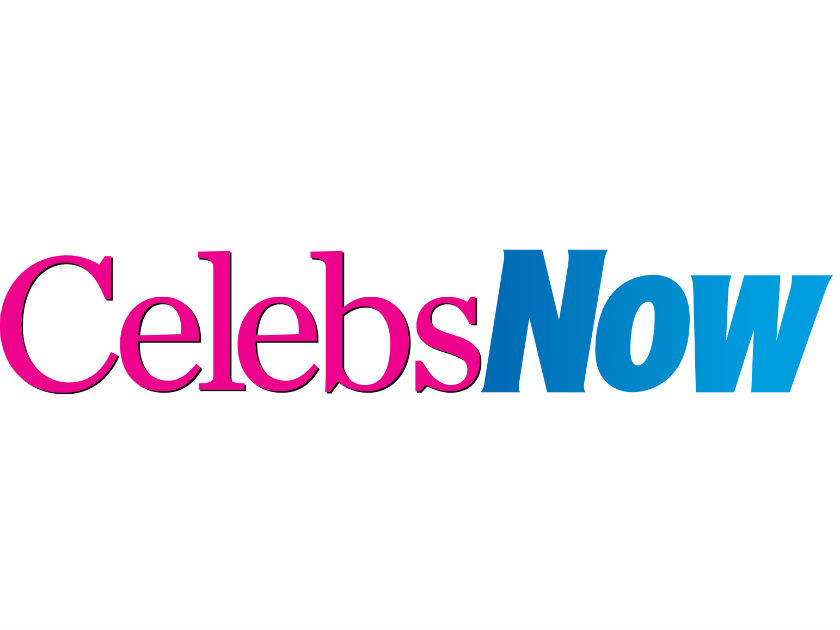 In the episode set to air tonight, the 37-year-old takes part in the 'Wibble Wobble' game, which sees her lying down on a board positioned on the nose of a massive of Jonathan Ross photo. As you do…
Making a rather candid confession before the challenge even goes ahead, the This Morning star tells her teammates: 'My only slight issue is I need to go for a wee, so this is going to be interesting.' Eeeek!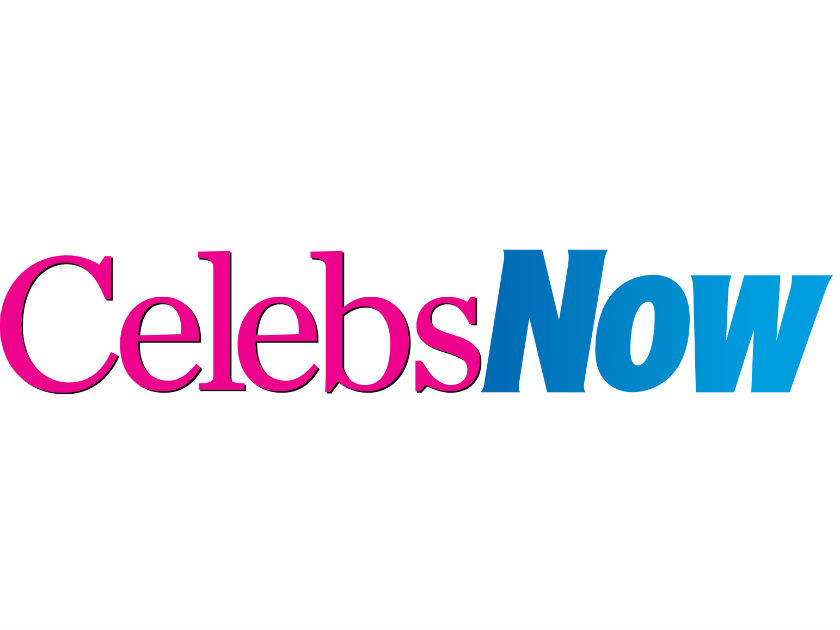 And as the vibration starts, Holly clearly isn't expecting it to be so fast as she cries out: 'Oh my god my head!'
More: LOLS VIDEO! Holly Willoughby rescued by Phillip Schofield after getting STUCK in a door
Despite the telly star finding herself in fits of giggles while being shaken, her team mate and best pal Phillip Schofield correctly guesses the animal she was describing and they win the point.
But even after the game finishes, Holly STILL can't stop laughing as she squeals: 'Make it stop!' before 55-year-old Phil is forced to help her back on her feet.
As the mum-of-three eventually stands up, her BFF Fearne Cotton jokes: 'She's going to p***, she's going to p***'. LOL!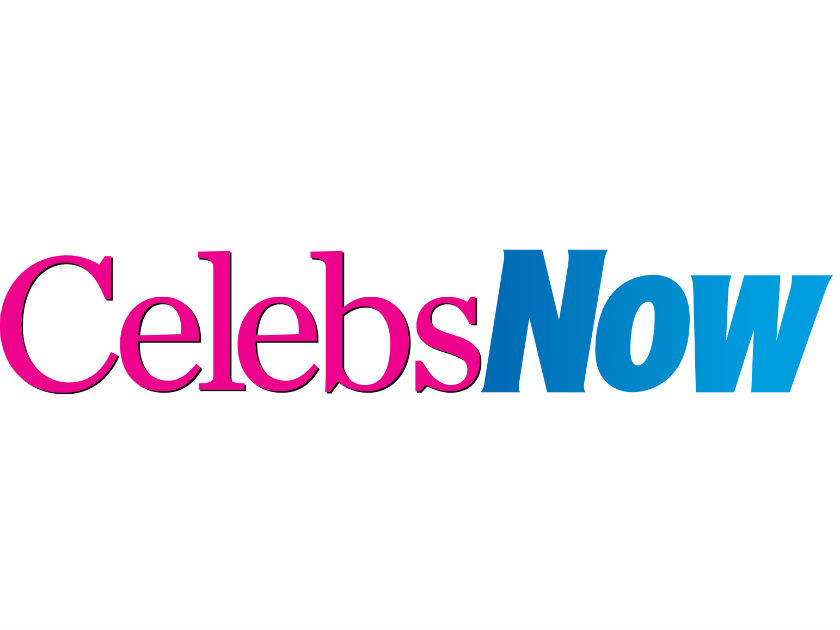 This comes after blonde beauty Holly shared a HILARIOUS moment with her Instagram followers on Wednesday.
Following her appearance on TM, the presenter ended up getting stuck in a door at the ITV studios and needed to be rescued.
And luckily for us, Phil filmed the whole thing, which sees Holly calling out from behind a door in the building after getting the strap of her bag trapped around the handle.
'When @schofe came to my rescue… AGAIN! 🙃🤪🤣😜 … Why does this stuff happen to me????' Hols wrote next to the video.

What would these two do without each other?