ITV viewers were left less than impressed on Thursday
As a nation, we just love telly presenting duo Phillip Schofield and Holly Willoughby.
When they're not making This Morning viewers howl with laughter – they're cracking each other up with their quick wit and cheeky innuendos.
Which is why it's not surprising that ITV viewers freaked out when it was revealed the dynamic pair would be stepping down from their hosting duties for the rest of the week.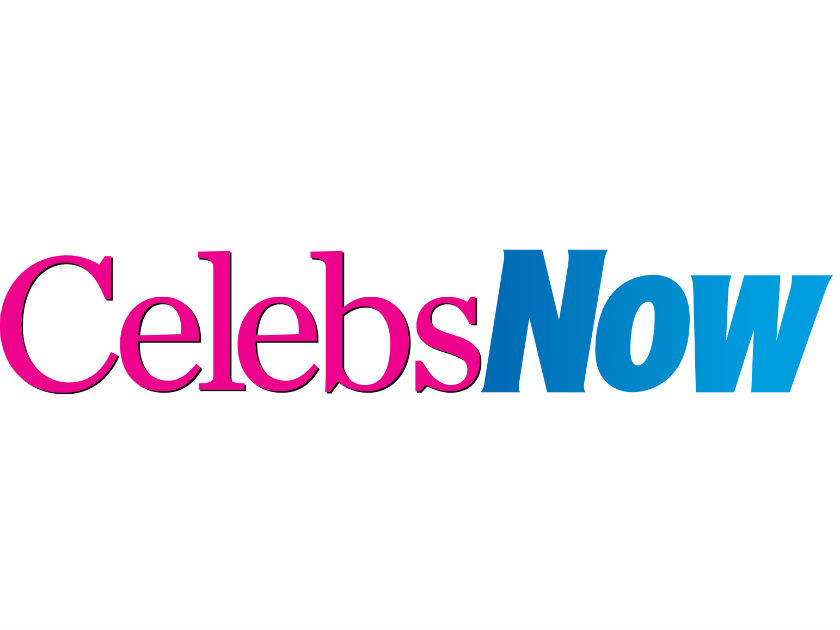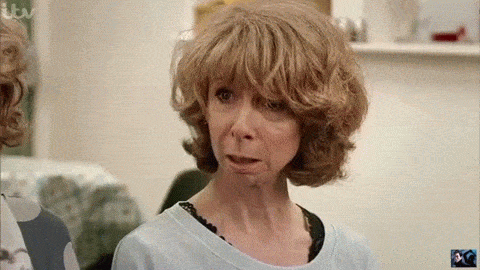 While it was well-know that Phil, 54, and Holly, 36, would be hosting a live This Morning in Birmingham for a few days, viewers assumed that the pair would still present the show from the NEC Arena.
Read: All the Latest Celebrity News 
But fans who tuned in hoping to see some action from Birmingham were left less than impressed when Ruth Langsford and Eamonn Holmes stepped in to present the show from the normal London studio.
Introducing the show, Ruth said: 'It's a very special show today. We're here in the studio because Phil and Holly are up in Birmingham at the NEC because they're taking This Morning on the road.'
More: 'How could you?!' Holly Willoughby BLASTED by fans after sharing this gushing photo with Piers Morgan
Before adding: 'It's the very first time we've done this, it's called the This Morning Live Event.'
However, not even a chat with Spice Girls star Mel C and Great British Bake Off's Candice Brown could warm up the frosty audience who took to social media to show their anger.
One fan said: 'Is it just me who thought This Morning live was going to be on TV with the live crowd rather than just normal This Morning on TV?!'
Another added: 'Why are these 2 on anyway? Don't they usually do Fridays? And why isn't the Phil-and-holly-on-tour being broadcast instead?'
A third complained: 'What's the point of this morning live if they are hardly showing it on the tv?'
And a fourth wrote: 'I prefer it when Holly and Phillip are presenting these two are boring #thismorning'.
Sorry, Ruth and Eamonn…
Despite regular TM guests like Gino D'Acampo and Trinny Woodhall joining Holly and Phil in the Midlands for a fun-filled few days, all should be returned to normality next week.
Phew… panic over.