Hollyoaks actress Stephanie Waring, 37, is a single mum to 'great' daughters, Mia, 10, and Lexi, five.
Hollyoaks actress Stephanie Waring, 37, is a single mum to 'great' daughters, Mia, 10, and Lexi, five. Here, the TV star talks to Now about being a parent and her battle with post-natal depression.

What would you say you're like as a parent?
I'm not a mumsy mum. I obviously teach them right from wrong and I try to be their friend as well.
How do you juggle your career with being a mum?
They're at school during the day when I'm at work, and when I'm on a late they have after school club and my mum helps me out as well.
READ MORE CELEBRITY NEWS HERE!
How do they make you laugh?
Lexi makes me laugh all the time, it's just some of the stuff she comes out with and Mia, something happened once and Mia just turned to me and went, 'Mummy that's just the way life is'.
She's giving you life lessons!
Yeah, she comes out with these really profound things and I'm like, 'I can't argue with that'.
You've openly spoken about suffering from post-natal depression after having Lexi…
I had very bad anxiety. I thought there was something wrong with Lexi – she wasn't feeding properly and I was scared. I went straight to my doctors and I was in hospital as well. They put me on medication and I also had a lady come visit me every week.
What would be your advice for other mums going through the same thing?
My advice to anybody would just be to get the help. It's a mental illness, you can't just get better from that on your own.
Kimberly Wyatt talks parenthood: 'My daughter, Willow, is a tantrum toddler!'
If the kids are naughty, how do you tell them off?
I have a set of rules and if they don't follow them there are consequences. Mia did something a few weeks ago and I just took her iPad away for a week. I very rarely have to shout at them though.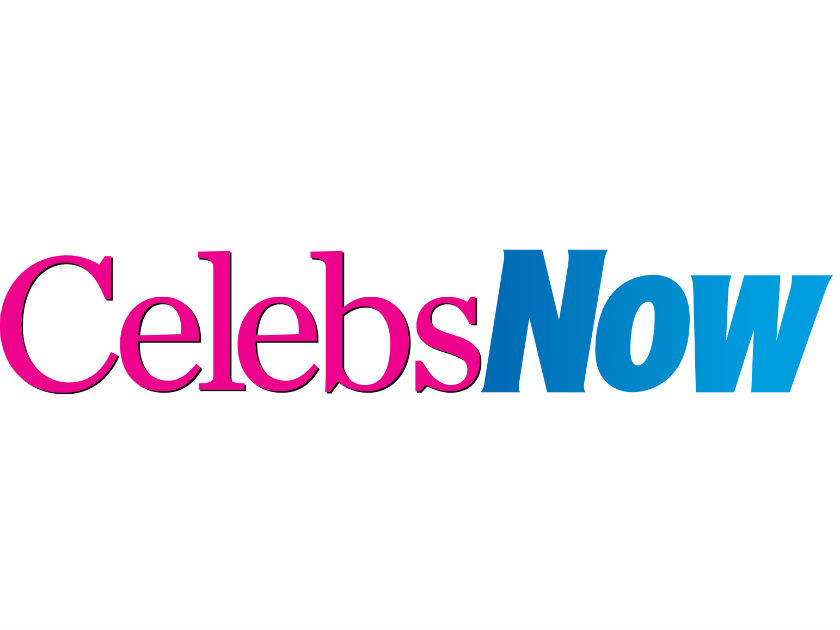 Is there an essential parenting product you've found useful?
Is it bad to say an iPad? I put educational games on there. When Lexi was one and we went to Majorca, she just cried in the restaurant and wouldn't eat. Peppa Pig on the iPad literally saved our holiday.