Hollyoaks star Ashley Taylor Dawson, 34, speaks about being a dad to Buddy, four, and Mason, two with wife, Karen.
Hollyoaks actor Ashley Taylor Dawson lets us in on life as a dad…
Ashley, what kind of dad are you?
I like to lay the law down and they have to know who's boss. Basically, there's a lack of discipline and respect in society these days and I think that's really important. But on the other side of that, all we ever do is mess around and have fun.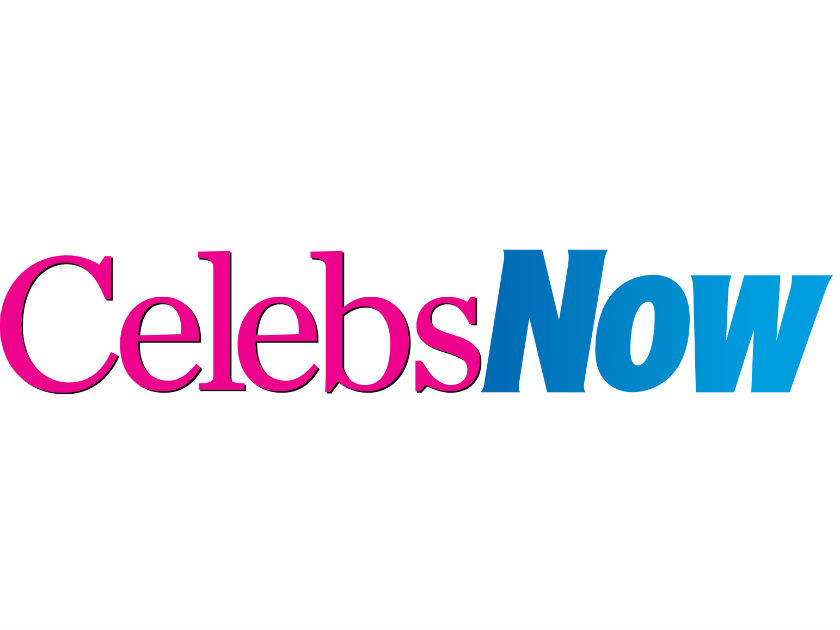 Have your children taught you anything about yourself?
They give you a reason everyday to work, they put everything in massive perspective. As soon as you have kids you think, 'What did I do with my time beforehand?' It's fantastic because I appreciate every minute now.
READ MORE CELEBRITY NEWS HERE!
What's your favourite way to spend the weekend?
Rule number one is: get out of the house. We go to a nice park, look at rowing boats, play football, get Buddy and Mason some ice creams. Just basically shutting off from the outside world.
Do your kids have any favourite foods?
Well my littlest, Mason, hardly eats anything apart from sausage, beans and chips. He's still in that phase at the moment where he's not really trying things out, but we try to make sure he gets vegetables down him. Buddy's a really good eater.
How about favourite family films?
I tried to put them through Labyrinth the other day but my eldest is quite sensitive and he just hates baddies. Mason, he's only two and he finds everything hilarious.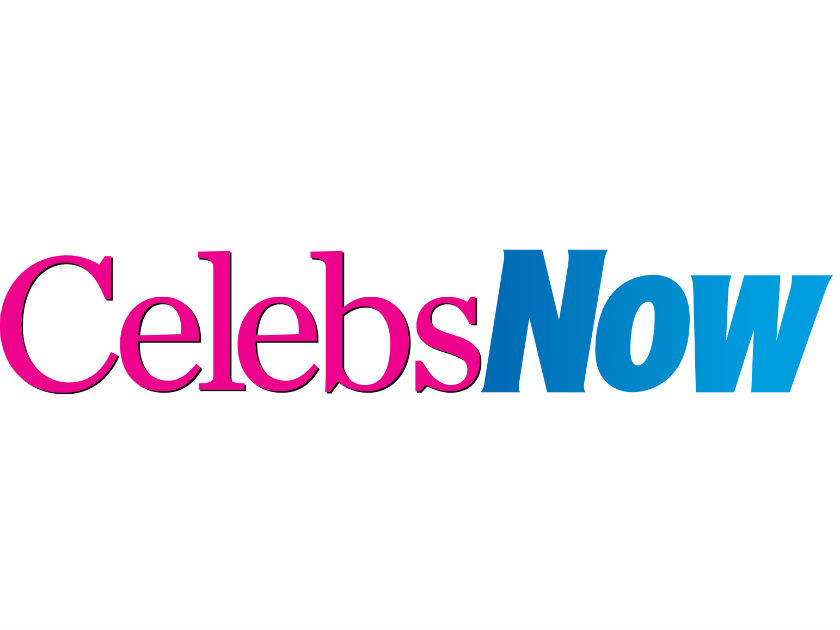 Do you read your boys bedtime stories?
Yeah, Buddy's reading himself now so he reads me a bedtime story every night! It's just amazing when you've got your little boy reading to you, it's bizarre. Mason just pulls out books left, right, and centre.
Finally, what's your number one parenting tip?
Have a meal together – sit down, phones off, turn the TV is off and talk. It's so easy just to sit there on the couch but I think it's very important to engage with your family.
Parenting SOS
NHS Doctor and Get Well Soon presenter Dr Ranj solves your issues
Q. I can't get my 6-year-old to eat any sort of vegetables. Any advice?

Dr Ranj says: Fussy eating can be a real problem!
With children, it's all about the 5 Ps: preparation, presentation, patience, persistence and praise. Firstly, get them involved by getting them to help out in preparing food and being able to 'play' with it.
Try presenting the vegetables in a different way: such as a soup or mash, for example. Be patient and don't force them to eat anything. Children will seldom go hungry!
Being persistent with it really will help and finally, praise them when they do eat right!
Got a question about your child for Dr Ranj? Email askdrranj@timeinc.com
Follow Dr Ranj on Twitter @DrRanj 
Hollyoaks, Weeknights, Channel 4, 6:30pm