The Hollyoaks actor on family life...
Hollyoaks actor Ayden, 35, has a son Phoenix, 14 months, with fiancée Sarah-Jane Honeywell. Now caught up with him about being a father…
Hi, Ayden! We bet it seems like only yesterday you became a dad…
We talked about that the other day. It's funny because the day suddenly becomes very, very full and you're always doing something, so maybe that's what makes it go so fast.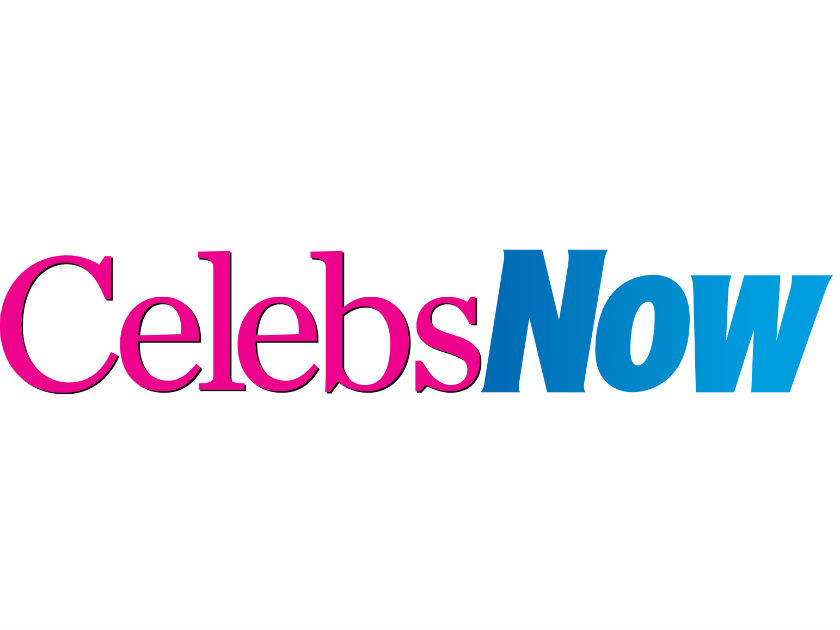 What has having a son taught you about yourself?
It makes you realise how much your parents must love you. All those things they said and did when I thought they were being annoying or wouldn't leave me alone – now I know they love me as much as I love Phoenix. I love him more than I thought it's possible to love anything.
Aww! What do you two enjoy doing together?
He'll sit and watch the football or a documentary with me. We do enjoy our snuggle on the sofa.
Davinia Taylor returns to Hollyoaks after 18 YEARS in sensational comeback as Jude Cunningham
Is it very much like father, like son? Are you two similar?
I think so. We had some baby photos out the other day and we're almost identical. He's sweet and really determined. I tell you what, babies are brilliant at letting you know when you've done something stupid.
Would you like him to be sporty?
I think he's quite sporty already. His mum and me both did sport when we were younger. I want to push him, but not too hard. I want him to know that whatever he wants to do, he can do. There are so many opportunities out there.
Ex Hollyoaks actress Gemma Merna reveals her No.1 workout for toned arms!
Are you a hands-on dad? Have you done much nappy changing?
Yeah, I do the majority of nappy changing. Sarah had a Caesarean and for the first three or four weeks she had to rest, so I did all the nappies to begin with. It doesn't bother me. I became a parent because I wanted to be one. I want to love and nurture another little person.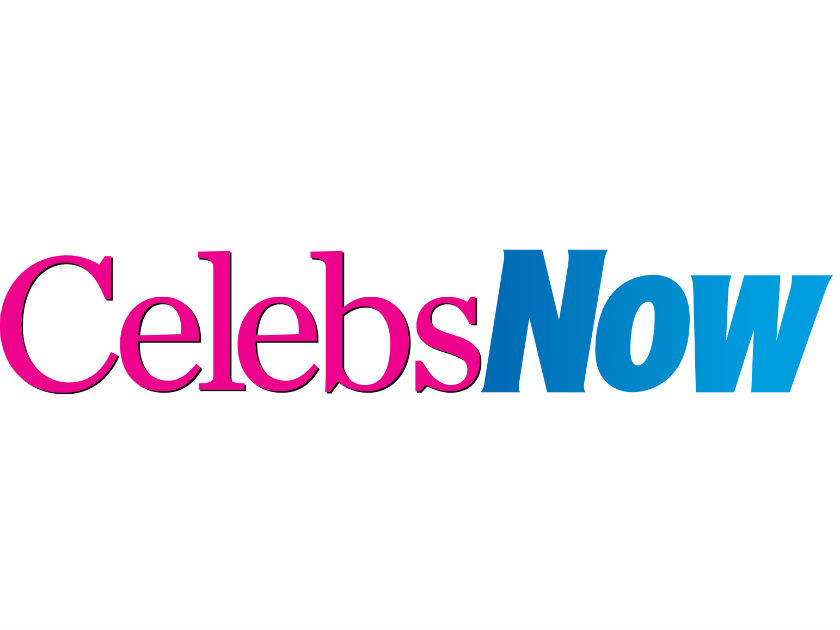 What's your essential parenting product?
Coconut oil. It's a great moisturiser for him and he puts his fingers in his mouth, so it's extra nutrition and calories!
Hollyoaks is on Channel 4 at 6.30pm on weeknights