Christmas has come early for Kieron and Carl
Hollyoaks star Kieron Richardson has made a special festive announcement – he's going to become a dad of TWINS next year!
The actor and husband Carl Hyland shared the happy news in the most adorable way on Monday night by posting a video which shows two 'Baby On Board' signs hung on a Christmas tree.
Kieron Richardson admits losing touching with pal Stephanie Davis
As the camera pans out Kieron and Carl are seen sitting beside the tree. They then open a large present which contains a sign reading: 'Twins coming 2017'
Awww, congratulations guys! Kieron, 30, captioned the clip: 'Merry christmas to us thanks to the British surrogacy centre'
The parents-to-be have received lots of congratulatory messages from fans since revealing their exciting news.
'Lovely video and so nice to hear some good news… congrats,' one admirer commented.
Another wrote: 'You and Carl are going to be amazing dads. So pleased for you both.' Yep, definitely time to celebrate!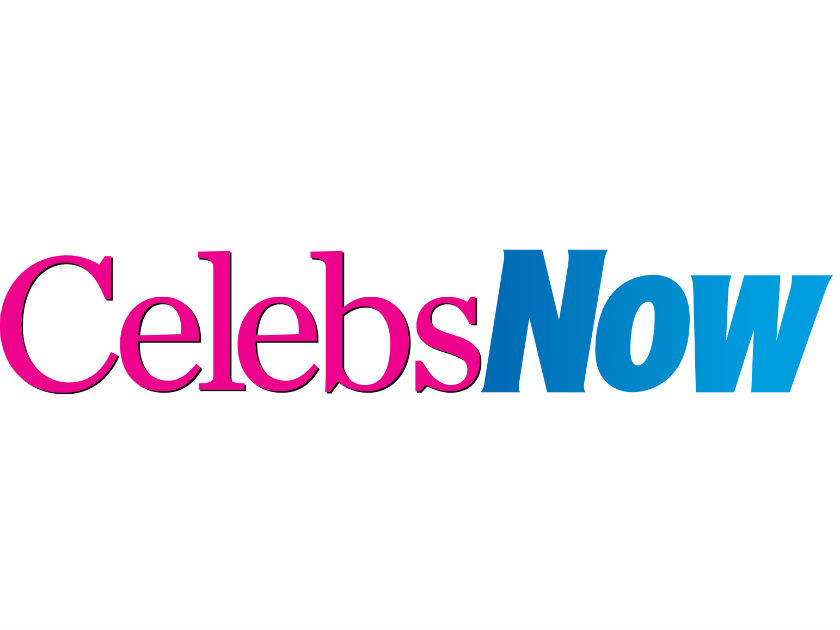 The couple's joyful announcement comes after Kieron confessed in September that they'd been struggling to conceive through the IVF process.
'We were hoping to have a baby this year. Unfortunately, like anyone who is trying for a baby through IVF – whether they are gay couples or not – it is a lottery,' he explained.
'The statistics when we first started it were a 70% success rate. We have tried it four times, with the same surrogate mum, and we have fallen into that 30% bracket of it not working.
'But we have not given up the fight and are still continuing. We are going to keep trying until it is successful.'
Kieron and Carl married in April last year with several of Kieron's Hollyoaks co-stars acting as bridesmaids, including Stephanie Davis who is also about to become a parent.
They had gotten engaged in 2014 after seven years together.
Kieron first revealed he was gay live on TV in 2010 during an interview on This Morning, where he discussed a storyline that saw his character Ste Hay start a homosexual relationship.
Here at Now we send our heartfelt congratulations to Kieron and Carl on their happy news!