From Hollyoaks to Hollywood!
Huge congratulations go to former Hollyoaks star Rachel Shenton  – who's only gone and bagged herself an Oscar!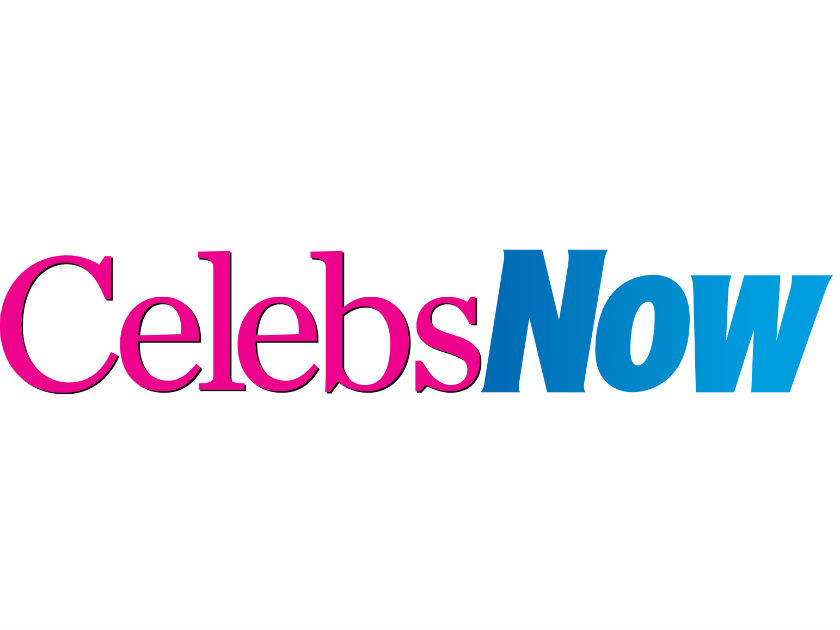 The British actress, who played Mitzeee Minniver in the Channel 4 soap for three years, was nominated for her Best Live Action Short Film, The Silent Child – which she wrote and stars in and also happens to have been directed by her fiancé Chris Overton.
And they only bloomin' won!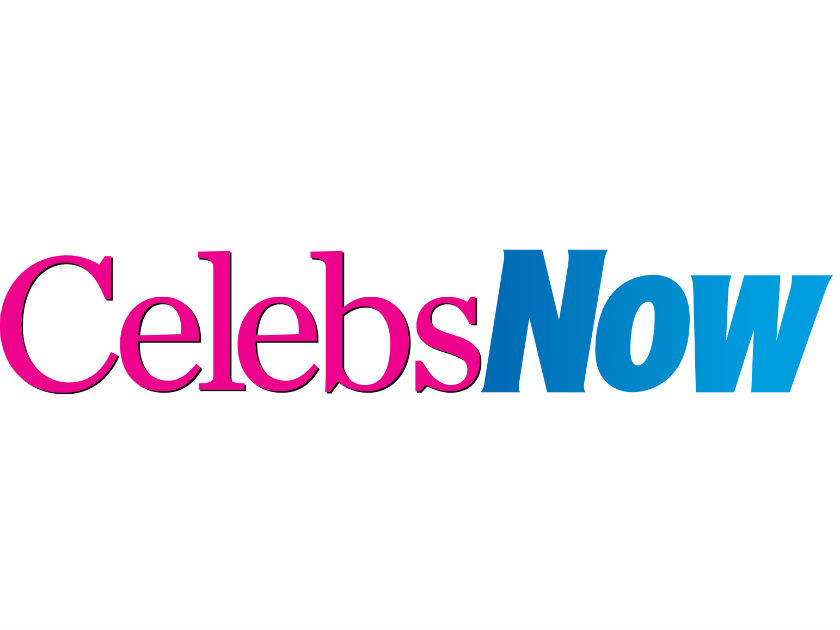 Rachel accepted her award by making her speech in sign language to thank the Academy and those who helped her get her award for.
The film tells the story of Libby, a profoundly deaf four-year-old girl, who lives a silent life until a social worker, played by Rachel, teaches her how to communicate through sign language.
Based on Rachel's own experiences as the child of a parent who became deaf, The Silent Child has already won best short film at the Rhode Island International Film Festival in August 2017.
Rachel learned sign language following the death of her father, Geof, who lost his hearing after having chemotherapy when she was just 12. Rachel admitted it was difficult as a teenager to see her dad adapt to being deaf but it was in his memory that inspired her to pursue this film.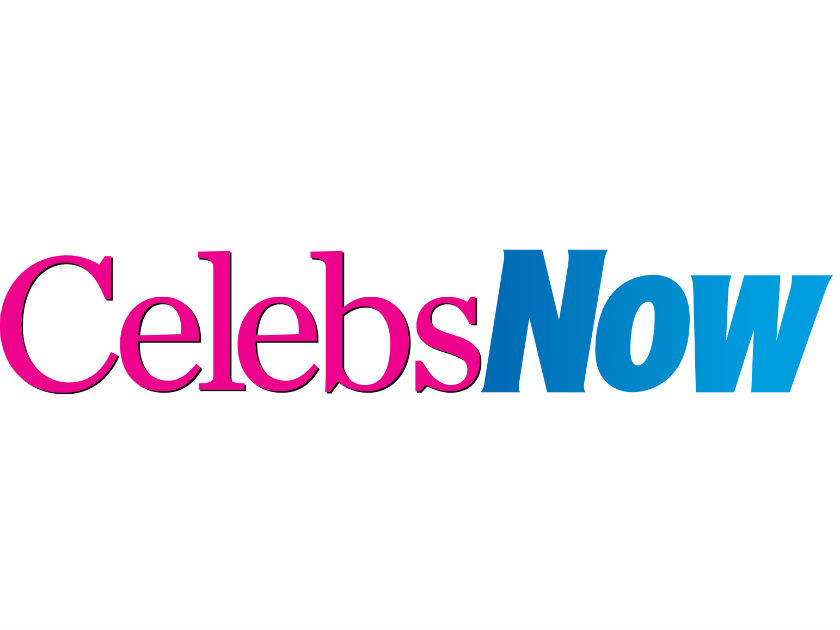 'I witnessed my superhero dad for the first time seem vulnerable  and I noticed how easy it was for people to leave him out, not intentionally but in a group conversation made up of speaking and listening,' she told The Sun.
'When someone's ears don't work, how included can they be?'
MORE: SEE MARK WRIGHT AND MICHELLE KEEGAN'S OSCARS DATE NIGHT 
Appearing earlier last year on Good Morning Britain with star of the film, Maisie, six, Rachel opened up about her father.
She said: 'My dad was profoundly deaf. He lived the last two years of his life profoundly deaf. He lost his hearing very suddenly. I saw then the first-hand effects that hearing loss can have.
'That gave me the impetus to then learn sign language, I quickly fell in love with the language and I have been heavily involved in the deaf community ever since.
Adding: 'I've seen the needless struggles that deaf children and deaf people face and that gave me the impetus to write.'
But what else do we know about Stoke's new golden girl?
What made her famous?
Rachel is probably best known in the UK for her Hollyoaks role where she played wannabe glamour model, Mitzeee Minniver  she starred in more than 200 episodes of the channel 4 soap before moving to the US.
She made her American TV debut on ABC Family drama Switched at Birth as Lily Summers and stayed until the show's finale in Season 5. She also appeared in BBC 2's White Gold.
Why did she learn sign language?
In 2001 learned sign language and qualified as an interpreter, this was shortly after her father's death.
She has a secret celebrity admirer…
And it's only bloomin' Niall Horan. He spotted her on This Morning and took to social media saying:  'That girl on @itvthismorning is beautiful.' Sorry Niall, she's off down the aisle to her bloke Chris Overton soon 🙁
Where is she from and how old is she?
Rachel was born in Stoke on Trent, Staffordshire and is 30 years-old.
Where can I follow her on social media?
Rachel is on Twitter: @RachelShenton