The Hollyoaks star on being a mum...
Hollyoak's actress Stephanie Waring, 38, is a single mum to daughters, Mia, 11, and Lexi, six. Now caught up with her to chat about family life…
Hey Steph! You've got two girls. You three must have a really special bond…
We are really close, us girls. The girls have an amazing relationship with their dad too. It's nice, the time I get to spend with them is quality time. We play a lot of games together and I've
just taught them how to play cards.
Nice! Any favourite games?
Lexi loves Frustration, Connect 4…all the old ones. She loves Junior Monopoly. Mia is not into games! I try to get her to join in but she likes drawing and creating videos on her iPad. She's
always editing videos. She's grown up for her age – it's very worrying!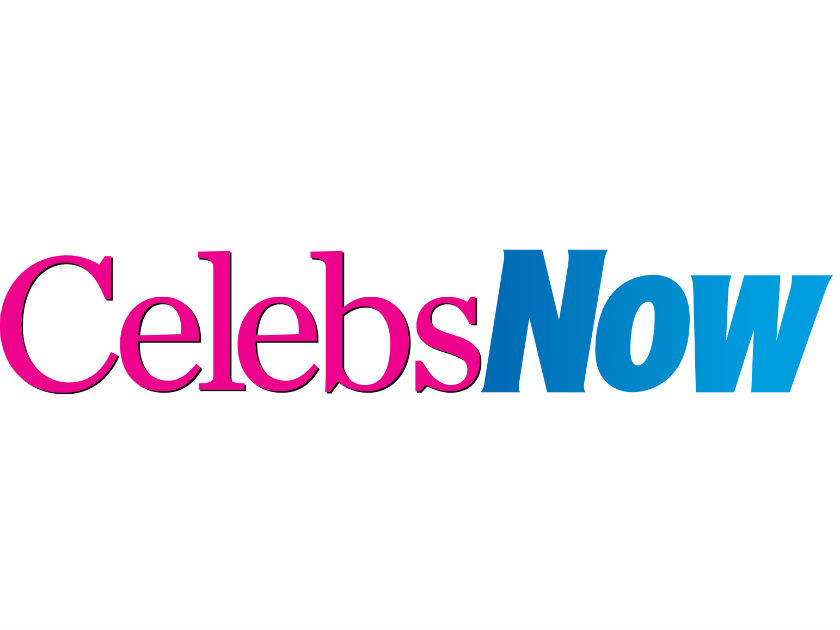 Are you prepared for the teen years?
No because I keep pretending it's not going to happen (laughs). Mia is probably going to be a little madam when she's older!
Hollyoaks actress Stephanie Waring speaks to Now about her battle with post-natal depression
Do you ever have to be firm with Mia and Lexi?
(laughs) To be honest I don't really have to tell Lexi off at all. If she's doing something wrong she doesn't sulk or have a tantrum when I tell her, she just goes: 'OK mummy'.
The only reason Mia gets in trouble is because her room's untidy. With her, just taking her iPad away is enough. She has to earn it back. I think you have to follow through or they just get
away with it.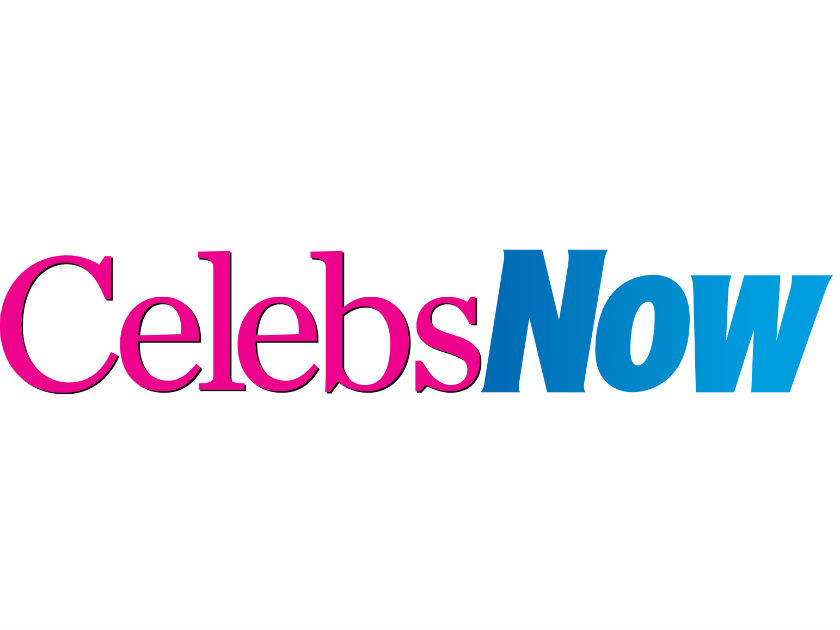 What's been your proudest moment as a parent?
Oh so many! Little things, like when they do well in school, or get a part in a play. When Lexi reads a book and doesn't make one mistake, I think she's amazing!
Do you help them much with homework?
Of course if they ask for it. Otherwise I leave them to it and just check it. They go to after school club though so they do most of it there and there's a teacher on hand too. I find their
homework hard! (laughs). I have no clue what it is sometimes!
Hollyoaks' Kieron Richardson and husband announce they're expecting TWINS in the cutest way!
Finish this sentence: 'Being a mum means…
Everything. It's my life. It's not a job or anything, it's who you are.
Hollyoaks, weeknights, Channel 4 at 6:30pm