Tom lost contract because Hollywood boss listened to his other half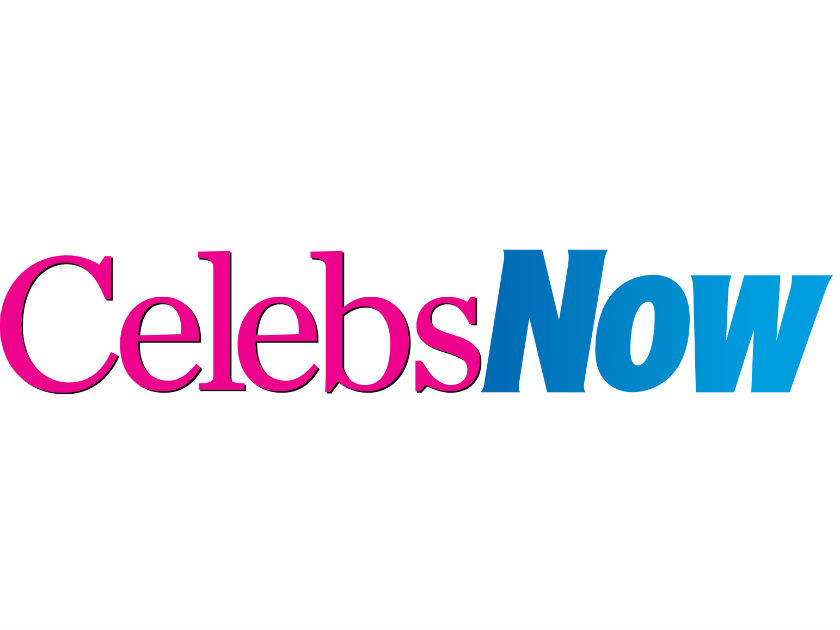 Tom Cruise was axed by a film chief because the mogul believed that 'women everywhere had come to hate him'.

Studio boss Sumner Redstone stunned Hollywood by ending the star's contract with Paramount Pictures after 14 years.

And his decision was inspired by his wife Paula's words of advice.

'Paula, like women everwhere, had come to hate him,' the 83-year old told Vanity Fair magazine. 'I admit I did listen to her, but I make business decisions myself.'

The split came after Tom, 44, suffered months of negative publicity following his increasingly strange behaviour which included jumping on the sofa on the Oprah Winfrey Show.