We have a chat with 
the Hollywood psychic, 21, who reveals some very eerie things…
Hi, Tyler! Which celebs 
have you worked with?
I've dealt with Mel B, 
RuPaul, Khloé Kardashian, Kylie Jenner, Eva Longoria… the list goes on. I've done psychic readings for hundreds of celebrities.
Tell us about a moment from your TV show that 
really stands out…
When I was working with Robin Thicke's father Alan, doing a reading for his wife Tanya at their ranch, she had a loved one come through immediately who told him he needed to keep his heart in mind and that he shouldn't be stubborn. Then Alan tragically passed away a couple of months later of a heart condition, 
out of nowhere.
READ THE LATEST CELEB GOSSIP HERE
And what happened 
with Mel B?
Mel was great. It was actually months ago when 
I sat with her at a restaurant in LA and she had her father come through very strongly. Mel was very stoic and sceptical, but as we sat talking her father spoke about memories and things that were so personal she immediately felt a sense of healing [Mel's father Martin passed away in March].
People will really enjoy that emotional side of her we're 
not so used to seeing.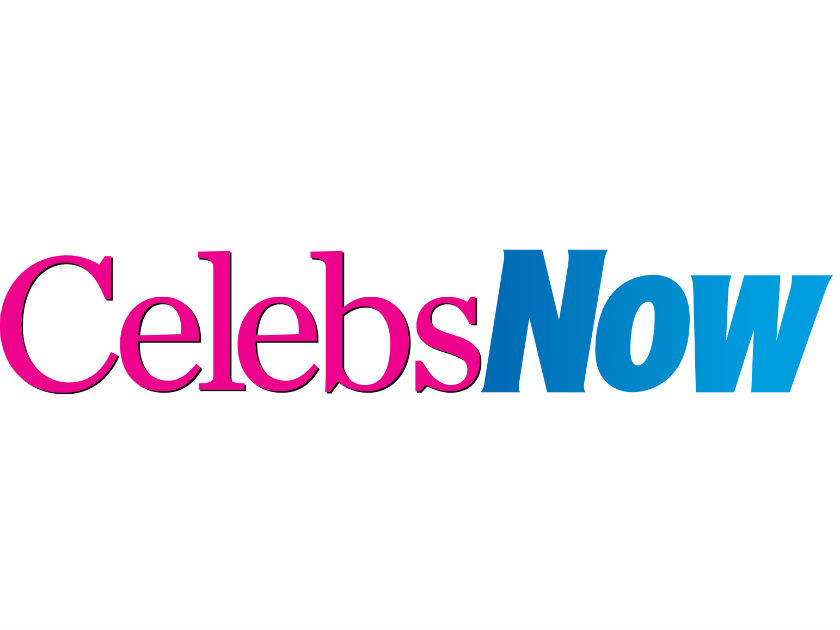 How did you realise you 
were psychic?
When I was 10 years old, my grandmother was ill with cancer. One night I just woke up and had a total knowingness that my grandmother was going to pass away. 
I didn't know how to explain it; I just knew it. I went to the other room to tell my mum 
I was having these feelings. Before we 
got the chance to walk out of the door, my mum's phone rang. It was my dad on the other end, saying my grandmother had just died. That moment changed my life forever, but it 
took years of understanding 
these moments of knowingness to 
turn them into 
fully fledged readings.
Hollywood Medium With Tyler Henry is available to stream on hayu on Thursdays and airs on 
E! at 9pm on Sundays