Here's what the Pigeon lady from Home Alone 2 is up to these days...
Ever wondered what the Pigeon Lady from Home Alone 2: Lost in 
New York is up to nowadays?
Played by Brenda Fricker, the Central Park Pigeon Lady taught Kevin the real meaning of Christmas. She'll certainly be on your telly at some point this December, so read on to discover what she ended up doing after playing the role so loved by kids (and big kids) around the world…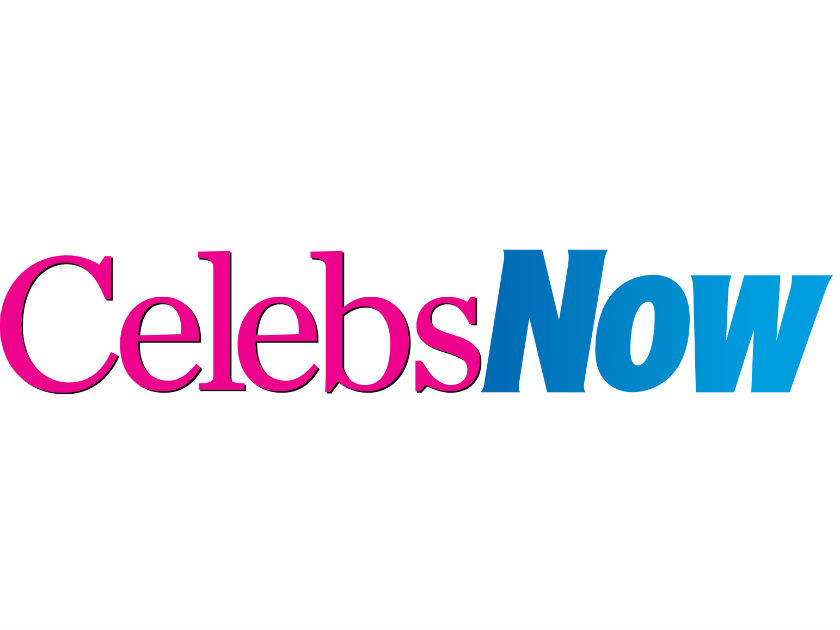 Early life
Born in Dublin in 1945, Brenda's parents had hoped she'd follow in their footsteps – her mother was a teacher 
and her dad was a journalist. However, Brenda claims she 'fell' into acting, and later 
went on to make history by becoming the first Irish actress to win an Oscar. She won the prestigious accolade in 1990 for her role alongside Daniel Day-Lewis in My Left Foot. She revealed: 'I'm very proud that 
it puts me into history books.'
MORE: Whatever happened to… Sabrina the Teenage Witch?
Fame and success
Her breakthrough roles in the UK came in TV series such as Coronation Street and Casualty. Then, of course, there was her iconic role in Home Alone 2 in 1992. More recently, she appeared in Closing the Ring, which also starred Mischa Barton.
Battle with depression
Despite all her success, Brenda has attempted suicide at 
least 32 times. She says, 'I've suffered from depression 
for 50 years. But now I go to a therapist once a week, purely to have a conversation and to hear another human voice.'
Family life
Fricker was married to film director Barry Davies from 1979 to 1988. She stated that they were 'madly in love', but during their marriage Barry became an alcoholic. Brenda said she couldn't bear to live with him any more, and divorced him in the hope of scaring him. It didn't work, however, and he continued drinking. Barry passed away 
in 1990, and Brenda, who was filming in Australia at the time, wasn't allowed to attend his funeral. 'I was his ex-wife, 
and because my contract was binding, they wouldn't permit me to fly home for the funeral.'