The mum-of-five has her whole family back together
Katie Price and her family have had a tough few days – the mum-of-five had to stay overnight in hospital with her 14-year-old son, Harvey on Monday night so he could undergo blood tests.
But while the Loose Women presenter was in hospital with one of her kids, her hubby Kieran Hayler, was in another with Katie's 9-year-old daughter, Princess.
What a week.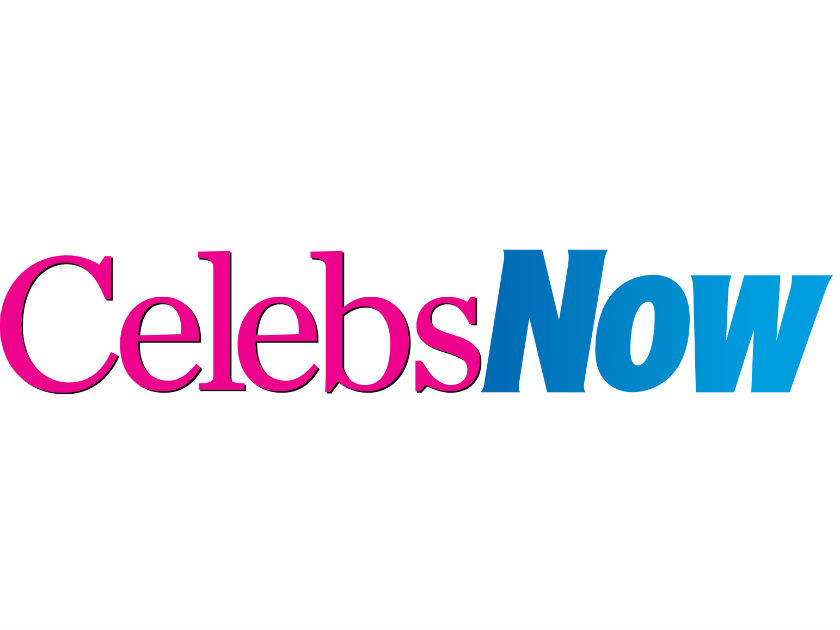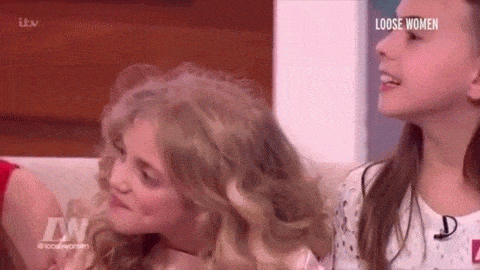 Taking on step-dad duties, Kieran described Princess as a 'brave girl' as he shared a pic of her sat in a onesie on her hospital bed writing a Valentines Day card, waiting to have her pins out of her broken arm. Aww.
Read: All the Latest Celebrity News 
But despite spending a difficult night apart, now it looks like the whole family is back together with Katie celebrating by doing what she does best – sharing an adorable a video with her 1.4million followers.
In the cute clip, Harvey  – who suffers from multiple disabilities including blindness, autism, ADHD and Prader-Willi syndrome – can be seen looking very relaxed chilling in his pj's in front of the TV.
The camera then heads onto Princess who, despite sporting a huge cast on her arm, looks equally chuffed to be back in her own house – stroking one of Katie's many animals.
OKAY, our hearts have officially melted.
More: 'An amazing parent': Katie Price praised for moving video of Harvey's trip to hospital
And after sharing the video, Katie received heaps of praise with one fan writing: 'Great kids brilliant relationship with their brilliant mum, lovely to see – you do a fab job Katie, awesome,' while another added: 'Beautiful children you have you must be very proud,' and a third simply commented: 'This video has made my morning.'
Katie's very honest depiction of dealing with Harvey's disabilities has earned the star overwhelmingly positive comments recently.
And a few weeks ago the former glamour model, who also has children Junior, Bunny and Jet, opened up about online trolls who have been targeting her eldest.
After taking Harvey on Loose Women to talk about the issue, Katie declared: 'It's important to me for people to see how vulnerable he is, how much I love him and I'm not stopping when it comes to the issue of trolling.'