The noughties star made a comeback, and we can't get enough!
Pop sensation Samantha Mumba ruled the noughties with her catchy hits including Baby Come On Over, which peaked at number two in the Irish charts.
And after five long years out of the limelight, the singer  made a return to the showbiz world today.
Making an appearance on ITV's Loose Women, Sam, now 35, answered the question everyone's been asking – where's she been hiding?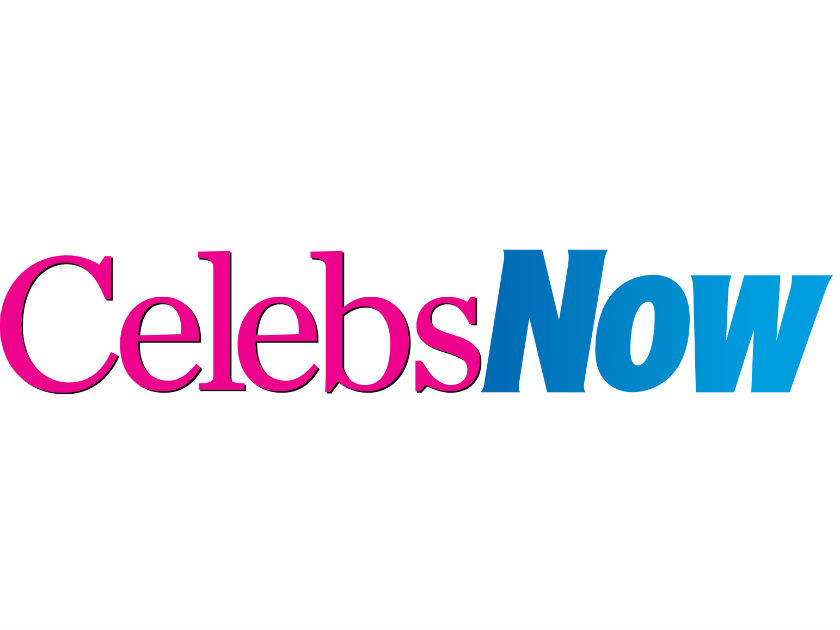 And while she doesn't look a day older than when she rose to fame in 2000 with her hit Gotta Tell You, Sam revealed life has certainly changed for her.
MORE: 'Absolutely stunning!' Amanda Holden WOWS fans with her incredible figure as she dances in bikini video
Gone are the days of mini skirts and risqué outfits, as the singer now has new love in her life – her three-year-old daughter Sage who she has with her husband, former policeman Torray Scales.
'Sage is proudly my best friend and the love of my life,' she beamed.
'We tell each other our secrets. You'd be surprised [about how many secrets she has]. I'm sure before I had kids I would be rolling my eyes at someone who said that, but she is my best friend.
'She travels with me all the time.This is the second she's been away from me. She's in Ireland with her grandma and I'm actually going right back there.'
The Irish native – who has been living in LA –  went on to explain that she hopes to continue spending quality time with her daughter, revealing plans to 'homeschool' the tot.
However, she  instantly shut down ideas she could be keeping her daughter from a social life, as guest panelist Anne Marie shared her concerns.
'No absolutely not! I understand why you're saying that. I know in Ireland it wouldn't be a common thing, but in LA they have a home-school teacher and they get to meet friends. She has a fabulous social life – more than me,' she said.
'[The American education system] just doesn't appeal to me. If I lived here it would be quite different. My husband is actually for it and he thinks the school system could be improved [in America], and she's very intelligent so I thinks she'll thrive on it.'
So has her baby girl made her and Torray  – who has a son from a previous relationship –  feeling broody for another one?
Unfortunately not, as she smiled: 'As of now I have no plans to… I'm very happy with my little love and I have an amazing stepson.'
And much to our dismay, it sounds like the singer won't be making a music comeback anytime soon either.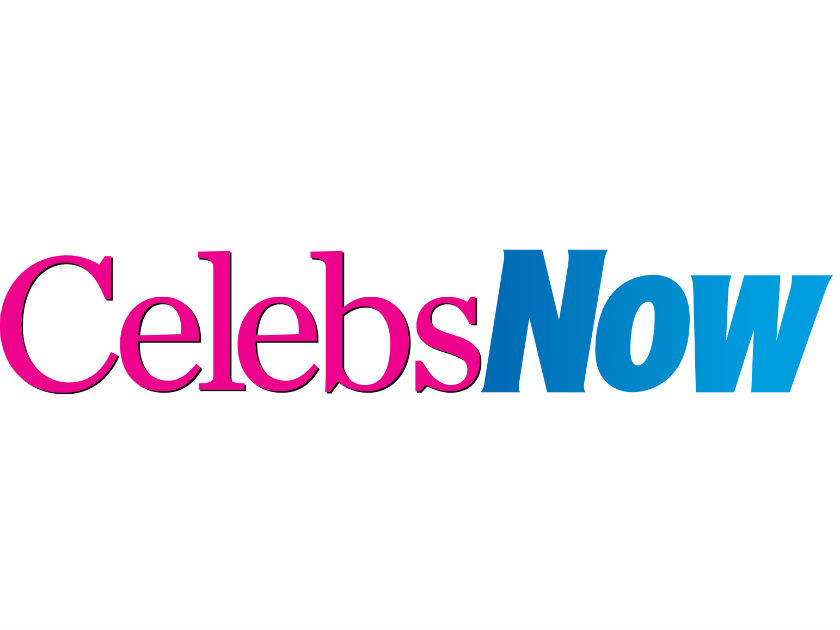 'I feel like music is one of my passions. I feel I did a lot of it at a young age and obviously having my daughter has changed things,' she said.
Nevertheless, she insisted that she hasn't lost herself dedicating her life to her daughter, telling Stacey Solomon: 'I actually think this time is so quick. I don't know how she's three. It's hard to have a balance and have a marriage and a social life but she trumps it!'
And although she might not have time for more babies or getting back into the studio just yet, she does have time for another BFF, as she admitted  she couldn't wait to see Stacey on the show.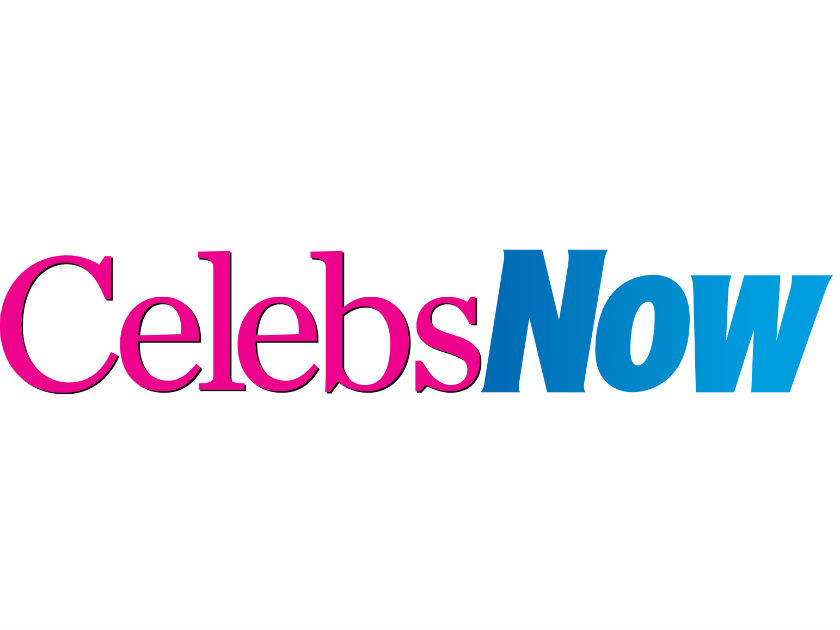 'You're my bestie in my head,' she gushed to the 28-year-old, as she went on to share details from their imaginary friendship.
'Me and Sage come to yours and she goes off with the boys [Stacey's sons Zachary, 10, and Leighton, six] and we order a Chinese and have a bottle of wine,' she added.
'Come over to mine if you're in LA.'
Aww, can we come on over as well?!