The rapper has had a change of look...
X Factor star Honey G has caused a whole lot of confusion after discussing her drastic makeover on Good Morning Britain.
The rapper – who found fame on the 2016 series of the talent contest – was quizzed by presenters Ben Shephard and Charlotte Hawkins about the fact that she'd recently undergone an image overhaul for an upcoming episode of Channel 5 show Celebrity 100% Hotter.
MORE: X Factor's Honey G reveals she's gay as she poses for naked photoshoot
However, viewers were left baffled by the fact that Honey doesn't seem to look any different. Like, at all.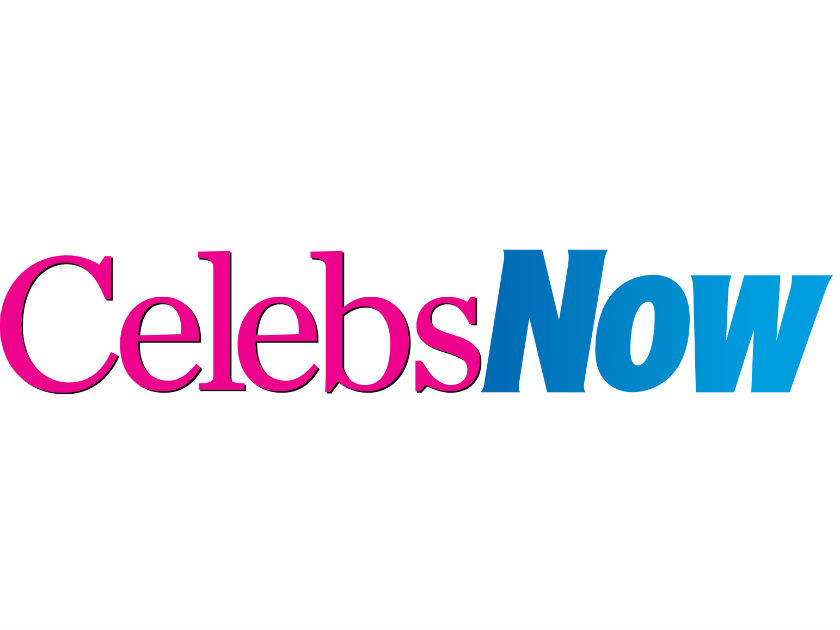 'So we were talking about the fact you've had this celebrity makeover… You don't look like you've changed very much,' Ben told the 36-year-old.
Honey – whose real name is Anna Gilford – then explained: 'I can't say too much but they did completely transform my whole appearance.'
Ben asked if they'd taken away her famous glasses, cap and trainers, to which Honey replied: 'Yeah they did.
'I went into it with a light-hearted attitude. It was a good laugh.'
Charlotte pointed out during the chat that Honey decided to go back to her old look following the makeover she was given on the programme as she wasn't keen on her transformation.
However, many viewers didn't seem to realise this and were confused by Honey's seemingly unchanged appearance.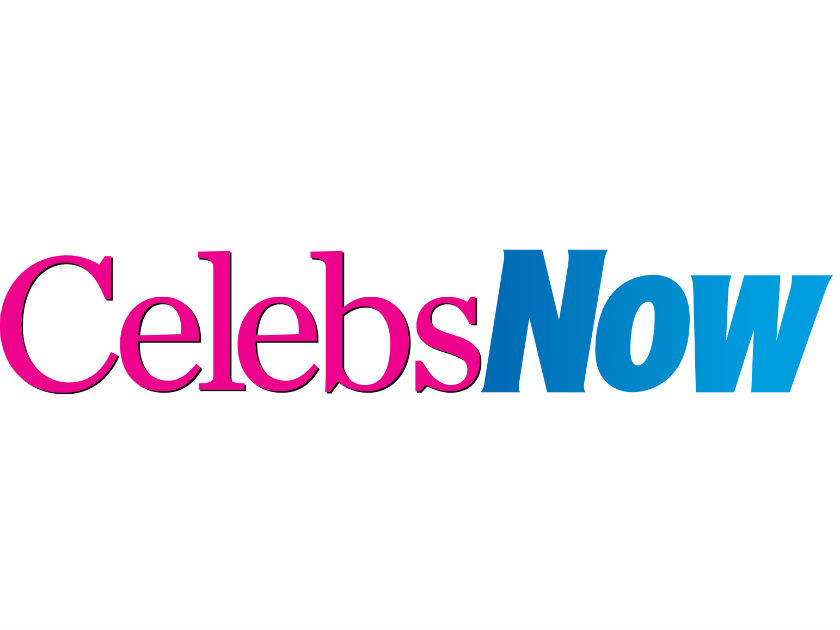 'Honey G Makeover? What makeover? Still just as annoying and looks exactly the same #GMB,' one Twitter user commented, whilst another wrote: 'Honey G has had a makeover? What have they done? Changed her sunglasses? @GMB'
And another added: 'Honey G has had a 'makeover' but looks exactly the same'
We'll just have to wait and see how different Honey looked before she reverted to her usual style when her episode of Celebrity 100% Hotter airs.
It wasn't the only big news she had to share on GMB though as she also teased her new single and revealed plans to go on tour this year – looks like we haven't seen the last of this lady yet!