The rapper continues to make waves for all the wrong reasons
Oh Honey G – the Donald Trump of The X Factor, a constant gaffe machine that tricks fans into thinking the show is a 'fix' every week as if they've forgotten how voting works; who's been labelled a racist for appropriate black people's culture. And now, not to miss another Trump trick, she's insulted the veterans of this country.
The rapper decided that the best time to tweet begging for votes was at 11.01am, on Remembrance Sunday. A minute into the two minutes silence.
She wrote: 'Get voting for Honey G to win X Factor'
Obviously, fans were less than impressed with the display. One wrote: 'Insensitive tweeting during the two minute silence. SHAME'
Whereas another added: 'Well done for tweeting at 11:01am today and disrespecting the 2 minutes silence and our brave heroes. Shame on you #XFactor'
READ THE LATEST CELEBRITY NEWS
Contrary to reports, however, the tweet is still posted on her page. So infer what you will about how much she cares.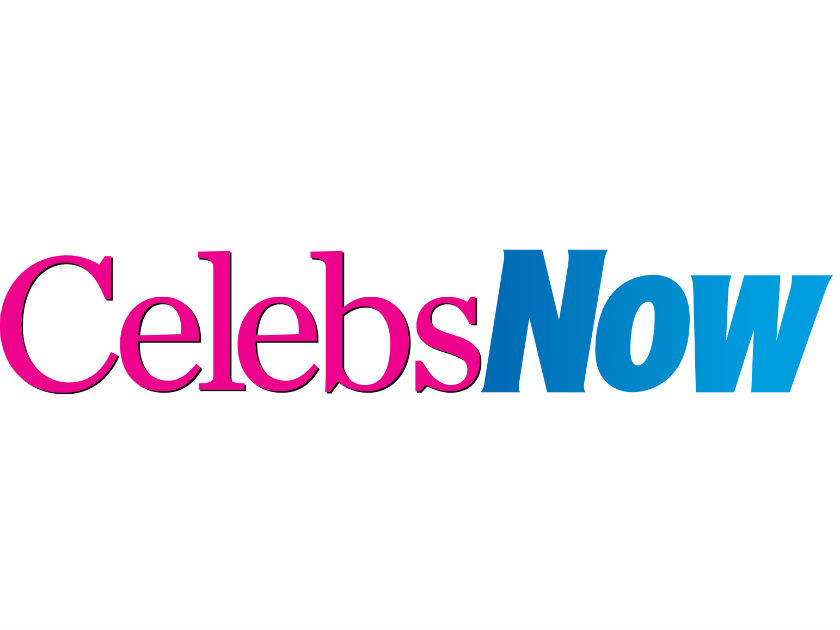 But it didn't stop there. The star caused controversy after the acts gathered together to pay tribute to the troops with a joint performance of Andra Day's Rise Up.
The other acts all got a chance to do something vocally, but obviously there was no break-down rap section so Honey G didn't get a look in.
However, some eagle-eyed fans noticed that she was making some, uh, "gangster moves" in the background during the performance. So a 360 disrespect, well done Honey G, you continue to surpass expectations.