The singer broke down during an emotional performance
Rihanna had many of her fans very concerned last night after breaking down on stage during a concert in Dublin.
The singer was seen sobbing as she performed her second song of the night, Love The Way You Lie, in front of the huge crowd at the Aviva Stadium in a highly emotional moment.
Rihanna's dad tells Now why she's the best daughter EVER
Ri-Ri, 28, looked to be struggling to keep her composure as she began the rendition of the Eminem collaboration and had to stop singing as she turned her head away.
The star then held a hand up to signal that she needed a moment, leading to cheers of support from her adoring fans.
After wiping away her tears, Rihanna shakily continued with the song but was seen sobbing again towards the end of the tune.
Tears were seen rolling down her cheeks as she finished the powerful song, resulting in more shouts of support from the audience.
It's unclear what sparked Ri-Ri's show of emotion but it's got her fans quite concerned.
'Rihanna was crying while singing 'Love The Way You Lie' just now.. hope she's alright,' one observed Tweeted, whilst another wrote:'Hurt me to see you crying on the show today @rihanna'
One very worried admirer posted: 'I've never seen Rihanna cry why is she crying'
Some speculated that the star might have been feeling overwhelmed by the crowd's cheers and reaction to her set.
Others wondered if something might have happened before the gig as Ri-Ri started her concert 30 minutes late.
Rihanna didn't refer to the incident when she took to social media after the show and seemed to be in good spirits.
'thanks for coming!! Hope you had a blast,' the singer told a fan account on Twitter.
Ri-Ri has been wowing fans across the globe on the Anti World Tour, which kicked off in March, and is set to perform her next show at London's Wembley Stadium on Friday night.
Let's hope it'll just be happy tears if there are any more emotional moments!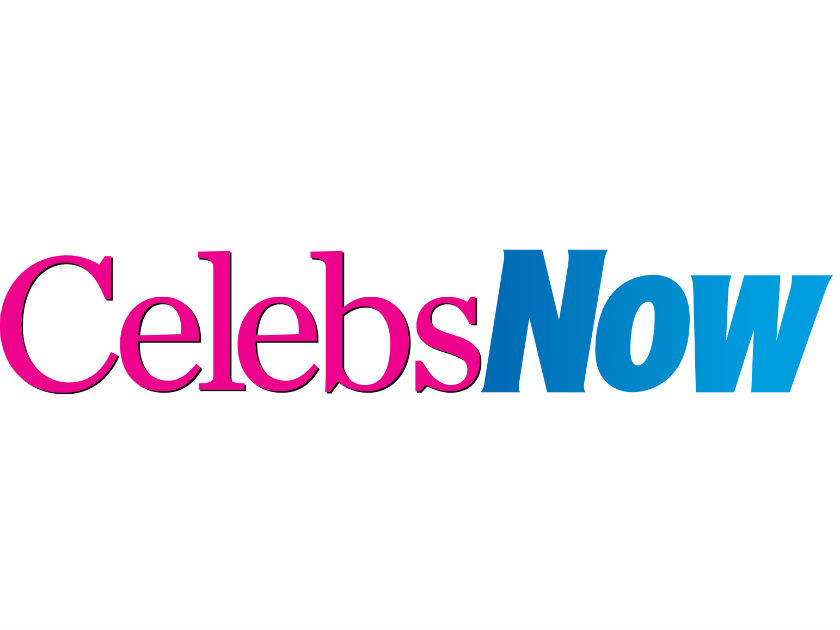 Anna Francis