Looks like the DJ is channelling a whole new vibe
Calvin Harris is no stranger to a makeover – think his transformation from slightly scrawny youngster to buff Armani-underwear-modelling hottie – but his latest image revamp has divided opinion.
The DJ revealed a bold new look to his social media fans this week when he posted a selfie sporting a pretty scruffy-looking beard and admitted he's channelling a vibe that's a world away from his status as one of the wealthiest music producers on the planet.
Calvin Harris speaks out amid Taylor Swift and Drake romance rumours
'Today's look: out of work actor,' Calvin, 32, quipped about his messy appearance. We'd hire you, Mr Harris!
To work the whole role play thing he's come up with, Calvin – whose real name is Adam Wiles – opted to wear a baseball cap, tartan shirt and grey t-shirt.
Clearly enjoying his low-key new look, the music star seemed to have let his beard grow even more by the weekend when he was pictured hanging out with the Beckham boys at the Capital FM Jingle Bell Ball in London.
Cruz, 11, posted the snap of him and brothers Romeo, 14, and Brooklyn, 17, meeting Calvin at the event and the DJ's facial hair is really taking over his face.
So is the transformation hot or not? The verdict is still it out seems as Calvin's latest look has definitely divided his fans…
There are certainly lots of admirers feeling the fuzz, with one commenting on his 'out of work actor' vibe: 'I'd hire you to act the role of my man'
Others posted positive remarks including 'love the look', 'still gorgeous as ever' and 'nailed it'.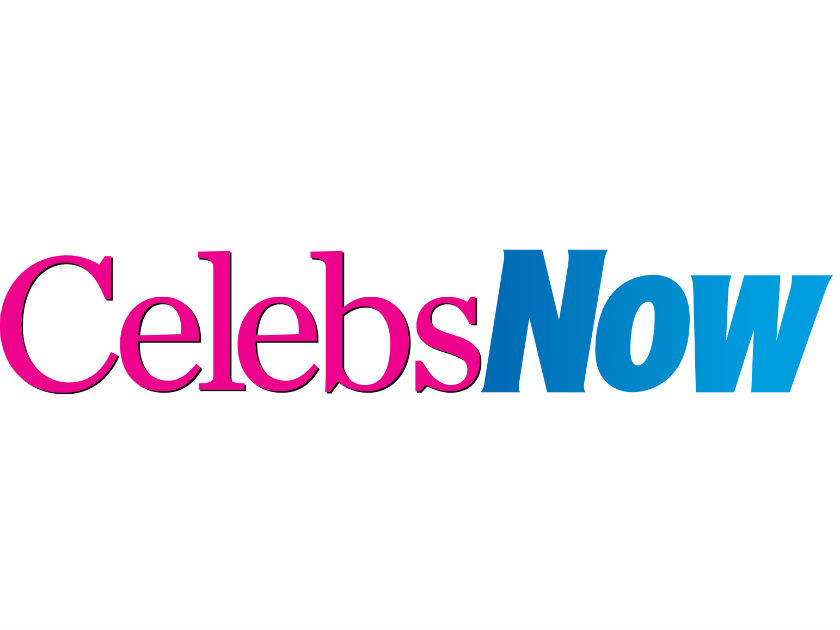 Some aren't so sure about Calvin's experiment though. One unimpressed follower wrote: 'Sorry, more like off-brand #tomhardy & He's definitely not out of work.' OUCH.
Many are simply shocked by just how much he's changed his appearance with a simple bit of facial hair.
'how can someone transform into another person with just a beard?!' one shocked Instagram user said.
So the jury's still out on this one, it seems. Let us know whether you think Calvin's fuzz is hot or not!