St Patrick's Day is upon us so let's celebrate!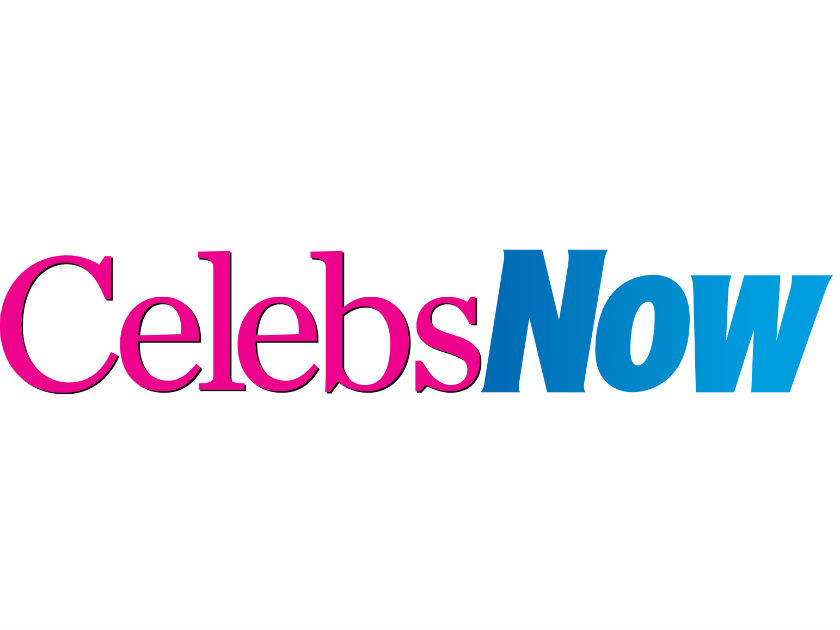 It's only blimmin' St Patrick's Day, and what better way to celebrate than feasting your eyes on these beautiful Irish men.
Yup, for all those people who aren't lucky enough to be bar-crawling it around Dublin on this fine March day, we've rounded up our top 11 famous Irish males, just to make your Thursday that little bit more bearable.
Ladies and gentlemen, take a look at these photos and drool!
Oh c'mon, Fifty Shades of Grey hotty Jamie certainly tops the charts. Those dark eyes and that rough beard. Oh AND that Irish accent. It is quite simply, music to our ears.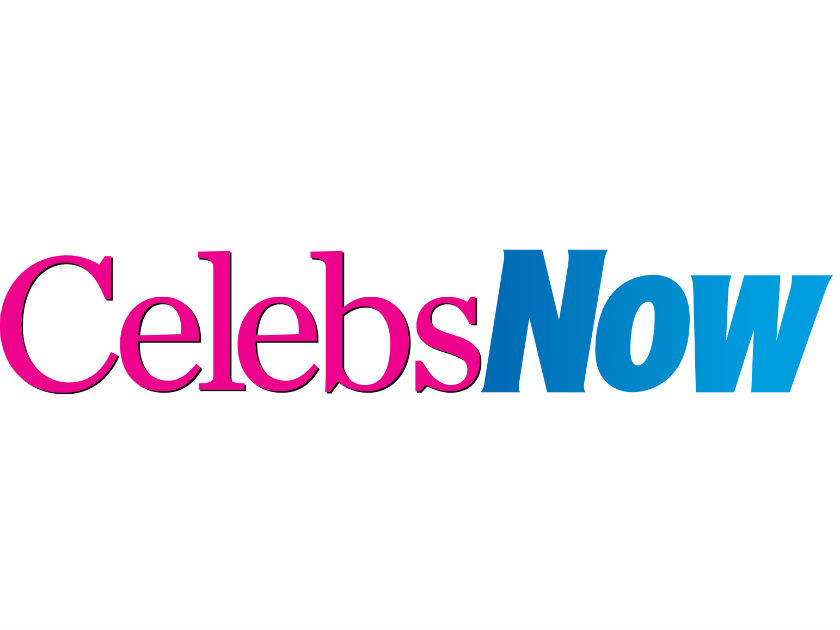 2.  Jonathan Rhys Meyers
Oh Jonathan. You are SUCH a beauty. Thankfully, the hot Irish-man has been the face of Hugo Boss fragrances for several years so we've been blessed with the image of his sexy  face on various billboards and signs. Phew.
He's also appeared in various chart-topping films including Mission Impossible 3, Bend It Like Beckham and Velvet Goldmine.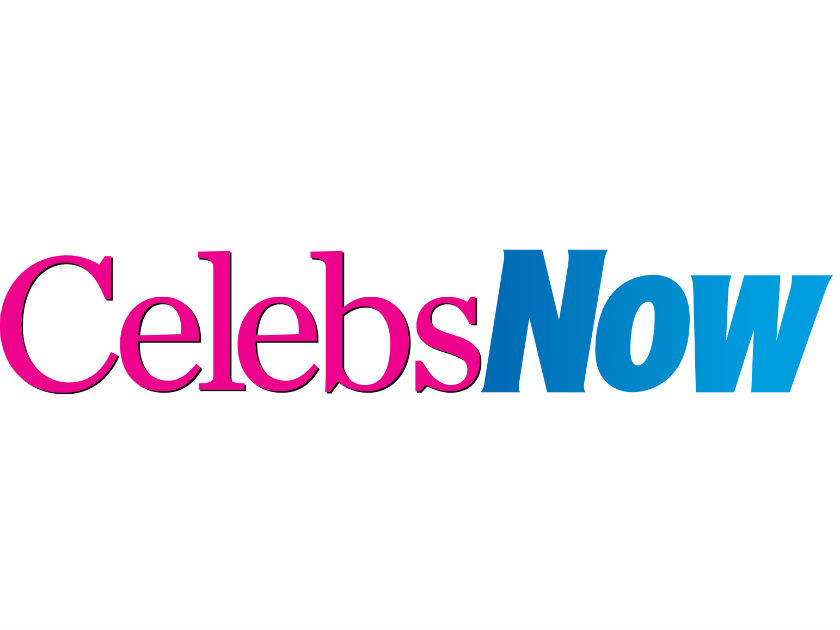 3.  Jack Reynor
Oh Em Gee, someone call the fire brigade because it just got HAWT in here. Transformers actor Jack is such a hotty.
'Scuse us whilst we go and cry…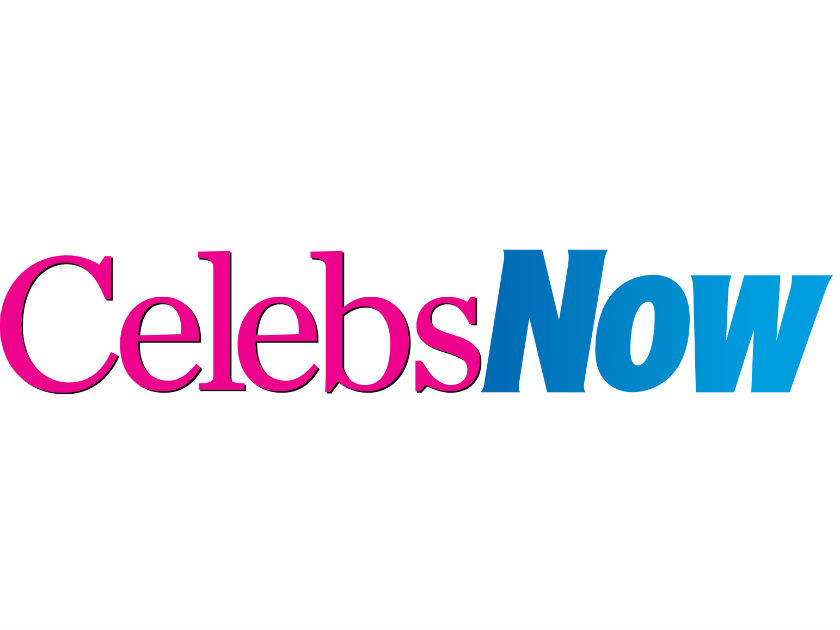 4.  Michael Fassbender
Michael may technically be German-Irish but who cares? He's hot, hot, hot!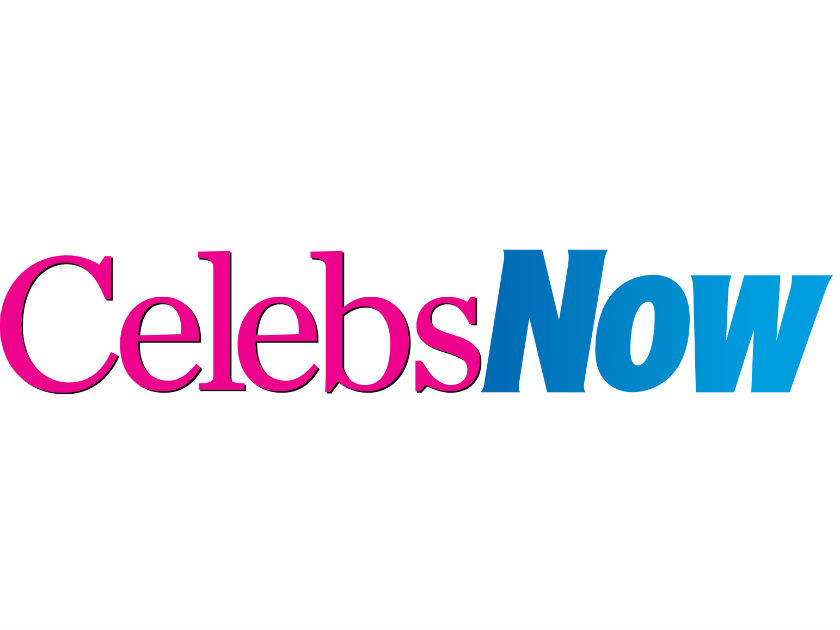 MORE: See the top 10 hottest Jamie Dornan pictures!
5.   Allen Leech
Downton Abbey star Allen manages to fit the bill of adorable AND hot. Erm, wanna take our number Allen?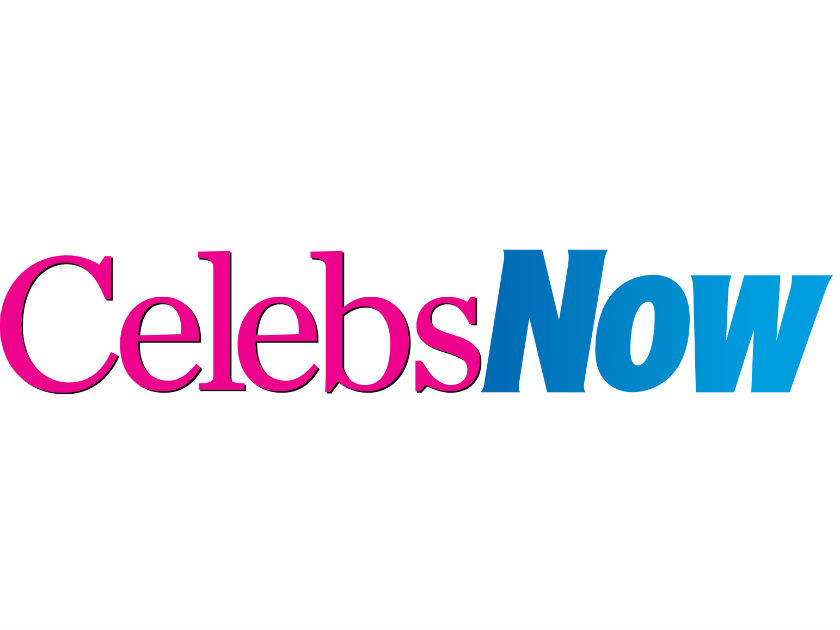 6.  Niall Horan
Whenever there's a hot man chart, you can rest-assured that at least one member of One Direction will make an appearance. In this case it's cutie-pie Niall who quite literally melts our hearts.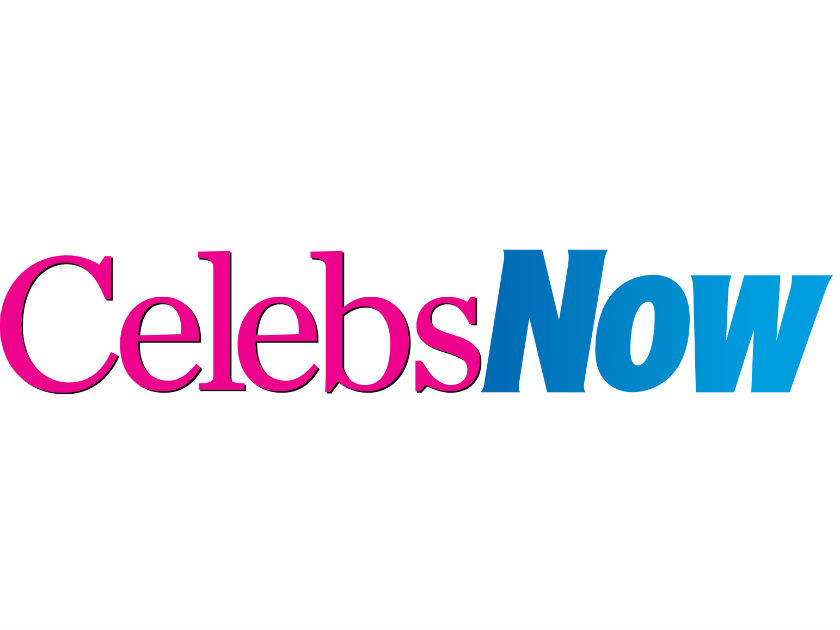 7.  Kian Egan
Who'd have thought that a Westlife lad would make it onto our top 11? But on a serious note, no-one can deny the days when Kian was plastered over their bedroom walls. Not only can he sing, he also plays the piano, drums AND guitar. Nice.
8.   Colin Farrell
Irish actor Colin doesn't really require an introduction. This pic says it all…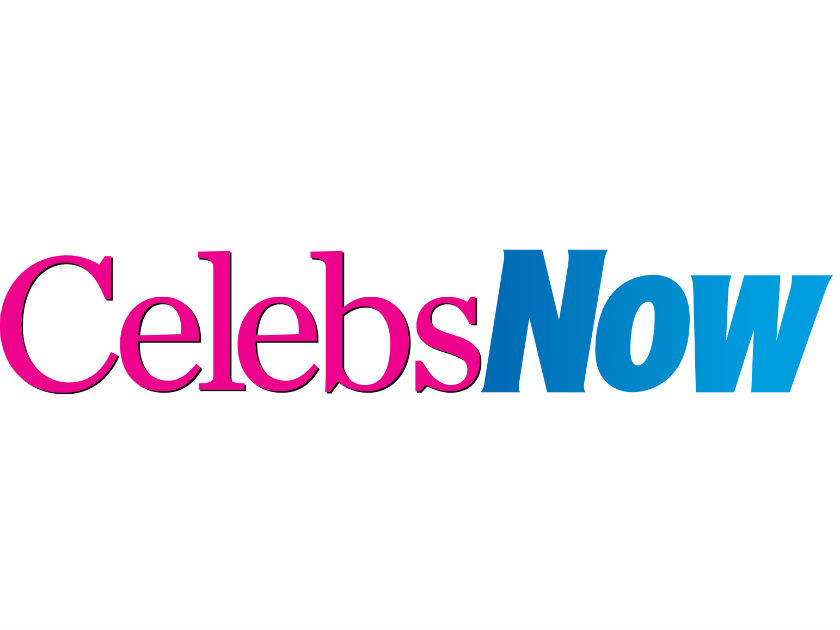 9.   Pierce Brosnan
The silver fox of fit celebrity Irish men, 61-year-old Pierce looks flippin' good for his age. He might not be James Bond anymore but he'll always be our hero!
10. Paddy McGuinness
What's not to love about one of TV's funniest fellas? Dark-haired Paddy is cute and comedic AND he's married to Christine Martin, only like THE hottest woman ever. Let the Guinness see the glass…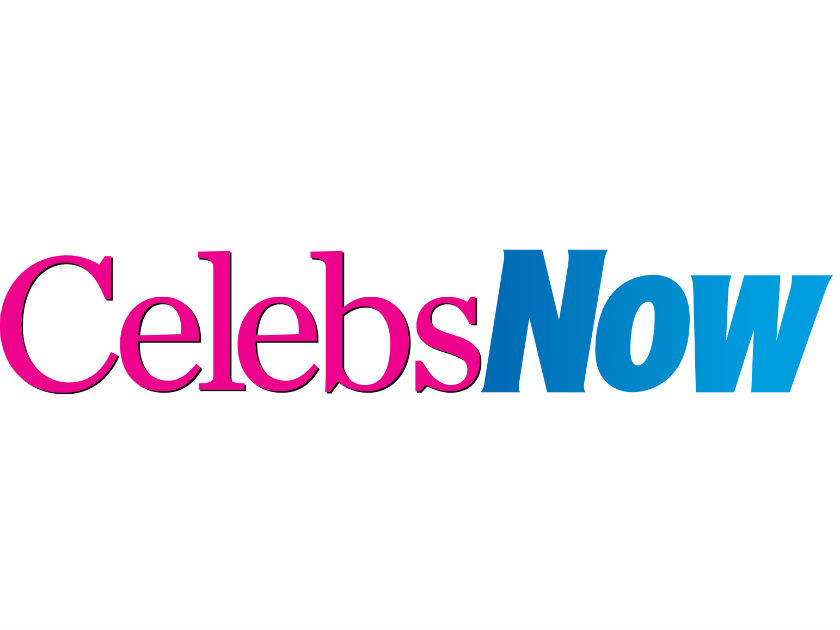 11. Devon Murray
When he played Seamus Finnigan in the Harry Potter series, Devon didn't really catch our eye. Now though, as a 27-year-old man, he's mega cute.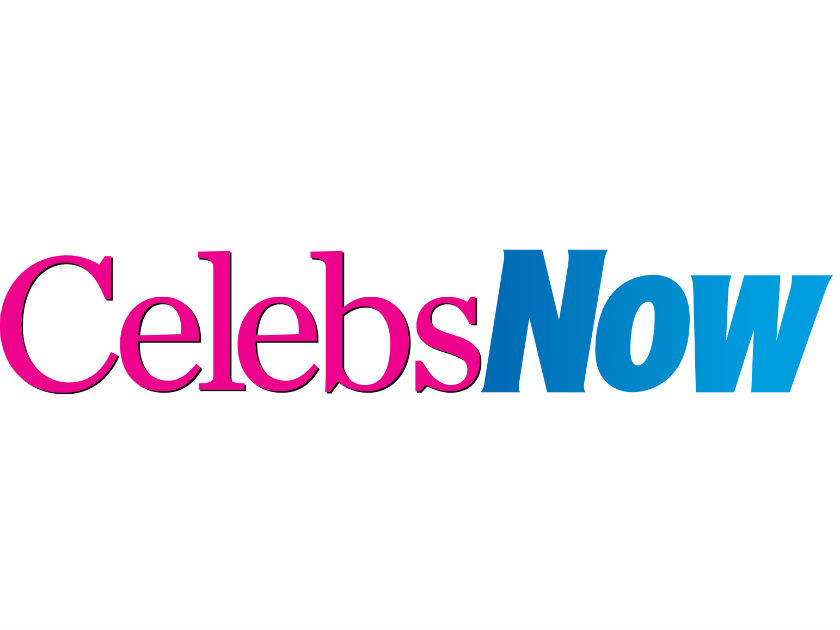 Oh, and as a special bonus treat…here's a hot pic of Poldark's very own Aidan Turner. Yummy!