Move over, Love Island – we're looking backwards in time when it comes to the sexiest guys on the block. Or you know, on the backs of horses...
Aidan Turner in Poldark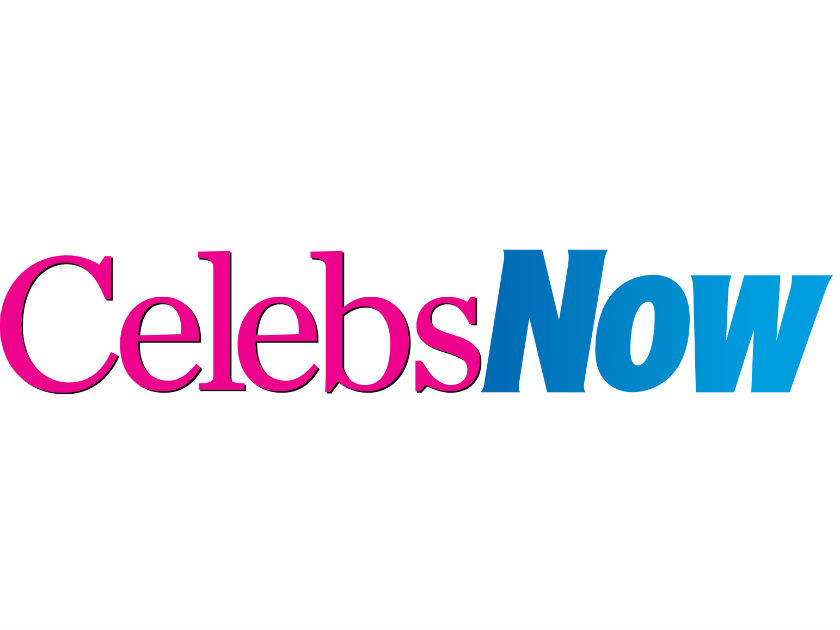 Rejoice, because Poldark is back on screens for season three, imminently. And good old Poldark looking as hot as ever. Drool.
We've all seen that picture of Ross (Aidan Turner) getting hot and sweaty out in the fields a million times and quite frankly, we're not bored of it yet. Not one bit. When he's not busy ravishing his wife Demelza, or occasionally ex-flame Elizabeth, Cornwall's finest, Ross is found doing macho stuff like working down the mines, or riding on horses with the air whipping his curls into a frenzy.
Aidan revealed: "You take a top off, and then it's madness." Quite.
MORE: Is this new Poldark star even HOTTER than Aidan Turner!?
Rob James-Collier in Downton Abbey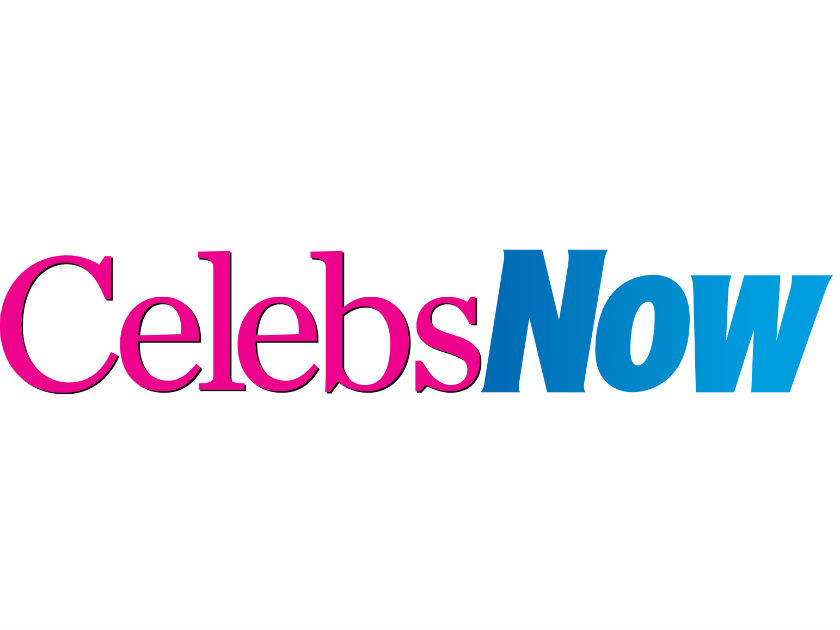 Butler Thomas Barrow on Downton Abbey was the ultimate bad boy. When he wasn't trying to play mind games with the other servants, he was plotting his rise up the servant hierarchy with military precision.
But he was also a tortured soul, and it was this that won the hearts of many viewers. And, um, that face. Yep, Thomas certainly has the looks as well as the maybe slightly psychotic charm. And they say love is blind…
Douglas Booth in Great Expectations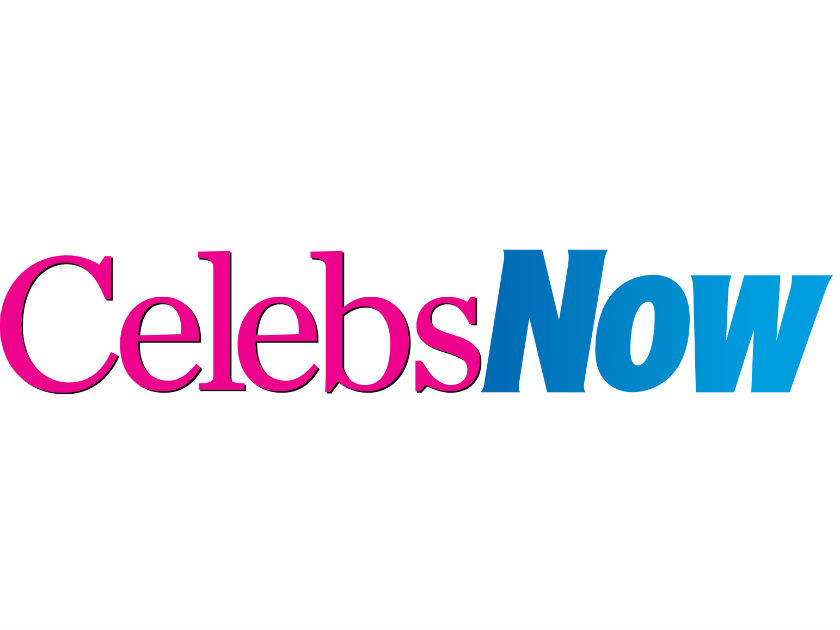 Charles Dickens tales are just the ticket at Christmas – a nice hot toddy on the sofa with the latest period adaptation on the telly is basically the law. But we don't usually expect such ridiculous male beauty as we were served up by the Beeb in 2012.
Playing hero Pip, Douglas and his luscious lips had us completely spellbound and a new hunk was born. He might be a bit moody and pallid, but Pip's had a hard time of it, so we'll let him off – oh, and did we mention that pout of his?
Colin Firth in Pride & Prejudice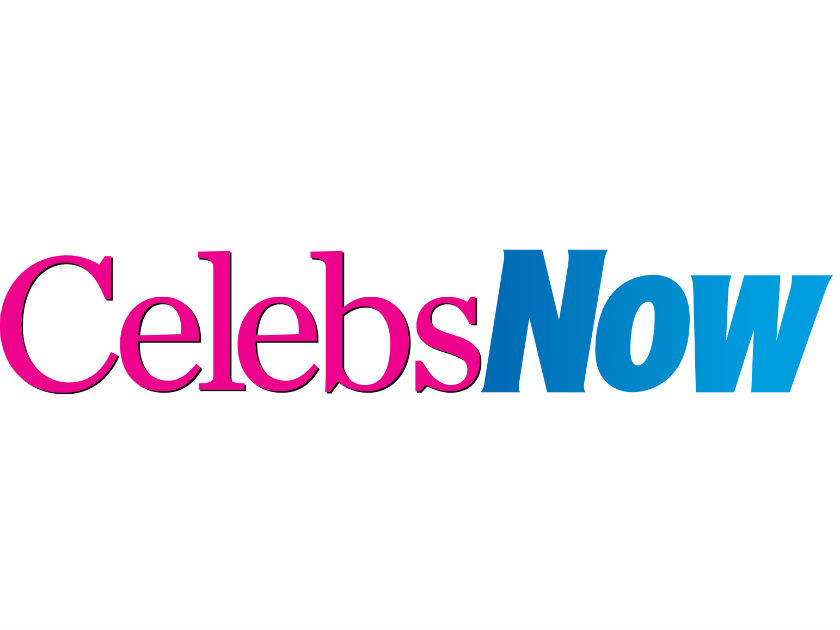 The original and the best, the nation was agog when Colin went for a paddle in a very see-through shirt in the adaptation of the Jane Austen classic. And he got very wet indeed. You could even say that he made quite the splash.
Strong and often silent, a man of a few words but with the very best interests of love interest Elizabeth Bennett at heart, Mr Darcy is often looked at as the archetypal romantic hero. However, Colin disagrees. He said: "Women being attracted to him took me by surprise… We're 20 years on and I still don't understand it."
Well, he sure was our ideal hero. We're off to re-read the book again for the millionth time.
Michael Fassbender in Jane Eyre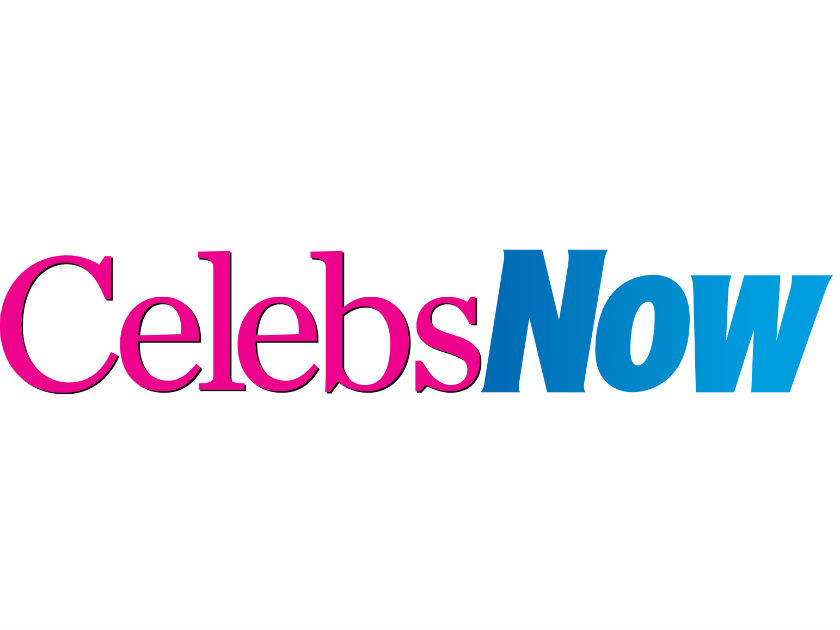 There's just something about a half-undone blouse on a man in a period drama that makes us go all aquiver. Michael Fassbender pulled of his flimsy shirt with aplomb when he played Mr Rochester in the 2011 film version of Charlotte Brontë's classic novel.
He might have been hiding his mad wife in the attic, but he wasn't hiding his good looks from us – mutton chops and all, which we can just about stomach. Well, it is Fassy.
MORE: Baring all! The nude celebs that have shared cheeky snaps…
Eddie Redmayne in Birdsong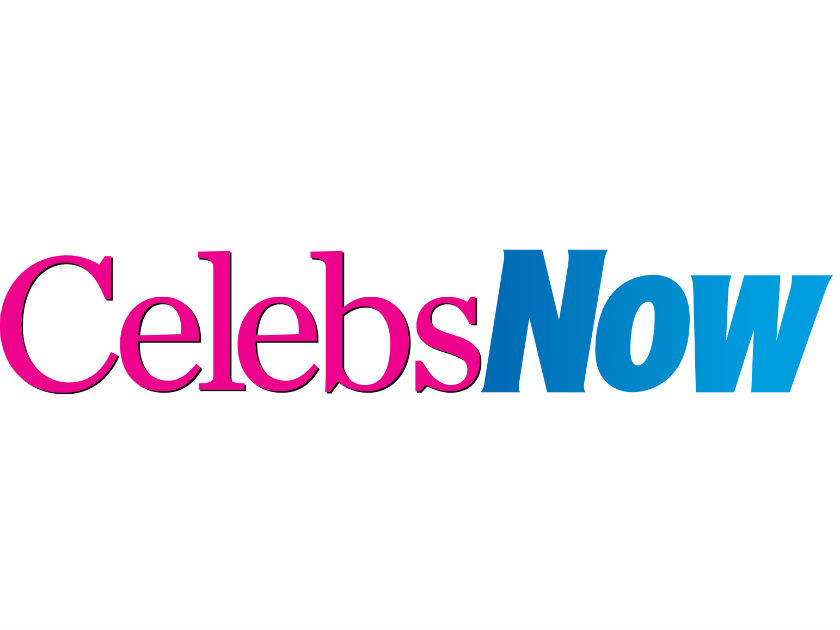 Ah, lovely Eddie Redmayne. He played First World War soldier Stephen Wraysford in the BBC's 2012 war drama of the Sebastian Faulks novel. Those freckles! That strawberry blonde hair! The show was a hit, and so was Eddie, heavily influenced by just how good he looks in uniform. Though Eddie protested that fans would soon be "sick" of his face, it doesn't look like that's going to happen any time soon.
Dan Stevens in Downton Abbey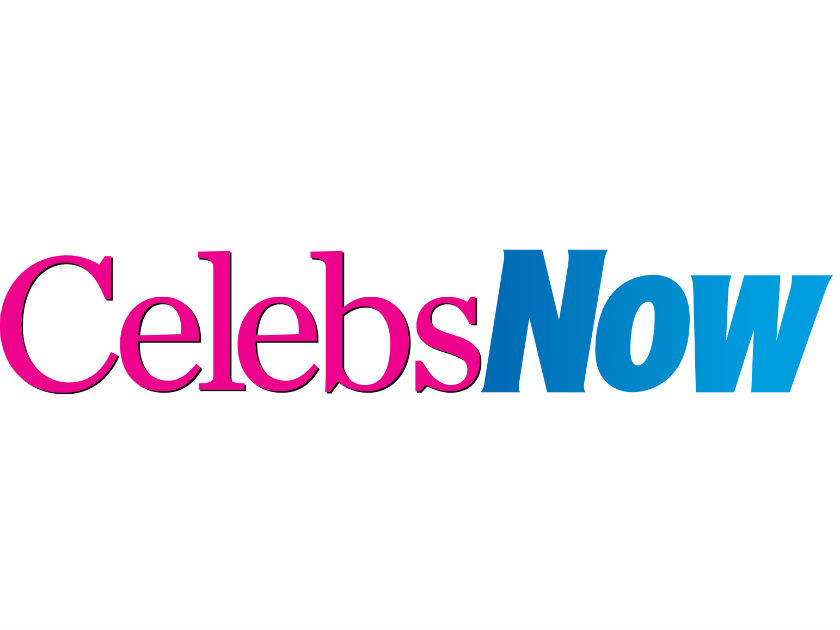 The nation was shocked beyond belief when Dan Stevens' upper crust character, Matthew Crawley, was killed off in a car crash at Christmas in 2012 after his wife, Lady Mary Crawley, had given birth to their first child. Sob. It wasn't just Matthew's fair, pleasant persona that was gone from Downton – it was his good looks and charm, too.
Dan revealed that he was sad to leave the show too, saying: "We were always optioned for three years. And when that came up it was a very difficult decision. But it felt like a good time to take stock, to take a moment. From a personal point of view, I wanted a chance to do other things."
Tom Hardy in Wuthering Heights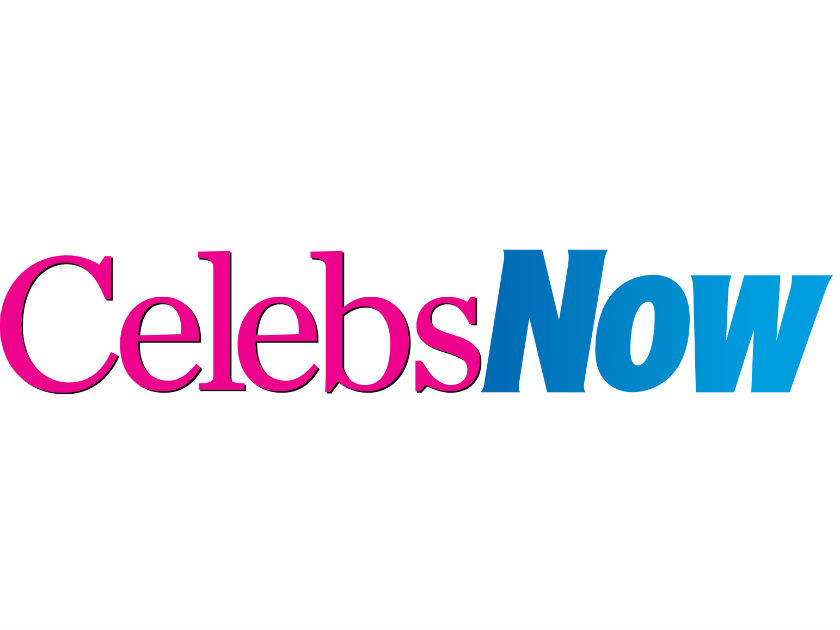 OK, OK, it's hard to see past that dodgy wig, but Tom was all that when he starred as Heathcliff in ITV's 2009 adaptation of the classic Emily Brontë gothic novel. Dark and brooding Heathcliff loves Cathy (Charlotte Riley) so much that he actually digs up her grave when she's dead, which is, er, totally romantic.
Looks like now-wife Charlotte fell for Tom on set, which is where the pair met. They went on to marry and now have a son together. Let's hope he's chucked the wig out, though.
MORE: Justin Bieber and Ryan Gosling!? We bet you didn't know that THESE sets of stars were related!
Jonathan Rhys Meyers in The Tudors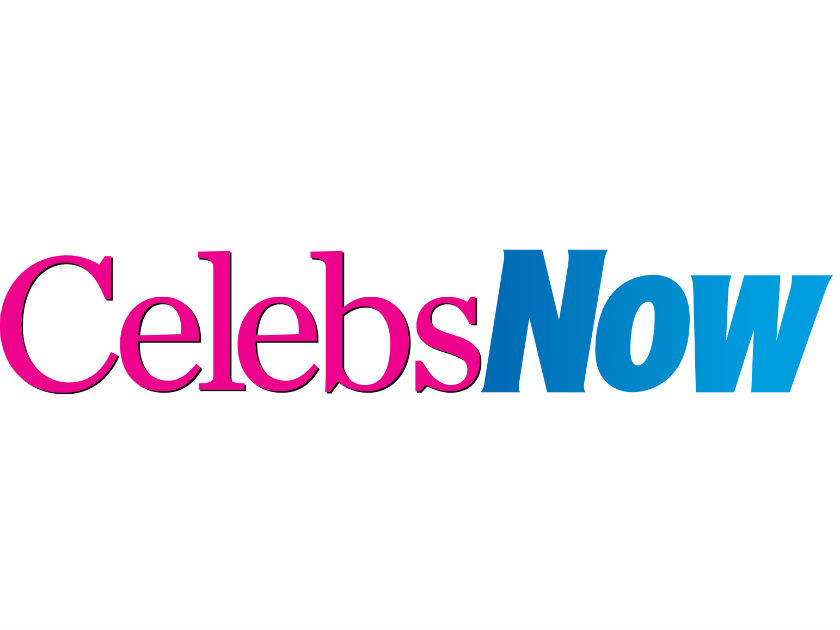 Yeah, so King Henry VIII clearly never looked anything like Jonathan Rhys Meyers – even in his youth. But sometimes fiction is way better than fact.
Jonathan played the ridiculously hot tyrant in the melodramatic BBC take on the Tudors – which was basically like Footballers' Wives with cloaks and swords. Brilliant.
Henry and Anne Boleyn (Natalie Dormer) had loads of raunchy sex scenes – can you imagine what King Henry VIII would have said if he knew? That would have been a definite beheading, but luckily Henry popped his clogs in 1547. Phew.
James Norton in War & Peace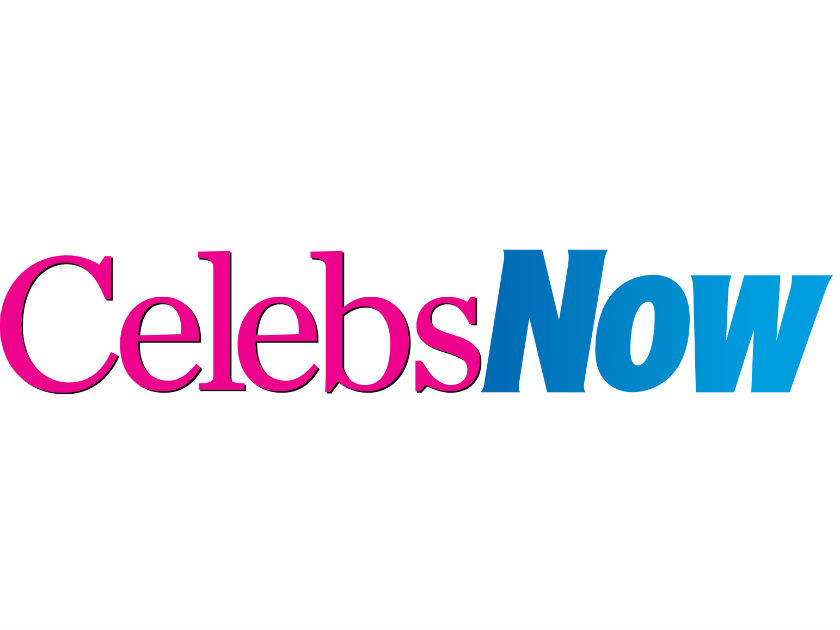 James basically played the Russian Mr Darcy when he starred in the BBC's epic period drama last year. Taking on the role of Prince Andrei Bolkonsky, the nation was swooning all over the man who looks like this in uniform. Not bad, eh?
And just to cement him as a love god even further in our minds, James revealed that he listened to Whitney Houston with cast mate Lily James before they filmed love scenes. He said: "It changes the mood a little bit." You can play is Whitney any time, James.