After she looked better than ever on a recent holiday, we reveal how Kim Kardashian has overhauled her figure
She has one of the most famous bodies in the world, but looking that good is anything but easy for Kim Kardashian.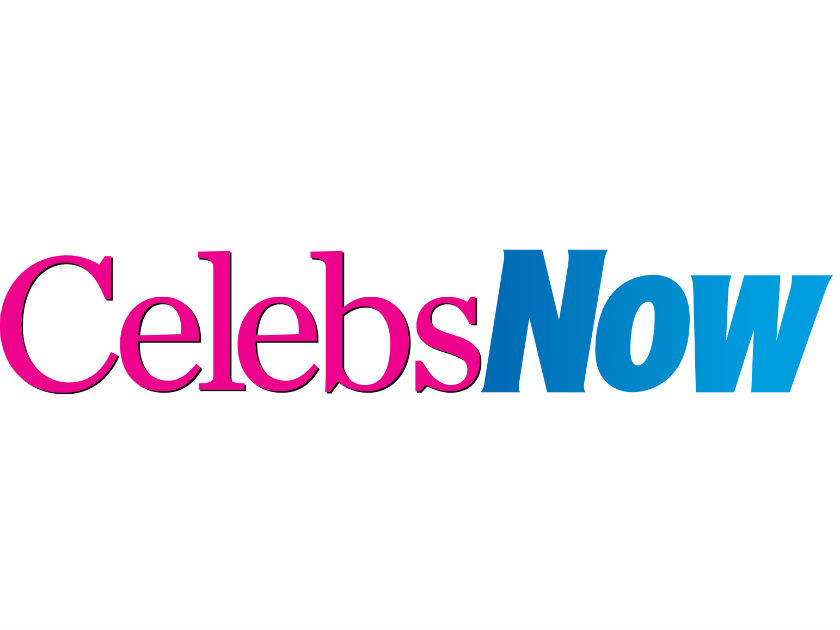 And now the mum-of-three's secret has been revealed, as she confesses that her body is firmer than ever since transforming her workouts and diet in a bid to get the best figure of her life.
Kim, 37, recently shared a bikini snap with her 110 million Instagram followers sending out a big thank you to her personal trainer Melissa Alcantara.
MORE: Olivia Attwood and Chris Hughes' new fling Emily Blackwell come face to face and this is what happened…
'When I wasn't happy with what I saw back in the mirror 
I spent a whole year training so hard five or six days a week, putting in a lot of work and changing the way that I eat, 
and there's such a noticeable difference. I am firm and [sic] less cellulite and so much more confident. SO THANK YOU,' Kim wrote in the touching post.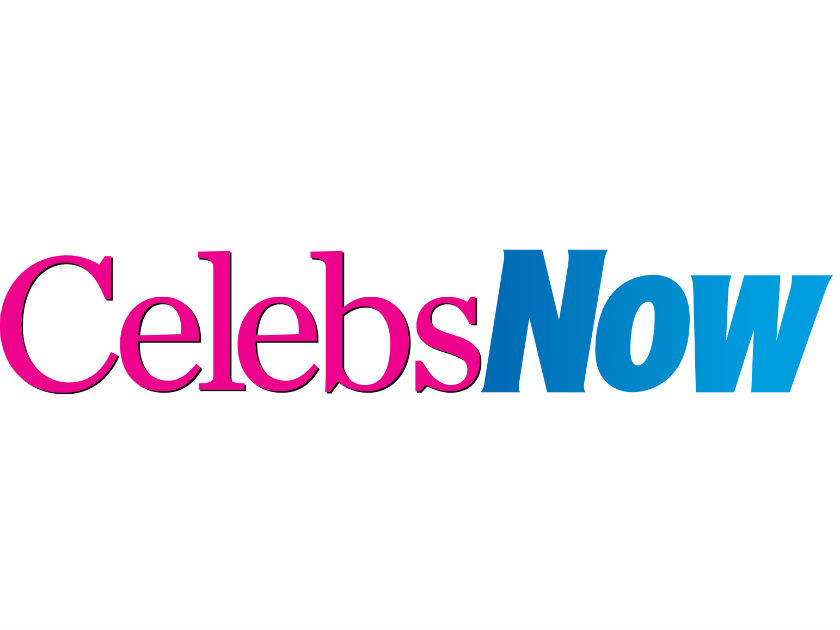 But how exactly does Kim do it? Well, former bodybuilder Melissa puts the star through her paces with a variety of low- and high-intensity interval training, body-building workouts and sprints during their sessions.
She also ensures that Kim is eating the right foods, as it's been revealed that the Keeping Up with the Kardashians star is now following a version of 
the ketogenic diet, which involves eating fewer carbs 
and more 
healthy fats.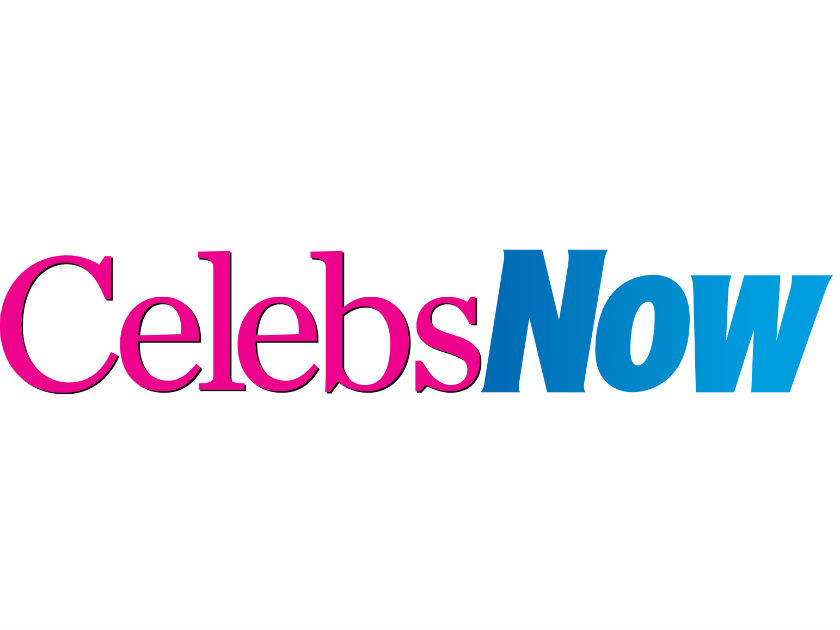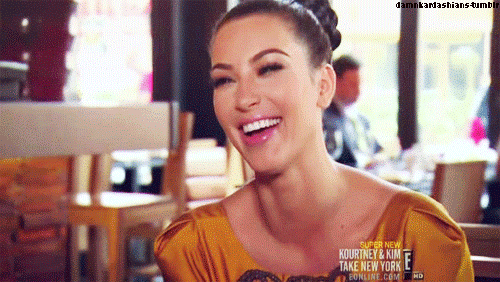 Melissa's rules are clearly working as the trainer has confessed, 'She's eating well and she's feeling good. I want her to eat real food that's cooked every day. Most likely if it comes out 
of a box, it's not good for you.'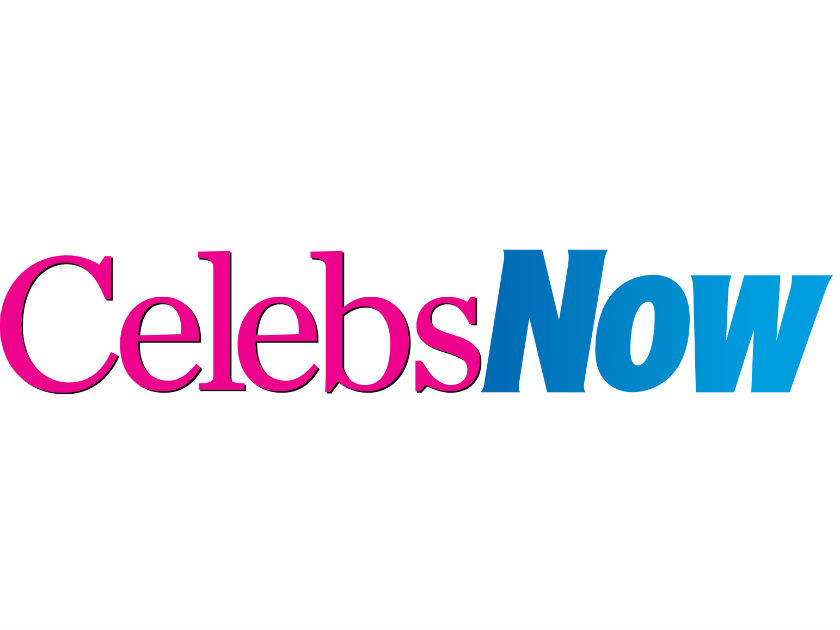 Kim's latest body confession comes a year after 'awful' photos of her on a beach were released. 'I saw these awful photos when 
I was in Mexico 
and people were Photoshopping and sharpening them,' Kim confessed. 'I definitely wasn't in the best shape.'
But judging by these latest bikini shots, it's clear Kim is back to her best!