An ex-Islander spills the beans
Love Island seems like the perfect opportunity to find love if you're young, single, and filled to the brim with confidence.
However, while you're off work and having a summer to remember in the house, the real world still goes on at home – and real bills and responsibilities need to be paid for!
Luckily for the romance-hunting contestants, they needn't worry about that – as it's now been confirmed that the show bosses give them a nice financial boost for being on the show!
More: Amber Davies' mum reacts to her getting busy with Kem Cetinay on Love Island – and the response might surprise you 
Read: All the Latest TV news 
Despite recent reports claiming otherwise, official sources have confirmed to now that the Islanders do receive payment for going on the show, as a contribution towards their living costs.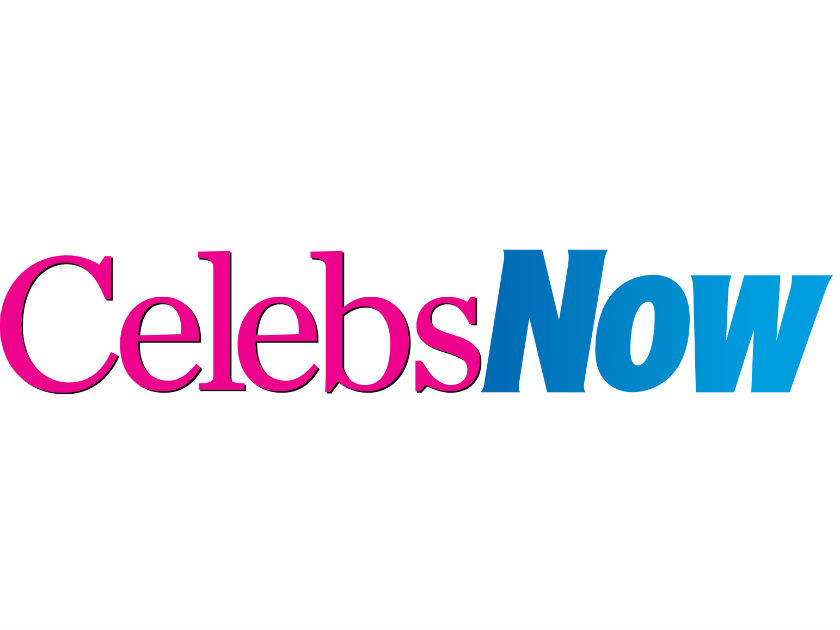 An official spokesperson for ITV and Love Island told Now:
'We do make a contribution towards living their costs while they are on the show.
'I understand it's weekly – don't think we'd disclose the amount.'
More: Love Island's Marcel Somerville shows his bum – and viewers CANNOT get enough 
Happily for us, and other Love Island obsessives, there were others who were willing to spill the beans on the amount – enter 2016 contestant Malin Andersson.
The make-up pro and social media star was outspoken during her time on the Island, and even had an unforgettable return after being dumped from the show, in order to confront former love interest Terry Walsh (CLASSIC viewing – seriously).
And she exclusively revealed to Now on Thursday how much the 2016 were given during their time on the Island:
'It was like £200 a week.'
With that adding up to around £1800 for approximately two months, we don't think that's a bad deal at all!
While it won't have the contestants rolling around in furs Kanye West-style any time soon, it's a nice bit of cash for laying in the sun (and in bed) with hotties all around you.
If that weren't enough of an incentive to start your application process for next year's show, we don't know what is…