Catch us on next years Strictly Come Dancing!
It's very almost time for the brand spankin' new series of Strictly Come Dancing!
Which only means one thing… we're simply *minutes* away from covering ourselves head-to-toe in glitter whilst spending roughly at least three hours a day watching YouTube ballroom tutorials.
Currently?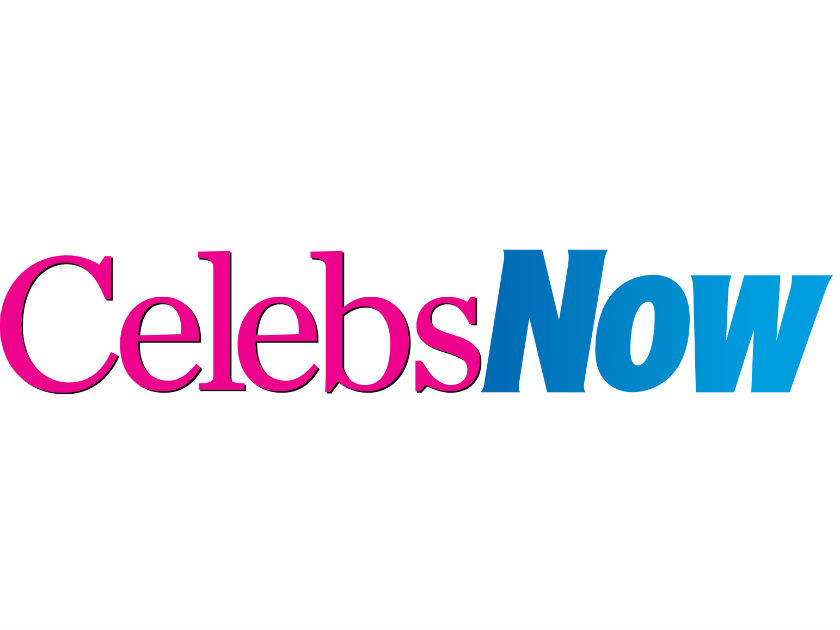 And so, as we prepare for a tonne of sequins to hit up our ol' boxes, we're sort of not ready for all the bangin' bods that come with the show…
One barbecue too many this summer? Arguably…
However, fear not disco team- as confirmed contestant Gemma Atkinson is here to save the day!
See: First pic! See the new Strictly Come Dancing line-up…
Hollyoaks and Emmerdale actress Gemma has undergone a lil' transformation programme with her personal trainers at Ultimate Performance Fitness.
In fact, the 32-year-old has lost nearly a stone in three months due to her super healthy and balanced fitness regime- and she's looking absolutely incred!
E.g:
Following Gemma's incredible fitness transformation, her personal trainers Mark Bohannon and Steve Chambers of Ultimate Performance Fitness have shared her training programme with us.
Yup, we'll be seeing 'ya on the treadmills!
So, Mark and Steve have shared that Gemma committed to training four times a week for the duration of the past three months.
According to her trainers, the sessions last 45 minutes to an hour depending on the content of the workout.
The 45 minute sessions contained reps of exercises such as split squats and pendulum squats, dumbbell presses and shoulder presses. Gemma would also have an hour cardio a week on a bike.
See: Former pop star confirmed for Strictly Come Dancing! Plus all the other celebs set to join this year's show…

The trainers explain, 'We looked for progressive overload (progressing each time with an extra rep, an extra set or a little bit more weight on the bar) and ensured that every single rep she did was perfect in terms of tempo, range of motion, time under tension and contracting the muscle correctly'.
They then added, 'Each week we increased the intensity (of the work out) whether that's through the overall load of the weight, the number of reps she did or the number of sets she completed'.
Of course, the trainers have also explained that Gemma's fitness regime has been balanced with a healthy lean diet of three eggs with half an avocado and coffee for breakfast, chicken and homemade pesto for lunch, and chicken with vegetables for dinner.
Gemma also downed two protein shakes per day and had greek yoghurt for an after-dinner snack.
Speaking of her fitness journey, Gemma has shared on her blog that: 'Mentally I felt great after a week. But the physical changes came after about two weeks. So you really don't have to slog it in the gym. Just get in, get it done, and get out'.
Alice Perry