Twitter has exploded with various reactions after Kim revealed her new son's name
Saint West might only be a few days old but he's already caused quite a stir in the world of the internet.
Kim Kardashian and Kanye West welcomed the tot on Saturday and Kim, 35, got everyone talking when she revealed his unusual name via Twitter yesterday….
Since then pretty much everybody has been reacting to the moniker and social media has thrown up a whole host of entertaining memes, comments and opinions about it.
Kim and Kanye name their baby boy
Here's some of our favourite ways the internet reacted to the dawn of Saint West…
Needless to say the non-traditional name shocked many Twitter users and it seems that quite a few really aren't fans of it.
Others aren't so surprised about the choice of name that Kim and Kanye – who welcomed daughter North in June 2013 – selected for their son.
https://twitter.com/Stratman33/status/674000451403194368
True, dat. Speaking of Nori, some observers fear that she might not be too thrilled with her baby brother's saintly name…
https://twitter.com/_Saint_West_/status/674049473916624896
Awww, we hope North doesn't react like this! The name Saint might seem unusual but several Twitter users have remembered that Kimye aren't the first celeb couple to choose the moniker for their child.
Fall Out Boy star Pete Wentz actually had a son called Saint last year with his girlfriend Meagan Camper and so it could make for an interesting meeting of the Saints one day.
Even Pete himself appeared to react to the name twinning in a rather amusing way, having posted after the announcement of Saint West was made:
Indeed, Pete, indeed. Oh, and fun fact people – Kim once appeared with Pete in the FOB video Thanks For The Memories and they shared a kiss. And she watched him perform whilst sitting with some monkeys.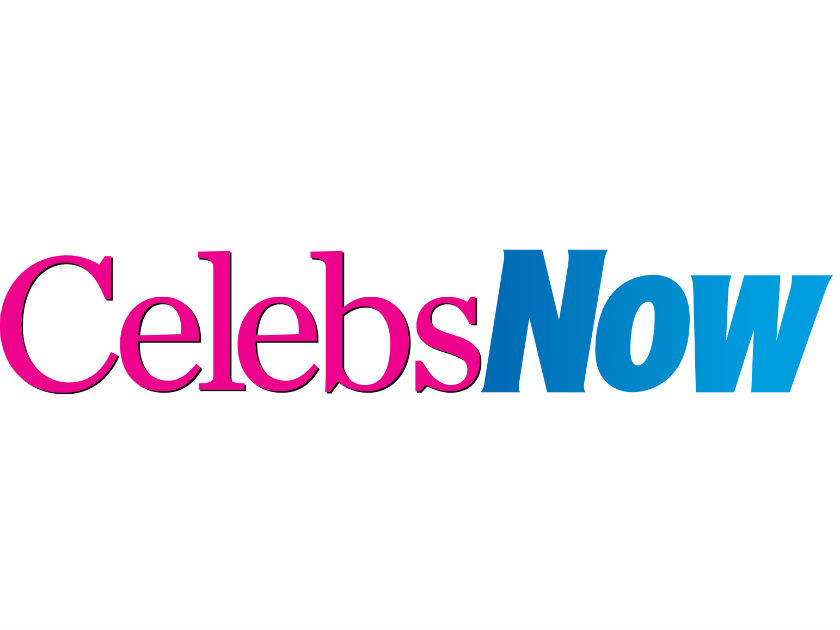 Anyhoo, back to Saint West and not everybody is against the name, it seems. Many people think it's very fitting in fact.
Others have defended the couple's choice of moniker and are frankly a bit baffled that it's got so many people talking.
So what are your thoughts on Saint West? Make sure to let us know!
Anna Francis