A huge congrats to Anne Hathaway on the birth of her son!
Feeling blue? DON'T- we have the *best* piece of Friday news for ya… Actress Anne Hathaway has given birth to her first baby!
*Celebratory dance break*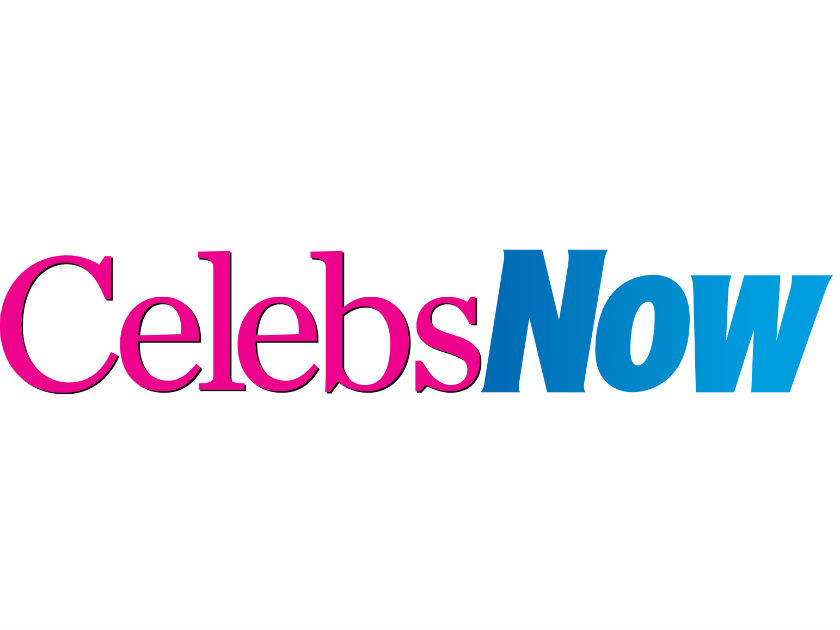 According to E! News, 33-year-old Anne and husband Adam Shulman have given birth to a baby boy- who they have named Jonathan Rosebanks Shulman!
Anne actually welcomed son Jonathan a couple of weeks back, on the 24th of March. A spokesperson for the actress shared that the couple had wanted some private time with the baba before telling the world: 'The baby is extremely healthy and is surrounded by friends and family in L.A. Anne and Adam are ecstatic to be parents.'
This is the first baby for Anne, who married Adam in 2012, and it's fair to say it's a long time coming- considering that the actress told Vogue in 2013 ' I want to be a mother, and I anticipate loving my children quite fiercely….I think about it all the time, though it's a silly thing to think about because the kind of mother I'll be depends on the kind of children I have. I can't wait to meet them'.
Anne announced her pregnancy a couple of months ago, after the actress shared *this* infamous (and ridiculously gorgeous) snap of herself to Instagram with the caption 'while I was at the beach I noticed I was being photographed. I figure if this kind of photo is going to be out in the world it should at least be an image that makes me happy'.
A huge congratulations to Anne and family!
Alice Perry/ @AlicePerrr