Actor reckons he's a hit with the hounds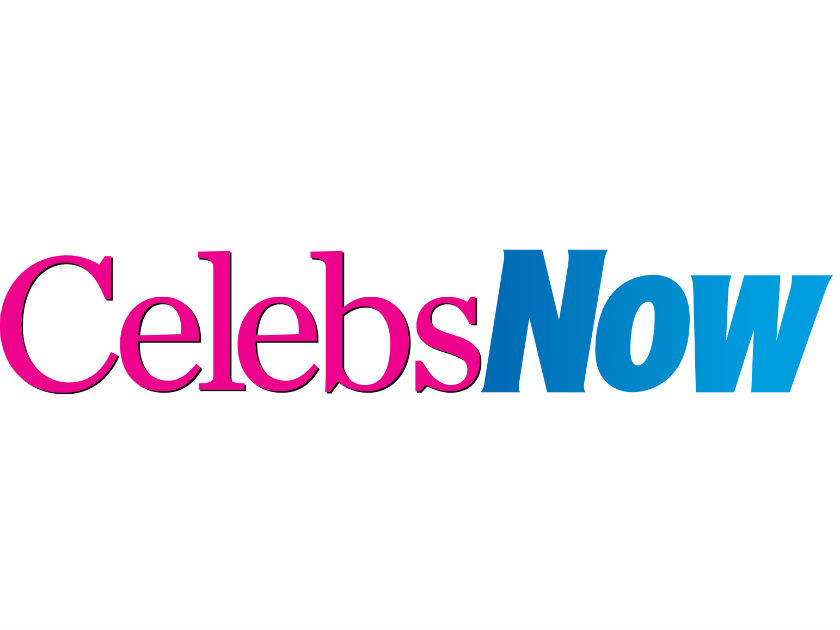 We'd definitely take Hugh Grant for a dog lover, but it seems the mutts are just as keen on him.

For the actor, 46, reckons animals are sexually attracted to him.

Hugh told US chat show host Jay Leno that most dogs lust after him and try to hump his leg.

He recalls: 'I used to play football in a park in front of my house but I had to give it up because every time I bent over to do up my shoelaces there was a stray dog called Sandy that used to try to mate with me.'

The actor also explained his girlfriend Jemima Khan had to give away her pet dog after it became too attached to him.

'We had to give it to her mother in the end,' he explained.

Maybe you should change your aftershave, Hugh.