Actor decides to go to ex's bash after ditching Jemima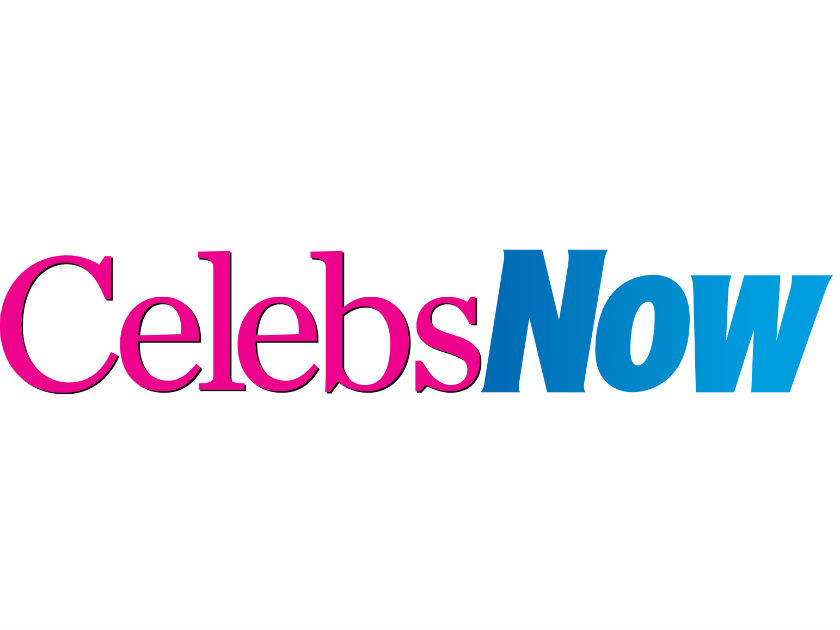 Hugh Grant is now planning to attend his ex Liz Hurley's wedding, following his split with Jemima Khan.

The actor, 46, was thought to have been banned from the bash by Jemima because of her long standing dislike of his glamorous ex.

But following their break-up at the weekend, it seems Hugh has made a U-turn on his original RSVP.

And it's thought he's now booked a hotel room for Liz's 3 March wedding to businessman Arun Nayer in Gloucestershire.

'There's nothing stopping him anymore,' a source told The Sun. 'He's expected to go.'

Hugh split up with Liz, 41, six years ago but the couple remained friends. But Jemima, who dated Hugh for three years, allegedly disliked her predecessor and claimed she lacked class. It's thought she was reason why Hugh turned down the original invite.

But now he's a free man it seems there's nothing standing in his way.
See what's new in our photo gallery>>