Actor goes unrecognised at fashion show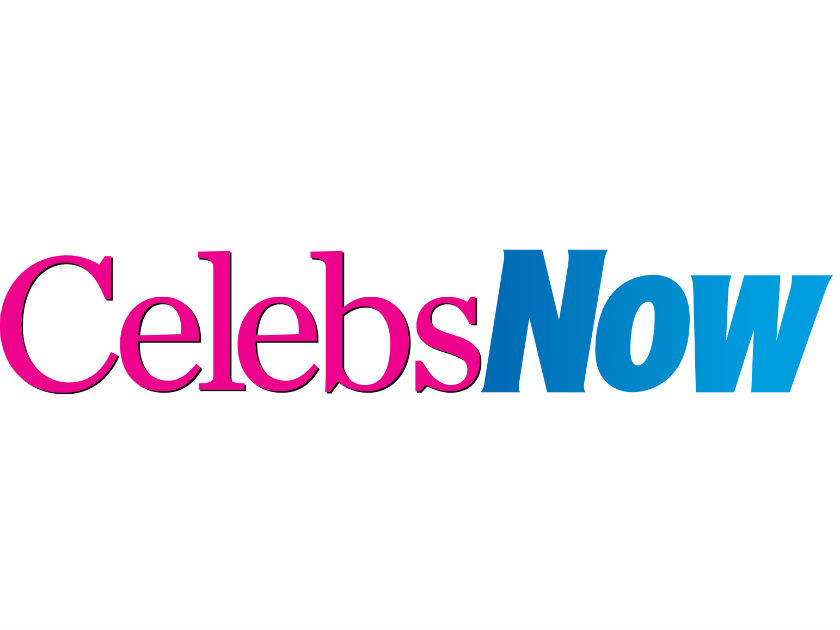 You'd think Hugh Grant's dashing looks would be recognisable to women across the world.

But amazingly a catwalk assistant at the Biba relaunch failed to spot the star, who'd been dragged along to the London Fashion Week event by girlfriend Jemima Khan.

As the 46-year-old actor attempted to follow Jemima, 32, to their seats, he was grabbed by Allyson Higgins who was helping with crowd control.

She told the Daily Mirror: 'We cleared the end of the catwalk to allow them to cross it and take their seats. Jemima walked in front of me and I put an arm our to keep the crowd back. I felt someone push against my arm.

'I grabbed him before I even turned around and shouted, "No!". I turned around and looked and it was Hugh Grant. I'm sure he could see the complete panic in my eyes.'

The laid-back Four Weddings and a Funeral star laughed off the incident before proceeding to yawn his way through the 60s label's entire show.