Kim and Amber go for tea and everybody's confused
Kim Kardashian has got the internet in a spin after posting a photo with Amber Rose – just days after THAT Twitter spat.
Yep, Kanye West's wife met with his ex despite the fact that the rapper had a very public falling out with Amber last week and weirdly they look like they're getting on well.
Kanye West hit back at Amber Rose bedroom confession
'Tea anyone?' Kim, 35, captioned a selfie with Amber on Instagram.
The photo shows Kim modelling her long braids whilst Amber, 32, pouts beside her and they seem to be having a grand time.
Amber also posted the photo and wrote: 'Swingers' She also included a frog emoji (no, us neither) and a coffee cup symbol. All of this is still making our heads spin.
It comes as quite a shock given that Kanye, 38, was forced to hit back at some rather crude suggestions by Amber following a Twitter fallout with Wiz Khalifa – the father of her child – last month.
After a whole lot of bickering, Amber posted the now legendary Tweet reading: 'Awww @kanyewest are u mad I'm not around to play in ur a****le anymore? #FingersInTheBootyA**B***h'
This led to Kanye responding a couple of days later in a very upfront way, telling his Twitter followers: 'Exes can be mad but just know I never let them play with my a**… I don't do that… I stay away from that area all together'
Then he added: 'I'm not into that kind of sh*t… I like pictures and videos Me and my wife got the kind of love that can turn exes into best friends.'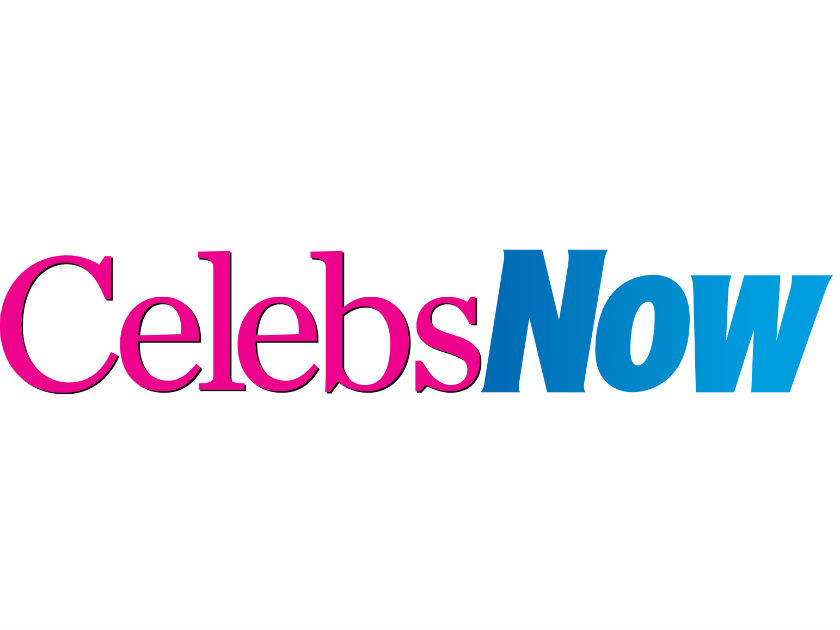 Hmmm, was this 'exes into best friends' thing a reference to what has just unfolded? Did Yeezy actually predict the future?! Who knows but it certainly looks like Kim has become good mates with Amber all of a sudden.
So are they all besties now or what? We're so confused but very intrigued.
Anna Francis