Is this the most unexpected celebrity friendship ever?
In news we seriously weren't expecting, it's been revealed that Paris Jackson has reportedly been 'getting close' to a former TOWIE star.
Yep, the teenage daughter of the late Michael Jackson has been spotted hanging out with none other than Tom Kilbey, who appeared on the reality show for several series in 2012.
Paris Jackson opens up about shock sexual assault for the first time
The pair were seen out in Los Angeles and even sported strikingly similar blonde locks.
It sounds like they have quite a lot in common too given that Tom, 26, is pursuing a career in fashion these days whilst Paris, 18, has recently landed her first cover shoot as a model.
News of the apparent friendship between the duo has certainly come as a shock though, especially to Tom's former co-stars in Essex.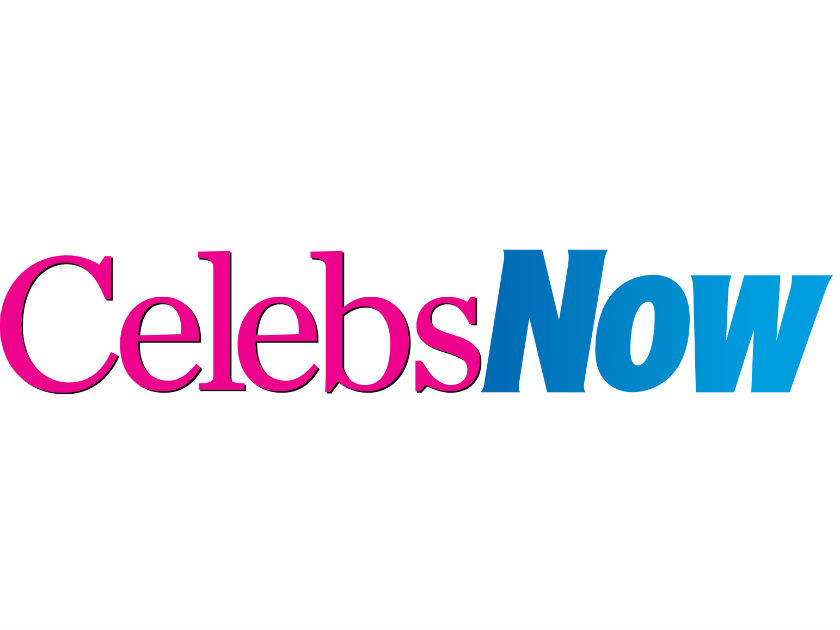 'The TOWIE cast can't believe it,' a source says.
'Tom has been trying to make a name for himself in the States and has managed to become involved in set made up of aspiring young fashion hopefuls.'
It comes shortly after Paris split from her boyfriend Michael Snoddy, though there's not thought to be any romance between her and Tom.
'They have been getting close and both share the same drive for their careers,' the insider tells The Sun. 'But it's believed the relationship is not romantic.'
So far there's been no word from either Paris or Tom about their surprising friendship.
It's certainly a dramatic change for Tom, who started his career as a footballer before becoming a reality TV star.
He appeared in TOWIE alongside his sister Cara Kilbey and dated Lydia Bright for over a year.
Meanwhile Paris is said to have called time on her romance with BF Michael to focus on acting after bagging a role in upcoming TV drama Star.
It's been suggested that the couple could reunite though, with a source telling Us Weekly: 'It appears that Paris and Michael have parted ways for now, but their future is uncertain… It might just be a temporary fix until she finds her way back to Michael again.'
Well that's lovely – but tbh we're still trying to get our heads around her hanging out with a TOWIE star!