The mystery of Steph's tum continues
Stephanie Davis has faced endless speculation about her bump since announcing her pregnancy and now she's sparked a fresh debate about its seemingly changing size.
The 23-year-old caused confusion amongst her fans over the weekend when she posted a selfie on Snapchat – in which her tum appears to be pretty flat.
Stephanie Davis' due date revealed – by a PSYCHIC!
Steph pouts for the camera in the picture and models a fitted beige dress, and it's caused many fans to speculate on social media about why her stomach looks so much smaller.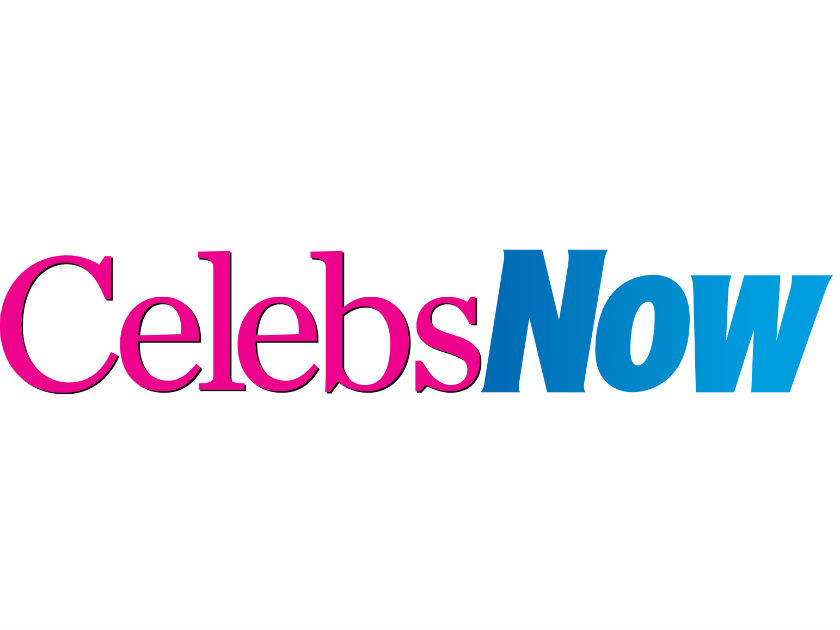 'Ummmm @Stephdavis77 where's your baby? #fit,' one Twitter user wrote after sharing the snap.
Meanwhile another observer posted a collage of pictures of Steph and added: 'Cannot actually deal with Stephanie davis's bump, why is it huge in some pics and non existent in others?!'
This new photo gives a very different impression of Steph's tummy, given that her bump has looked very big in other snaps.
Perhaps the angle of the picture or the style of the actress's dress makes her growing stomach look smaller.
It's not the first time after all that her bump has appeared a different size.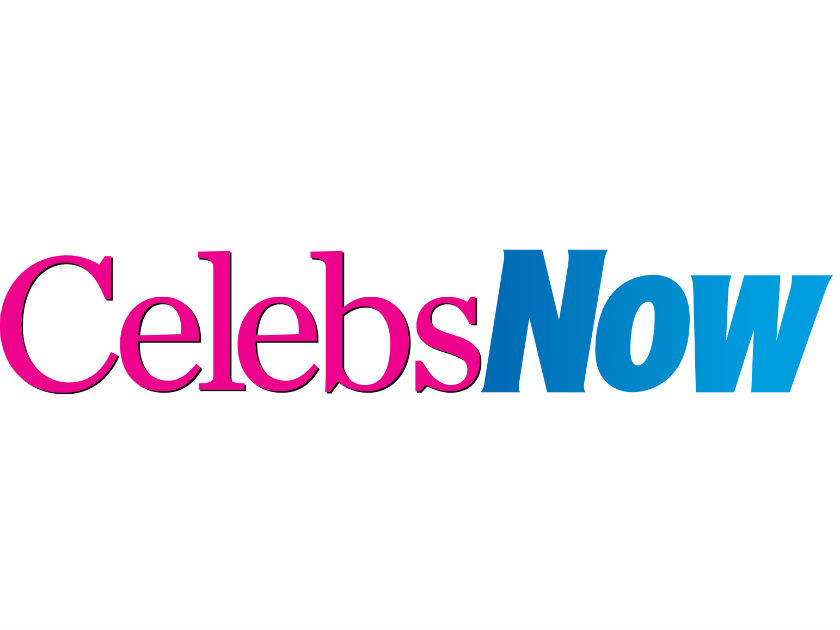 The former Hollyoaks star – who is expecting a baby boy and is thought to be due around Christmas time – endured a similar reaction when her tum appeared slimmer in a photo she posted of herself in a cosy black outfit earlier this month.
Several fans have stuck up for Steph though and emphasised that a bump can look different depending on the outfit, day and angle of the photo.
'Can the "where's the bump?" comments just stahhp already,' one Instagram user posted after the debacle.
Another added: '"Where's the bump?" Seriously? 🤔 obviously haven't looked at any other pics'
Despite the comments about her bump, Steph recently admitted that her stomach is actually slightly too large for the stage she's at in her pregnancy and so her unborn son will continue to be monitored.
'They will need to keep an eye on him and me though as my belly is bigger than it should be,' she wrote in her OK! column. 'I'll have growth scans right up until December.'